Request an Appointment
Having a primary care provider is a great way to proactively manage your health. If you have any questions, learn more about primary care.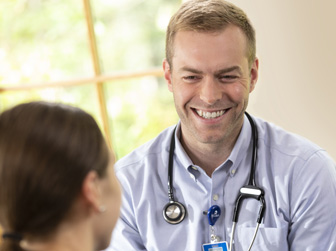 New Patients Call 218.249.4000 or complete our online form to request your first appointment at one of our primary care clinics. Request an Appointment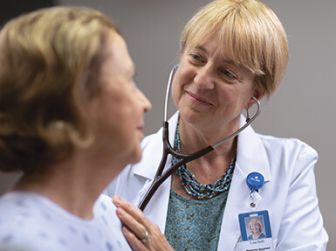 Current Patients Contact any of our locations or make an appointment through your St. Luke's myCare portal. St. Luke's myCare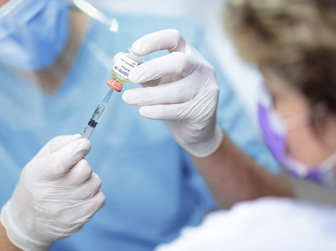 COVID-19 Vaccine AppointmentsAvailable at St. Luke's COVID-19 Vaccine Clinic in Duluth to those who are eligible. Scheduling Options and Eligibility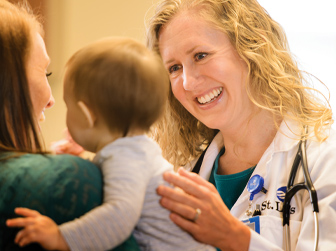 Immediate Care Options Learn the best care option suited for your immediate care needs. Where To Go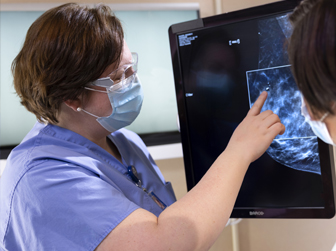 Specialty Care Visit any of our specialty care clinics to address specific care needs with our St. Luke's providers. St. Luke's Specialty Care
If you or a family member are experiencing a life-threatening injury or illness, call 911.