Employees
St. Luke's employees can find quick links to employment information and resources here. If you have additional questions, please contact St. Luke's Human Resources at 218.249.5387 or St. Luke's Occupational Health at 218.249.6822.
Occupational Health Screening Survey Links
There are now two separate surveys: one to report COVID-19 symptoms and/or test results, and the second to report COVID-19 exposures.If you have both COVID-19 symptoms/test results, and have also had an exposure, complete both of the below surveys.
COVID-19 Employee Tests or Symptoms
Colleague Stories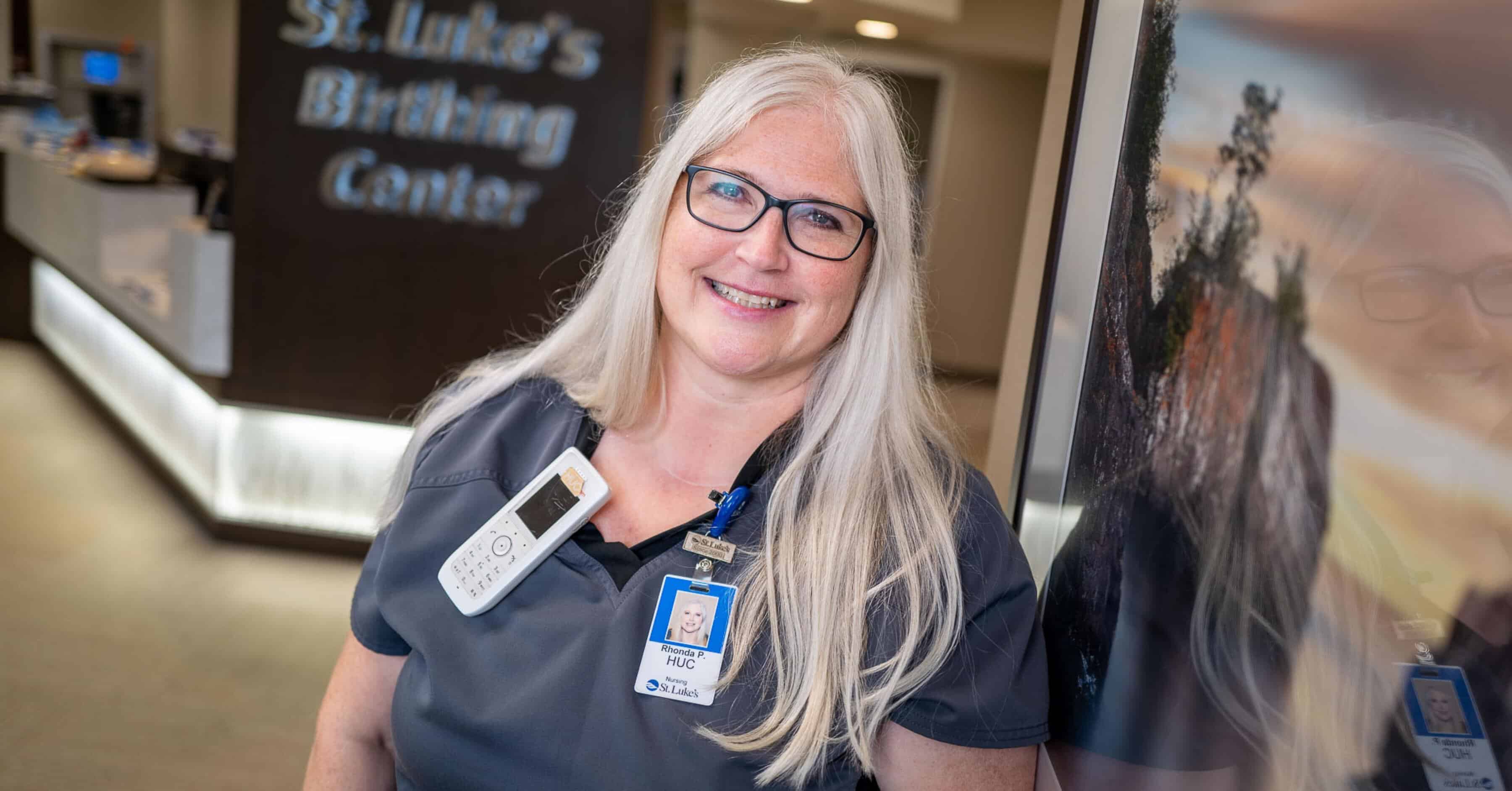 Our team is unique, compassionate and strong. Learn more about your incredible colleagues at slhduluth.com/EmployeeTestimonials.
Current Openings
Know someone who you'd think would be a good fit? Refer them! View St. Luke's career information here.