Duluth's First Hospital...
Now a Comprehensive Health Care System
What started as Duluth's first hospital has grown into a comprehensive health care system serving northeastern Minnesota, northwestern Wisconsin and Michigan's Upper Peninsula. At St. Luke's, we provide patients with a unique combination of expertise, technology and compassion to create an unmatched healthcare experience. Our commitment to putting the patient above all else is what sets us apart. When you or your loved ones need medical care, our team is committed to providing the personal and attention you deserve.
At St. Luke's, we want to make healthcare accessible and cost-effective for all of the communities we serve. As the close-to-home healthcare provider for many, we make it a priority to provide the care people need when they need it. Our services include robust primary and specialty care, a Level II Regional Trauma Center, air transport for patients requiring critical care, a nationally recognized heart and vascular center, and a cancer center accredited by the American College of Surgeons' Commission on Cancer.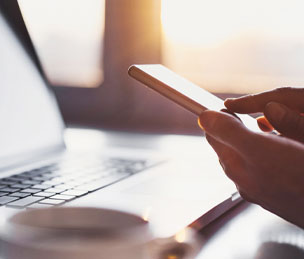 We're open and ready to see you.You can rest assured we are keeping our clinics and hospitals clean and safe. In addition to in-person visits, we're also offering new ways for you to see us including telehealth video visits.
Learn More