Advanced Practice Clinician (APC) Openings
Nurse Practitioners, Physician Assistants, Nurse Anesthetists and other APC openings
At St. Luke's, our Nurse Practitioners, Physician Assistants, Nurse Anesthetists, Midwives and other APCs are integral members of our healthcare team. We are committed to fostering an environment where they can make a meaningful impact in the lives of those we serve.
Our APC Openings
We have openings across many of our primary and specialty care clinics. View openings below.
Located in the heart of Duluth, St. Luke's is surrounded by natural beauty and offers endless opportunities for outdoor adventures. For many, this makes Duluth the perfect place to live, work and thrive.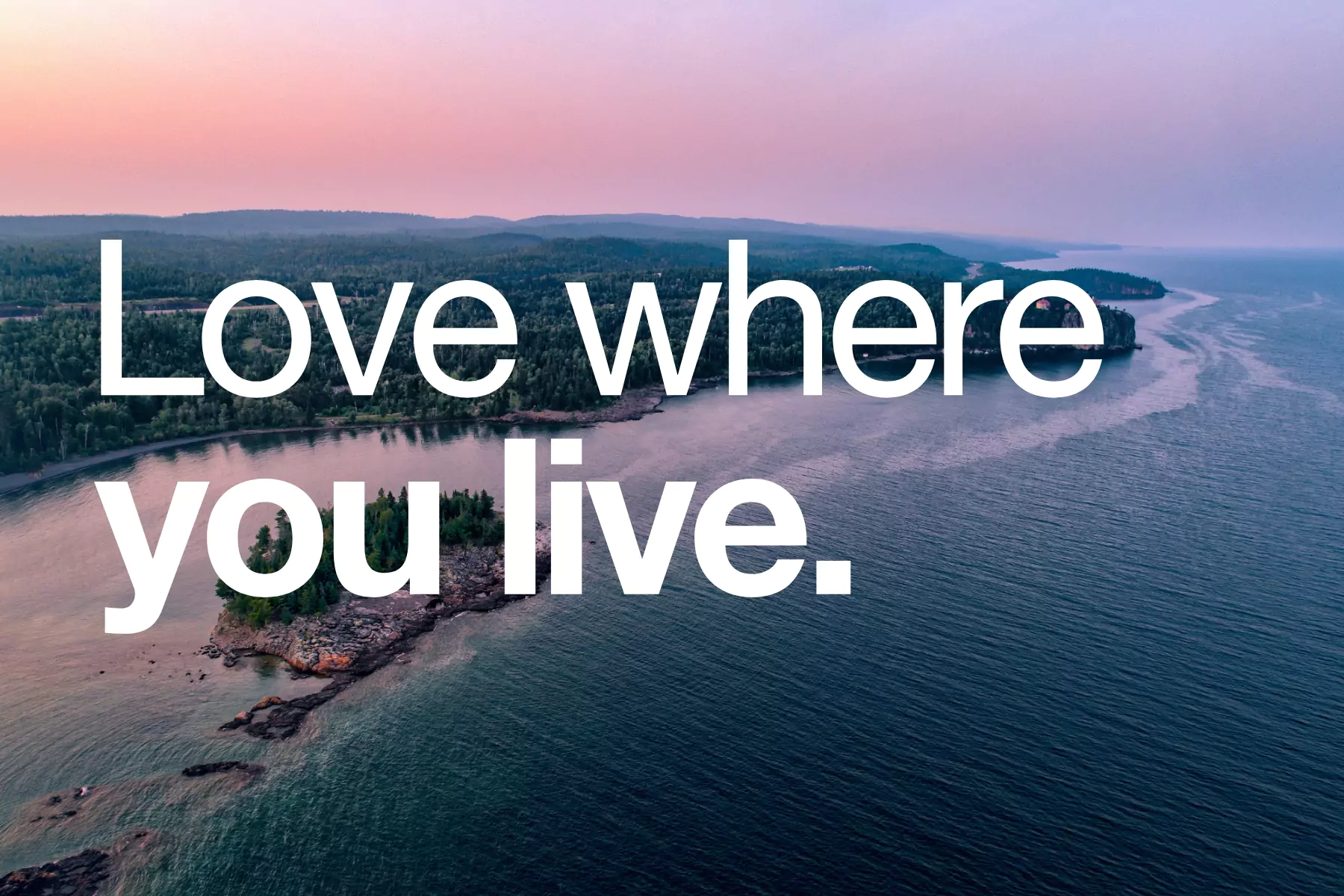 Loved for its unique topography and location on the tip of Lake Superior, Duluth is a renowned outdoor city that has something for everyone.
Explore the Outdoors
From hiking along the scenic North Shore, to mountain biking, to simply taking in the beauty of Lake Superior, there's something for everyone. That's because Duluth is home to:
Engaging Cultural Activities
Embrace a vibrant arts and cultural scene, savor delicious local cuisine and become part of a welcoming community renowned for its Midwestern charm. Learn about our gorgeous city from Visit Duluth!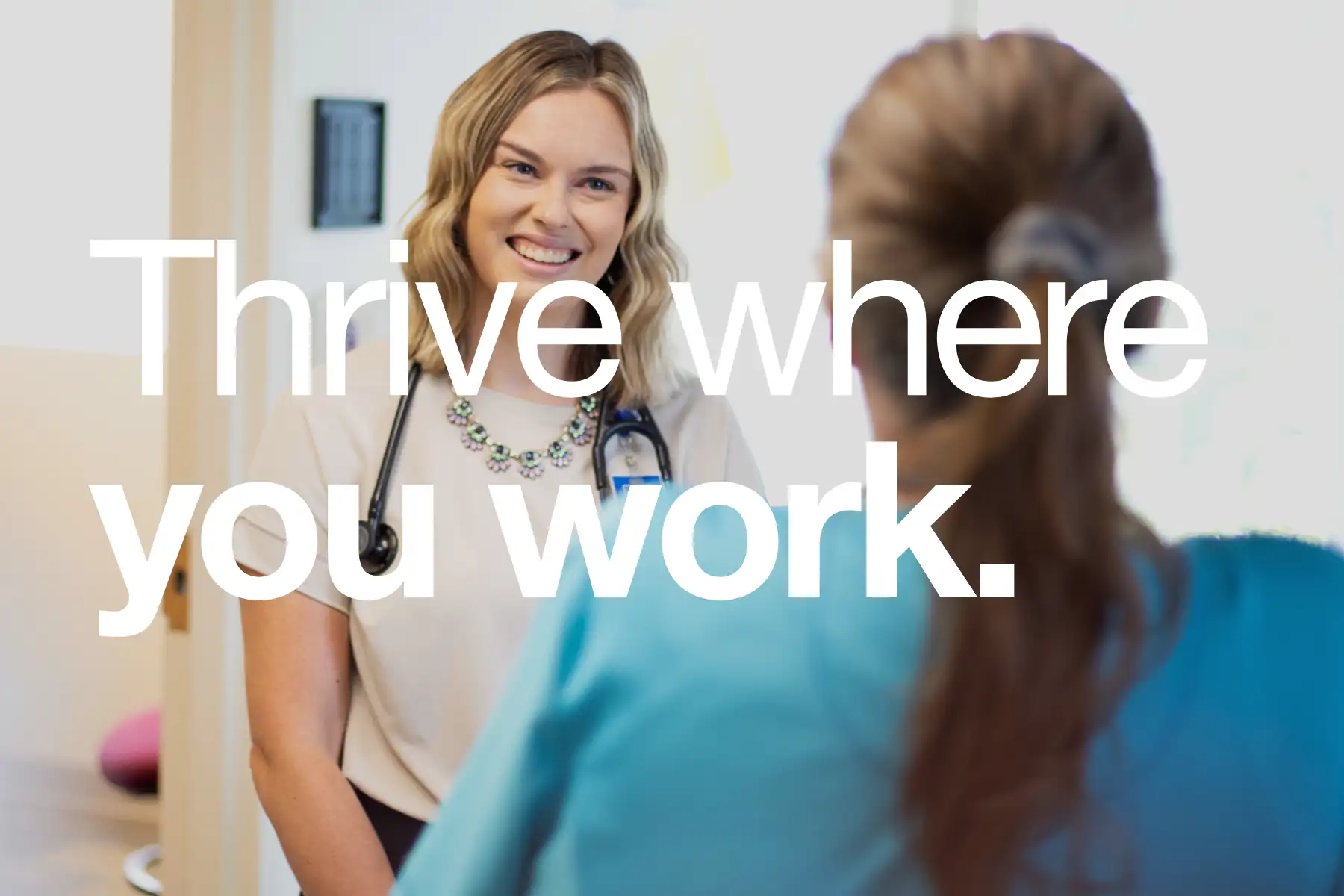 We believe that providing quality, compassionate care takes a community. Every day we work together to cultivate a warm, welcoming environment – for our patients and each other.
What Makes Our APC Team Different
Our mission is simple: The Patient. Above All Else. We want to communicate clearly what we stand for: providing the best, most compassionate care for our patients.
We believe that this simple Mission sets us apart, among other things like:
A Great Compensation Package
We offer a nationally competitive compensation package and work with each specialty to develop a compensation model that works best for their team.
Leadership Opportunities
We have a dyad leadership model throughout our system, providing many opportunities for physicians and APC's to be involved in leadership.
The Perfect Size
St. Luke's is a local community hospital offering all the resources of a large health system.
Independence
We are an independent healthcare system, which enables us to offer autonomy and flexibility.
Commitment to Medical Education and Research
We have a strong commitment to medical education with the University of Minnesota's Medical School and College of Pharmacy, and with the Duluth Family Medicine Residency Program, offering many opportunities to work with residents and students. We also offer robust clinical trials through our partnership with Whiteside Institute for Clinical Research.
Community Engagement
We are an integral part of our community. In addition to organizational projects and partnerships that are focused on improving the health of our community, we encourage employee volunteerism.