Nursing Assistant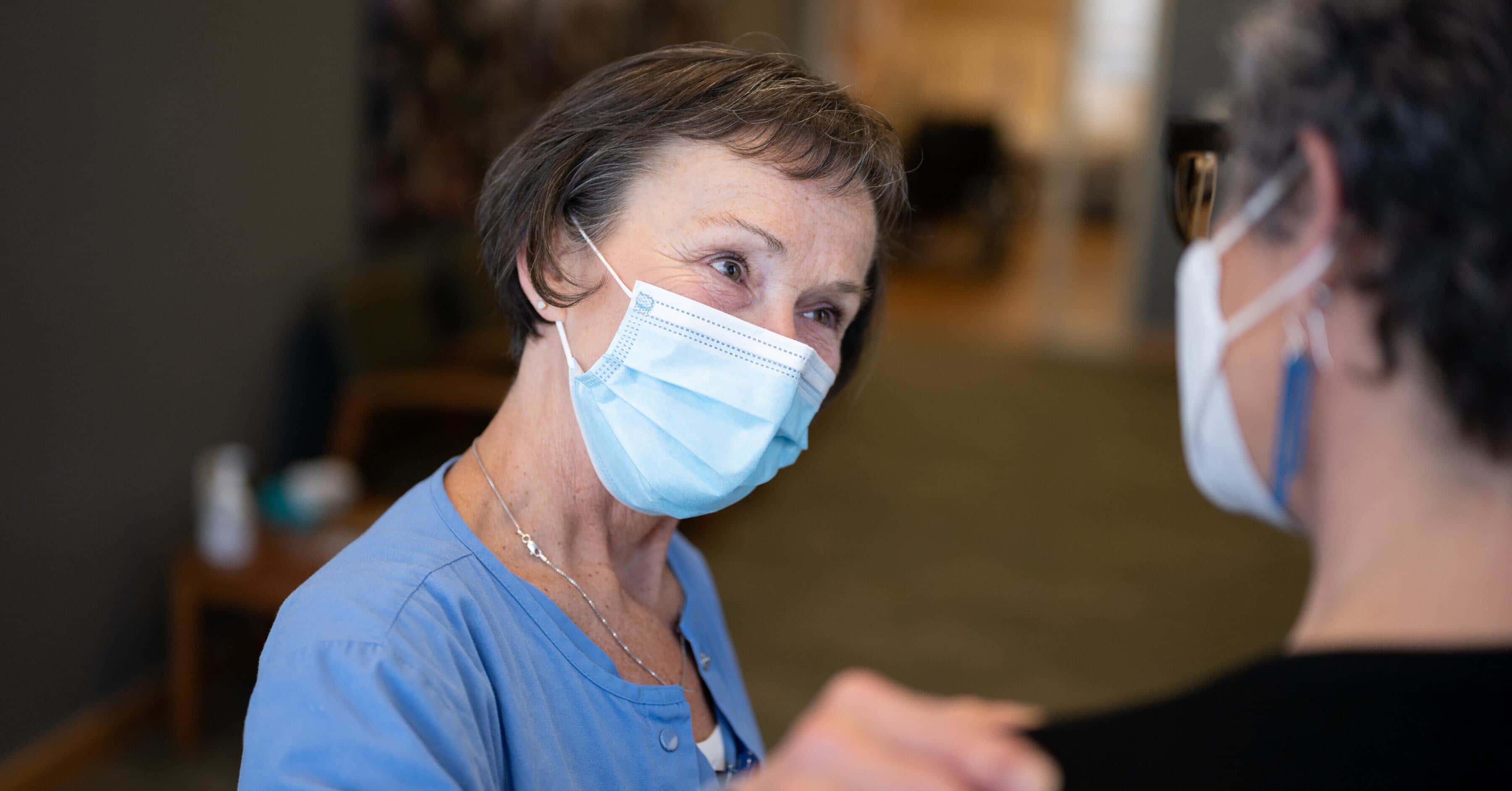 St. Luke's is looking for compassionate nursing assistants who want to join us in accomplishing our Mission: The Patient. Above All Else.
View Nursing Assistant Openings
What do nursing assistants do?
Nursing assistants are essential members of our care team. They assist with activities of daily living and help to keep our patients as comfortable as possible.
A nursing assistant's tasks are performed under the direction of an RN and can include:
Orienting patients to their room and the nursing unit
Listening and talking with patients and their families
Responding to patient needs
Taking a patient's temperature, pulse, respirations, blood pressure and weight
Assisting with bathing and grooming
Preparing patients for surgery
And much more!
Are there growth opportunities for nursing assistants?
Yes. You can also go back to school to expand your knowledge of the healthcare field. This could be for licensed practical nursing (1 year program), registered nursing (2 or 4 year options), or beyond.
How do I become a nursing assistant?
St. Luke's requires that you are either on the Minnesota or Wisconsin Nursing Assistant Registry, or have at least six months of clinical experience.
If you do not have either of these qualifications, we recommend going through one of the short, six-week programs offered through a local college. This will prepare you to take the Nursing Assistant Test Out (NATO) test to get on the state registry. Here are a few local schools that offer nursing assistant programs:
Are you enrolled in a nursing assistant course?
Apply for an open position today or fill out the form below to be considered for our reimbursement program and have your course paid for by St. Luke's!
For more information about becoming a nursing assistant at St. Luke's, fill out the form below.