Laboratory Roles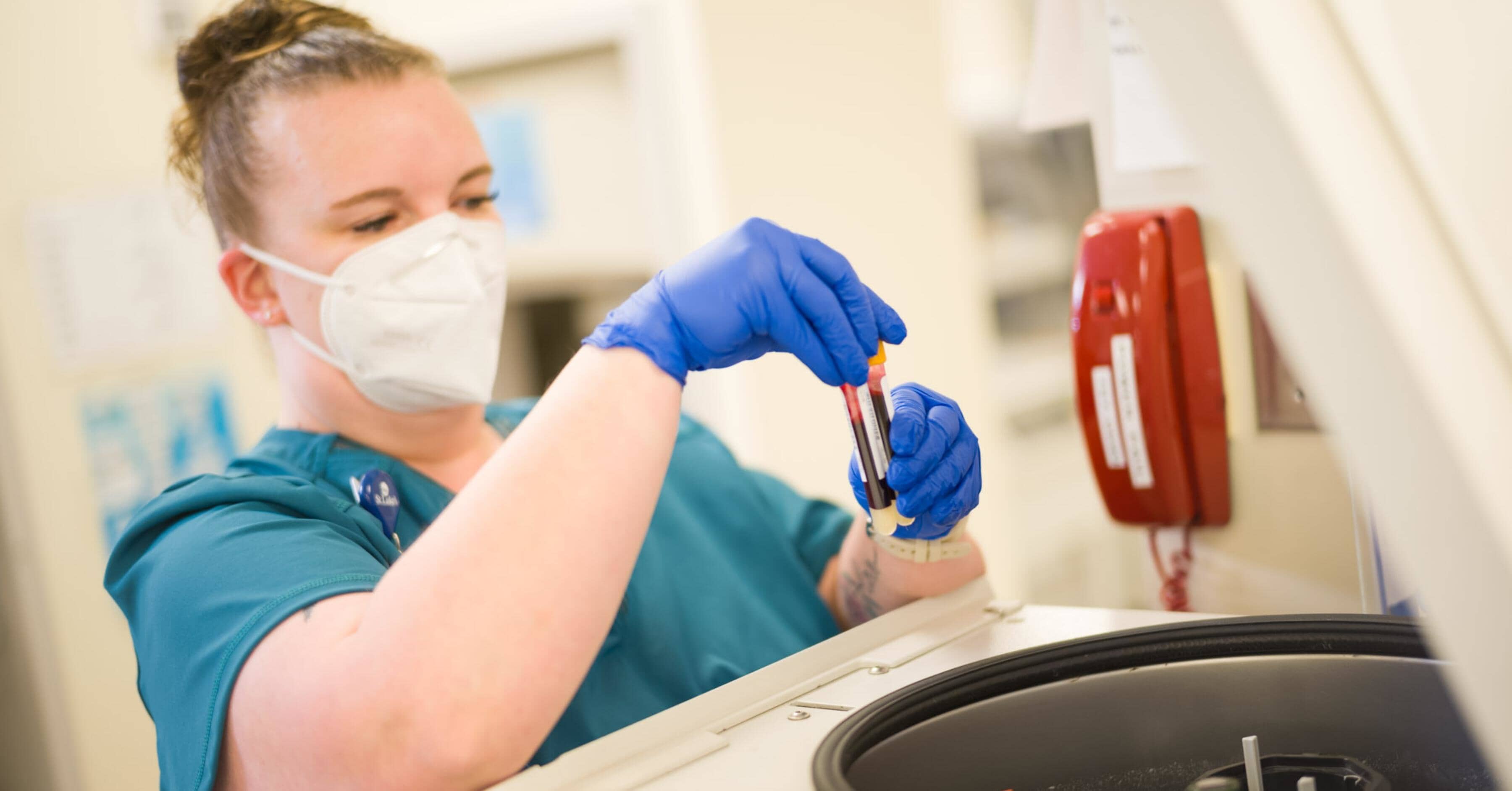 The laboratory is a very important support service at St. Luke's. The lab is a good fit for someone who enjoys problem solving, is organized and detail-oriented, and wants to make a difference in patients' lives.
What positions does the lab hire?
While there are a lot of specialties in the laboratory field, the most common are:
Phlebotomist
Medical laboratory technician
Medical laboratory scientist
Other specialties include:
Histotechnologist
Pathologist
Cytotechnologist
Are there growth opportunities in the lab?
Yes, there are opportunities to either continue schooling to advance your career or become specialized in a certain subject while working on the job at St. Luke's. For example, a medical laboratory technician would attend a two year program and be able to start working in the lab, but would also have the option to continue for two years to get a four year degree and become a medical laboratory scientist.
What do I need to do to work in the lab?
At St. Luke's we hire phlebotomists with no experience and train them completely on-site. Many other lab technician positions require two to four-years of schooling through a specialty program. Locally, Lake Superior College offers a medical laboratory technician program.
For more information about laboratory roles at St. Luke's, fill out the form below.