Family Medicine Near You
Primary care for you and your family in Duluth and the surrounding region
Establishing care with a family medicine doctor, physician assistant or nurse practitioner means you'll have a strong partner in managing your health. As your primary care provider, they will help you address health issues, set goals and stay healthy long term.
Request an Appointment
What is family medicine?
Family medicine is a type of primary care where providers offer comprehensive care to people of all ages, from infants to elders. Many people refer to their family medicine provider as their family doctor or just their doctor. However, a physician assistant or nurse practitioner can also serve as your primary care provider.
When do I see my family medicine provider?
You can see them whenever you need to! Often, people see their family medicine provider at least once a year for an annual physical or check-up. This is a great strategy for staying up to date with immunizations and preventive screenings. They can help manage your medications and chronic issues like diabetes.
You can also reach out to them whenever you have a question or health concern like:
Aches and pains (i.e., neck, back, leg, arm, wrist)
Allergies
Asthma
Bladder infection
Eye stye (sty)
Headaches
High blood pressure
Insomnia/sleep issue
Mental health
Pink eye
Pneumonia
Strep throat
Urinary tract infection (UTI)
Your family medicine provider will know your health history best. Many times, they will be able to get you in for a same-day appointment or connect with you through a virtual visit.
What if my health concern is immediate?
Whenever possible, seeing your family medicine provider should be your first step for conditions that are not life-threatening. However, if you are unable to see your family medicine provider and you need immediate care, St. Luke's offers convenient, immediate care at multiple locations.
What if I need to see a specialist?
Some specialists require a referral, and some do not. Your family medicine provider can answer any questions you may have about seeing a specialist and provide a referral if needed.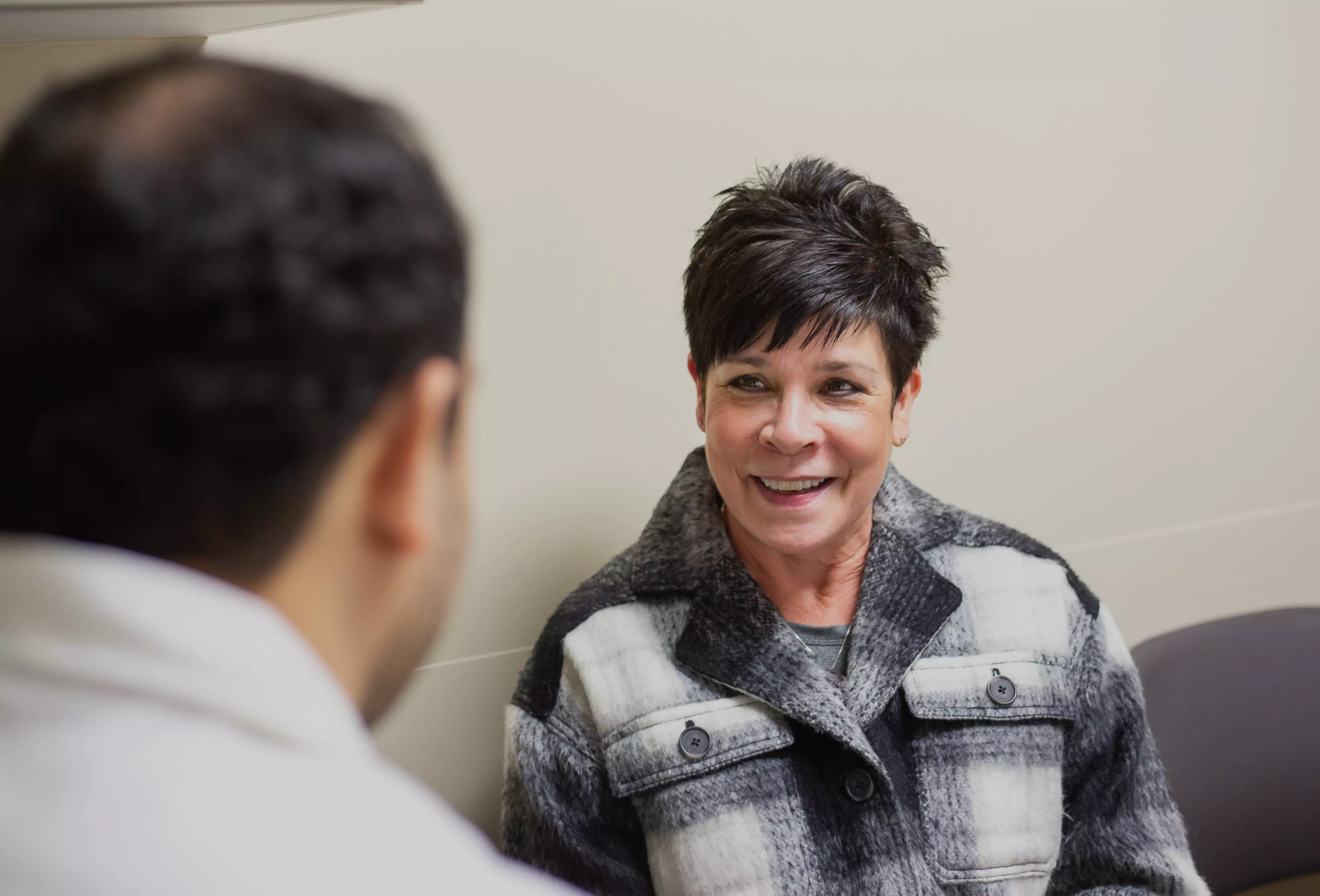 Where is family medicine offered?
We offer primary care in Duluth, Hermantown, Mountain Iron, Hibbing, Two Harbors, Silver Bay, Superior, and Ashland. See all our locations.
How do I choose a family medicine provider?
Finding the right provider for you is important. It's a personal relationship where you'll share your life and health story. To get to know all our providers, look through their profiles and bios!
To establish care at St. Luke's, call 218.249.4000 or request an appointment.