3 Tips for Picking a Primary Care Provider
Lisa Zallar, APRN, CNP talks with a patient at St. Luke's Lester River Medical Clinic. 

It's important to find the right primary care provider (PCP) for you. After all, it's a pretty personal relationship. You'll share your life and health story, which allows them to provide personalized care, preventive measures and health education -- all tailored to you. They can also help identify and treat any potential issues early on.
But how do you choose the right PCP? Here are three helpful tips.
1. Ask for recommendations.
Reaching out to friends and family for their recommendations is a great place to start. Hearing about their experiences with different PCPs can provide valuable insights. Take note of PCPs who come highly recommended and find out why.
 
2. Consider location.
Think about which clinic location would work best for you. Picking a conveniently located clinic will help regular check-ups and other appointments fit more easily into your schedule. This will save you time and effort and make it easier to prioritize your health.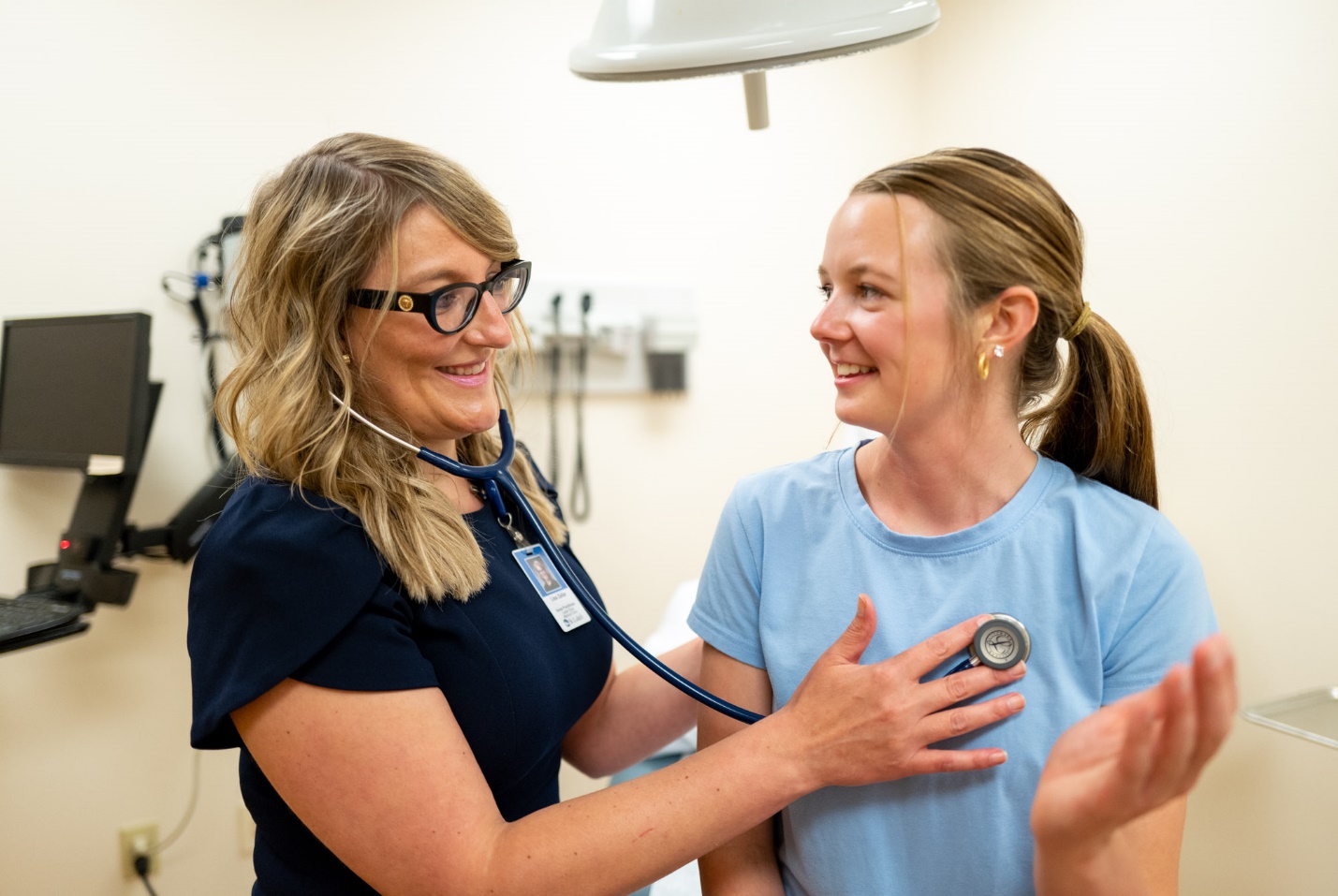 3. Assess compatibility.
It's essential to find a provider who understands and supports your unique healthcare journey. To see if you'll connect with a certain provider, read through their bio and get a feel for their personality. Then, on your first visit, discuss your health goals, concerns and lifestyle to make sure you're a good fit. Remember, you can always switch PCPs if you'd like!
 
Primary care in Duluth
Finding a PCP is a great way to invest in your health. They will help you stay well, catch any problems early, and give the support you need to feel your best. To establish care with a St. Luke's provider, visit slhduluth.com/schedule or call 218.249.4000.