St. Luke's to Offer New Pfizer Bivalent COVID-19 Booster Vaccine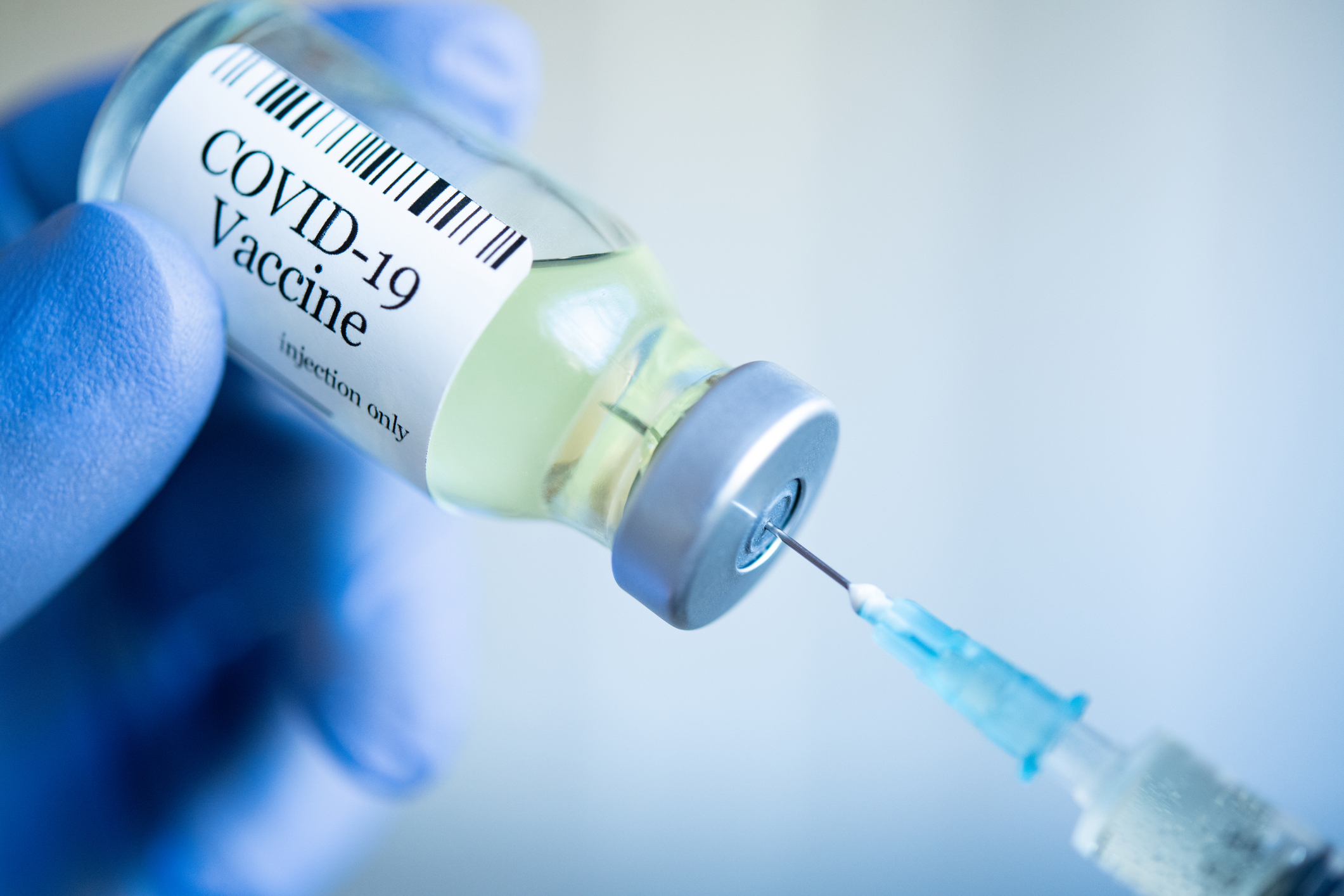 St. Luke's will be offering the new Pfizer bivalent booster vaccine for COVID-19 for people ages 12 years and older.
It's easy to schedule an appointment. Just call 218.249.4200.
St. Luke's also offers COVID-19 vaccines for everyone 6+ months. For more information, visit slhduluth.com/COVID-19.