St. Luke's Statement on First Day of Strike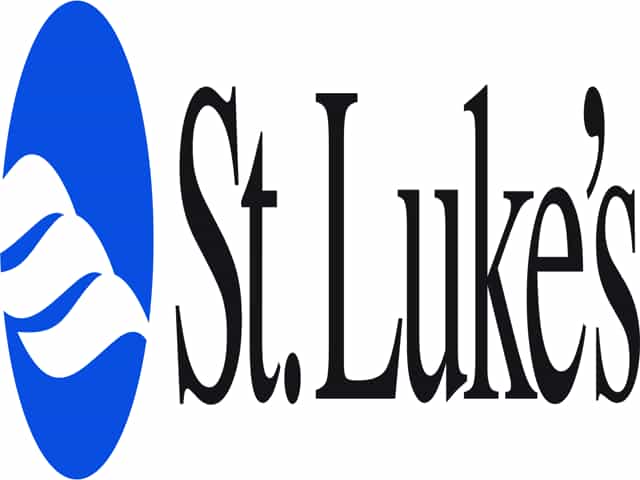 St. Luke's Media Statement
September 12, 2022
Smooth transition of care
Monday, morning at 7 am we had a very smooth transition of care from St. Luke's nurses to replacement RNs. We are fully staffed and extremely pleased with the quality of the replacement RNs. We are not on divert for medical patients and have accepted every patient from the region who needs our care. We are accepting patients in our emergency department and throughout our hospital, with the exception of our inpatient mental health unit. St. Luke's entire team is doing an incredible job of caring for patients.
MNA untruths
Mary Turner claimed St. Luke's was holding ICU nurses hostage and forced them to work nearly 19 hours. That is absurd. A few ICU nurses were asked to remain on the floor for 20 minutes beyond the end of their shift. During that time, their replacements were in the hospital and receiving report to assume care.
Negotiation update
We are appropriately focused on caring for our patients during the MNA work stoppage and have not scheduled our next negotiating session. We look forward to returning to the table to reach a fair and equitable agreement. We must balance fair compensation, continued investment in services, and maintaining the highest standard of patient care, all while striving to keep health care affordable for our community.
MNA is asking for wage increases of 24.5% over three years (10%, 8.5%, 6%) among many other economic demands, which are simply unaffordable.
St. Luke's is offering a 10.5% wage increase over three years, which is generous by any measure.
We did everything we could to avoid a strike. We negotiated in good faith through 17 sessions, including 44 hours just this past week. On Saturday night at 10 pm, we were at an impasse and had to focus our resources on preparing to care for our region during the work stoppage. We did not abandon the negotiating process. We have been asking for federal mediation for months. MNA could have averted this strike and chose not to.
Minnesota Department of Health on site
As is standard during any strike, the Minnesota Department of Health (MDH) is on site at St. Luke's, along with all other hospitals experiencing a work stoppage, to ensure quality of care. We are confident they will be pleased with their findings.
To learn more, visit: https://www.slhduluth.com/patient-information-about-mna-nurses-strike-noti/