St. Luke's Inpatient Rehabilitation Unit Earns CARF Reaccreditation
St. Luke's Inpatient Rehabilitation Unit has earned a three-year reaccreditation by the Commission on Accreditation of Rehabilitation Facilities (CARF) for its comprehensive integrated inpatient rehabilitation program.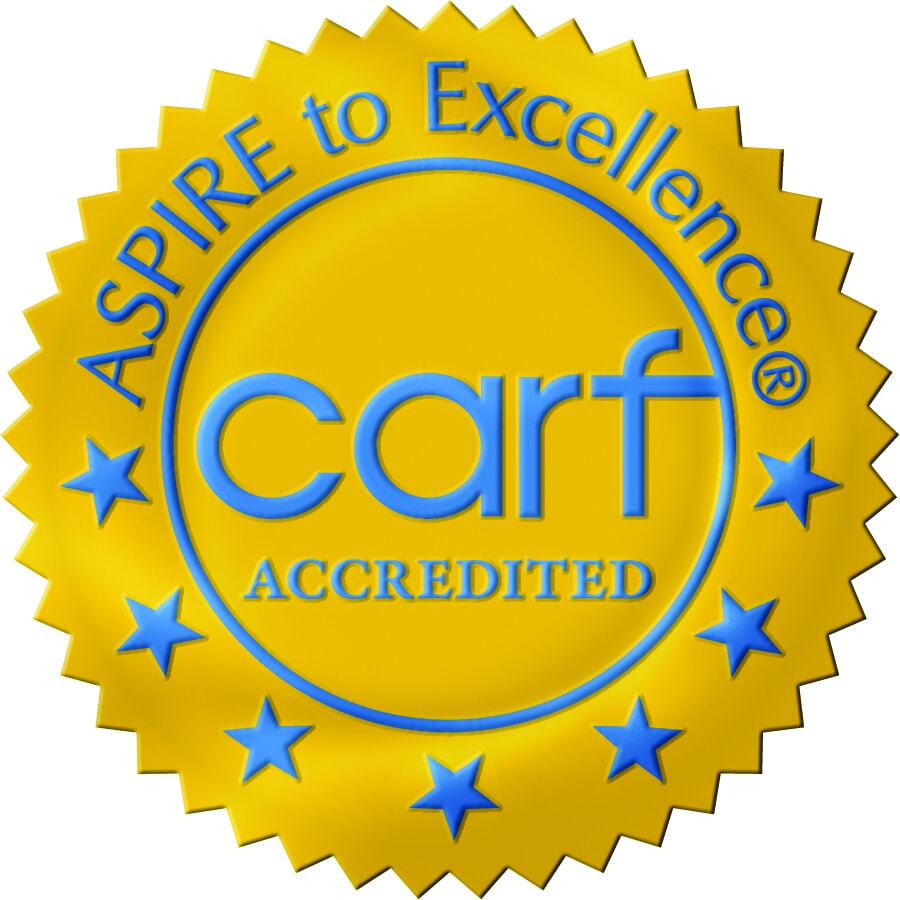 The reaccreditation represents the highest level that can be awarded to a rehab facility. It shows St. Luke's substantial adherence to CARF standards. A company receiving the three-year reaccreditation has put itself through a rigorous peer review process. It has shown a team of surveyors its commitment to offering programs and services that are measurable, accountable and of the highest quality.
"St. Luke's Inpatient Rehabilitation Unit prides itself on offering comprehensive, compassionate care, while our patients heal from accident, illness or injury," St. Luke's Director of Rehabilitation Services Brett Osborne said. "Earning this achievement, reinforces to our patients that we're accomplishing those goals, and doing so while offering the highest standards of care."
St. Luke's Inpatient Rehabilitation Unit has a multidisciplinary team that treats:
Brain injury
Hip fracture
Major multiple trauma injuries
Parkinson's
Spinal cord injury
Stroke
And more
To learn more, visit slhduluth.com/InpatientRehabilitation.