St. Luke's Recognized as Top Performer on Three Inpatient Quality Measures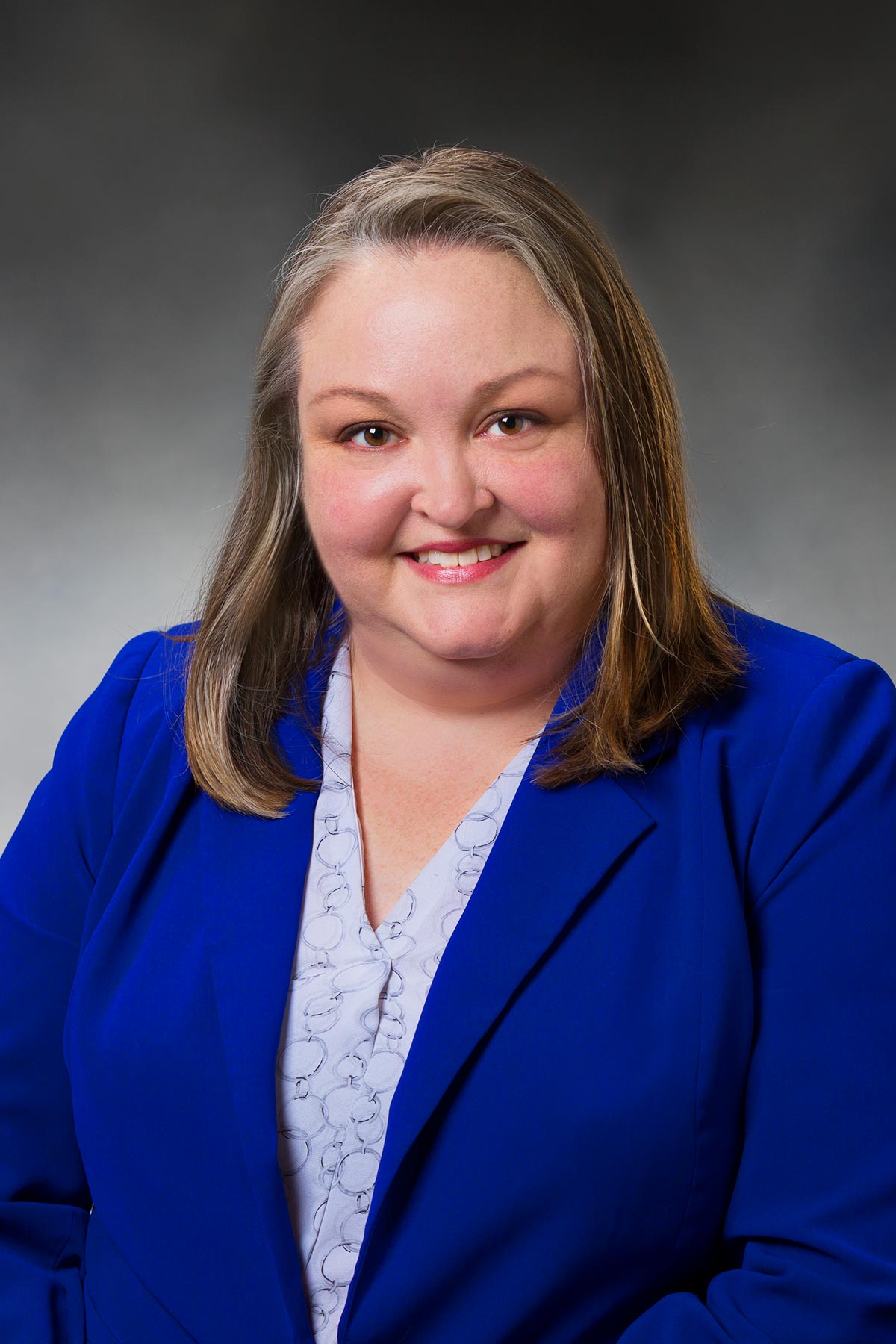 St. Luke's is honored to announce that it has been recognized as a Top Inpatient eCQM (electronic clinical quality measures) performer by Medisolv, Inc. on three measures.
Medisolv is a leader in quality management software. St. Luke's was recognized for its efforts on discharge of antithrombotic therapy, exclusive breastmilk feeding and elective delivery for the first three quarters of 2021.
"Earning the award was a concerted team effort achieved through the excellent care provided by staff and a lot of hard work from our IT Department that went into updating the mapping," St. Luke's Director of Quality Management Leah Berg said. "These are challenging times and the focus on measuring and improving quality is more critical than ever to ensure our patients receive the best care."
The eCQMs track the quality of healthcare services that both hospitals and clinicians provide to their patients. The eCQM scores in the Medisolv Top eCQM Performers list are generated using performance data that Medisolv gathers electronically directly from approximately 200 of their hospital clients.
Share This Article: