St. Luke's Earns Perfect Score for Breastfeeding Practices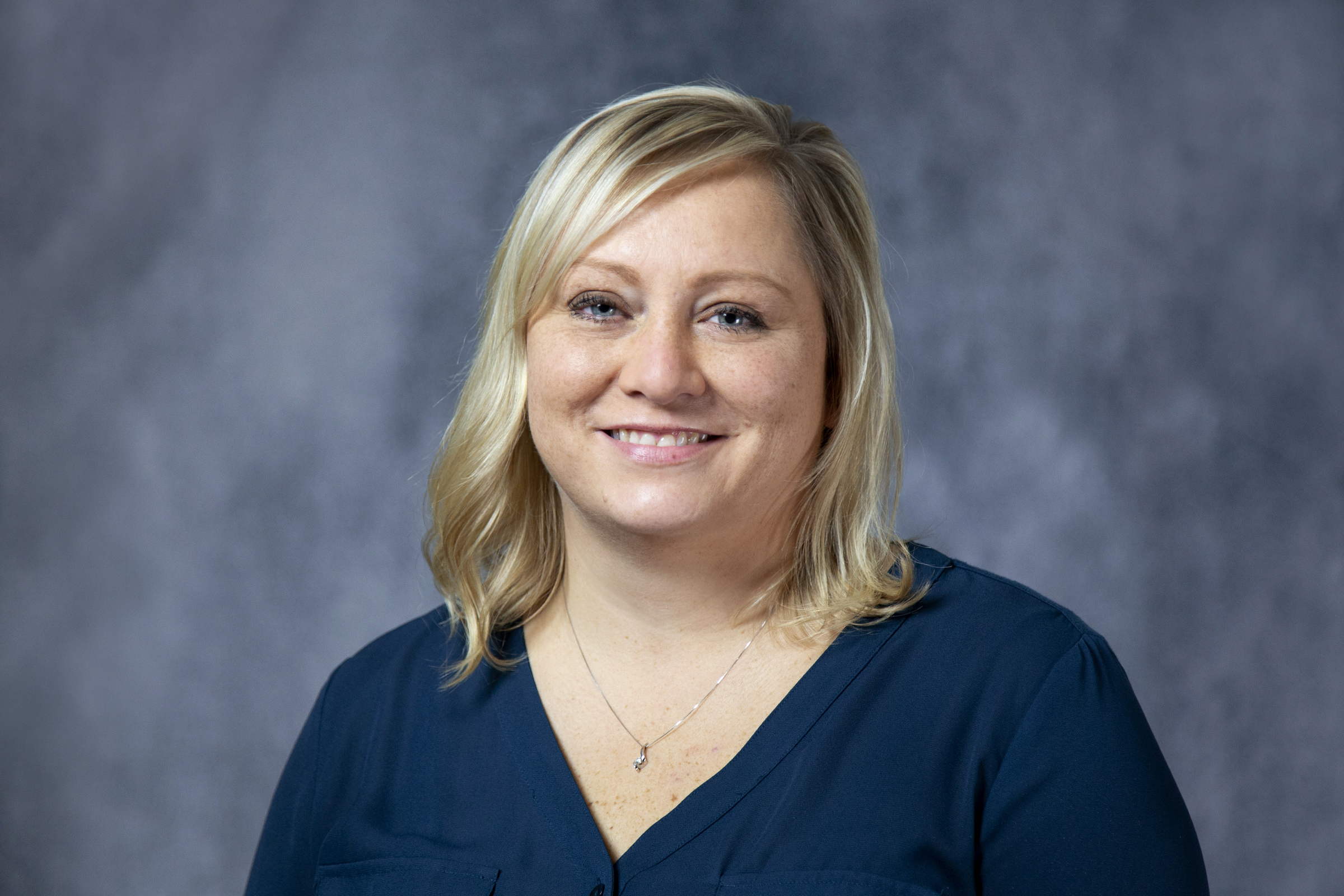 St. Luke's is pleased to announce it has earned a perfect score of 100 on the 2020 CDC Maternity Practices in Infant Nutrition and Care (mPINC) Survey.
The mPINC survey is a national survey of newborn feeding practices in hospitals in the United States and territories that provided maternity services in the past year. Battelle Health conducted the survey for the CDC. The average score for this survey in the United States is 81.
"This award would not be possible without the hard work of our nursing staff, lactation experts, educators and providers," St. Luke's Director of Women's & Children's Services Lori Swanson explained. "We strive to ensure that new moms and their little ones get off to the best start. Earning this recognition shows how much pride everyone here takes in their daily work."
This is the second time in a row that St. Luke's has earned a perfect score on the survey. For more information about the survey visit www.cdc.gov/breastfeeding/data/mpinc.
Share This Article: