St. Luke's Promotes Tony Evans to Clinic Manager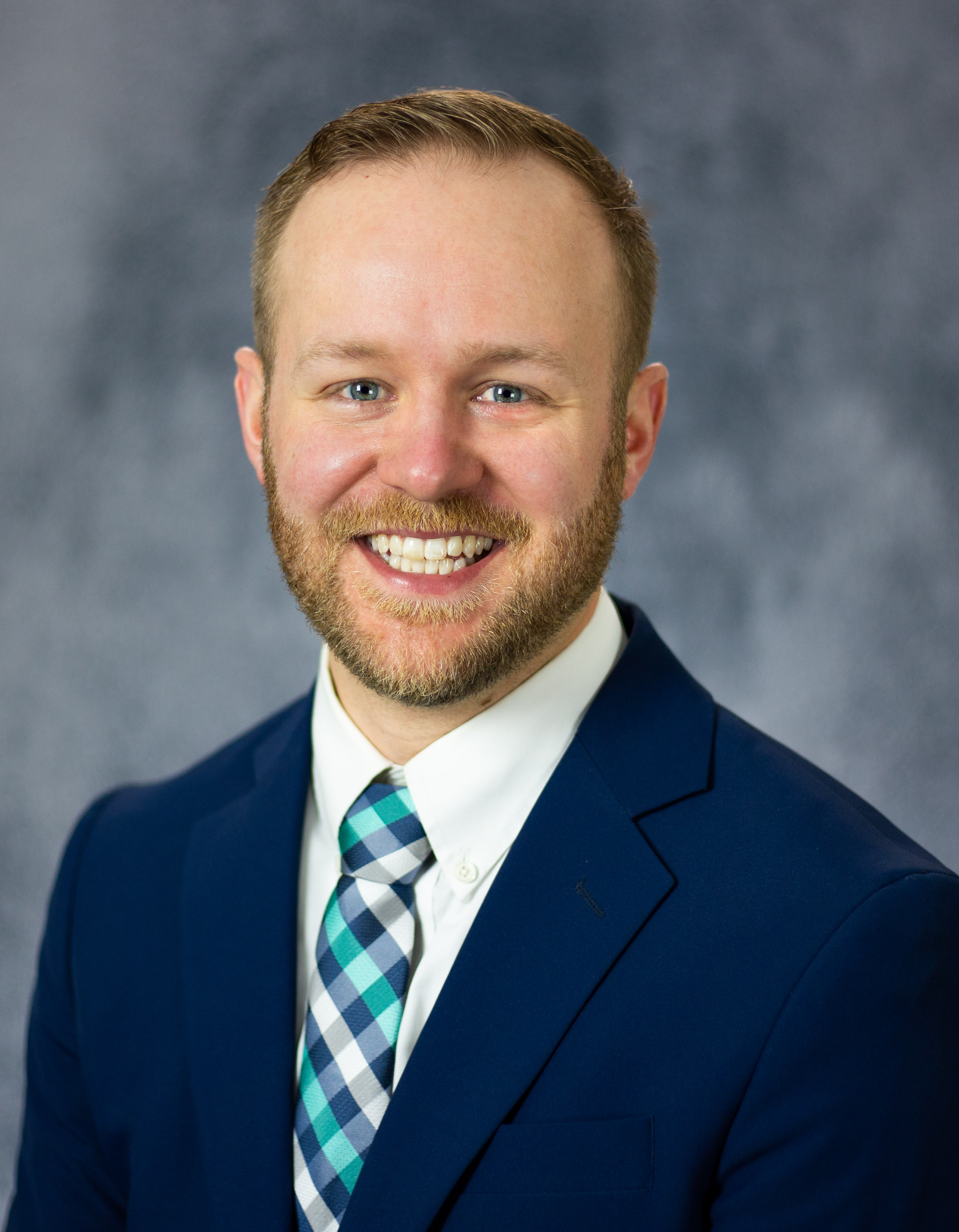 Tony Evans has been promoted to Manager of St. Luke's Mount Royal Medical Clinic and eCare.
Evans has a strong background in health care. He has been Clinic Supervisor at Mount Royal Medical Clinic since August of 2021. Prior to that, he worked as a Reimbursement Specialist for St. Luke's General Surgery. He's also worked for other healthcare organizations in the Northland leading a team of coders, providing coding education to physicians, and implementing a documentation improvement program.