St. Luke's to Start Offering 2nd COVID-19 Booster Shot to Those Who Are Newly Eligible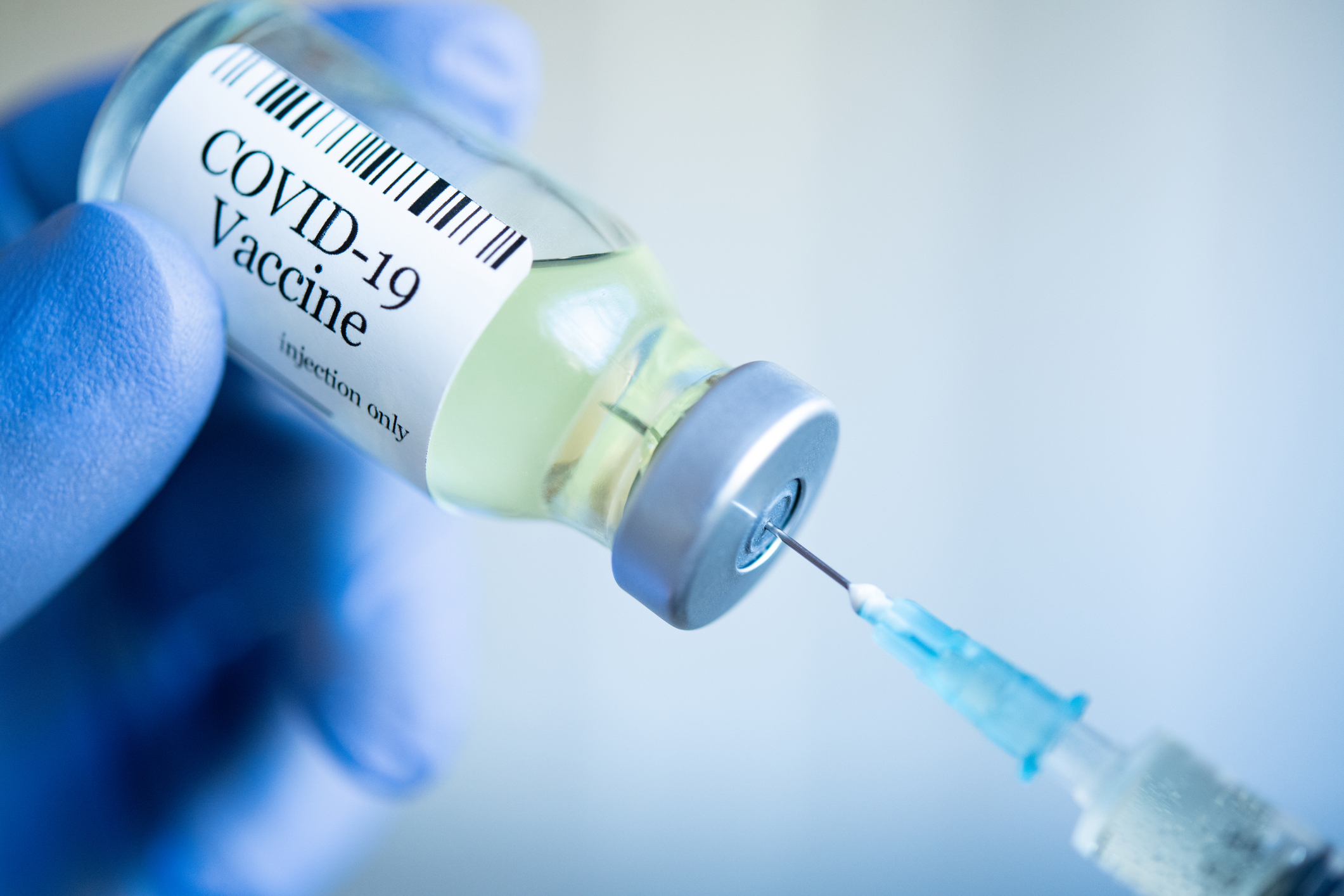 St. Luke's will be following the CDC's recently approved guidelines and will soon be offering a second booster shot of the COVID-19 vaccine to those who are 50 years and older, those who are 12 years and older and are moderately to severely immunocompromised, and those who received a primary vaccine and booster dose of Johnson & Johnson's Janssen (J&J) COVID-19 vaccine.
Second boosters can be given four months after the previous dose. Second boosters will all be mRNA vaccines (Pfizer or Moderna), even for those who had received J&J previously.
Each of these groups will be able to get their second booster of the COVID-19 Pfizer or Moderna vaccine at St. Luke's beginning Thursday, April 7, but appointments can be scheduled now by calling 218.249.4200.
Appointments are required.