St. Luke's Opens Comprehensive Spine Center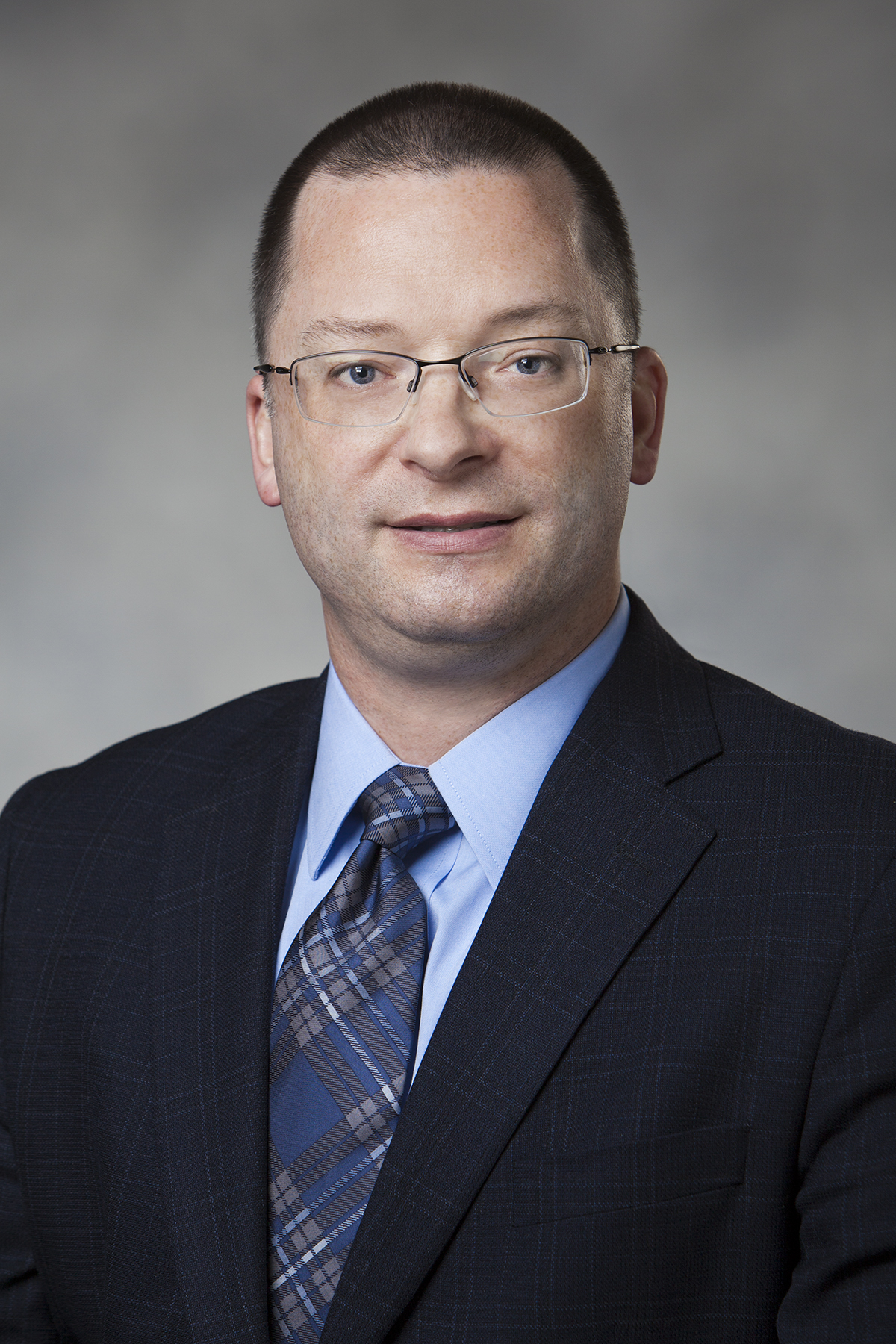 St. Luke's is excited to announce the opening of its comprehensive Spine Center.
St. Luke's Spine Center is the first of its kind in the Northland. The Spine Center is an integrated program that collaboratively treats all spinal issues, ranging from the common to complex, by bringing together experts who can provide the best possible care.
The Spine Center offers treatment for all spine conditions including minimally invasive spine surgery, spinal fusion surgery, interventional pain management treatment, spine total disc replacement, back and neck injury evaluation and management, spine decompression surgery, dedicated physiatry programs, treatment of spine trauma conditions, scoliosis and deformity surgery, herniated disc surgery, spinal stenosis, spondylolisthesis, spine tumors and chronic pain management.
The Spine Center initiative takes a multidisciplinary approach to spine care, which means the team of experts at St. Luke's will combine their expertise to develop the best treatment plan for each patient. St. Luke's will provide all the necessary diagnostic testing and treatment to eliminate the need for multiple referrals, delayed care and confusion.
"We are committed to providing excellence for our patients on their paths to healing," St. Luke's Neurosurgeon Dr. Robert Bejnarowicz said. "It's exciting to be able to offer our patients the most complete care they can get for spine-related concerns."
Providers can refer their patients to be seen at St. Luke's Spine Center. Once a patient receives a referral, they will be assessed to determine the best course of treatment.