OB-GYN Services at Miller Creek Medical Clinic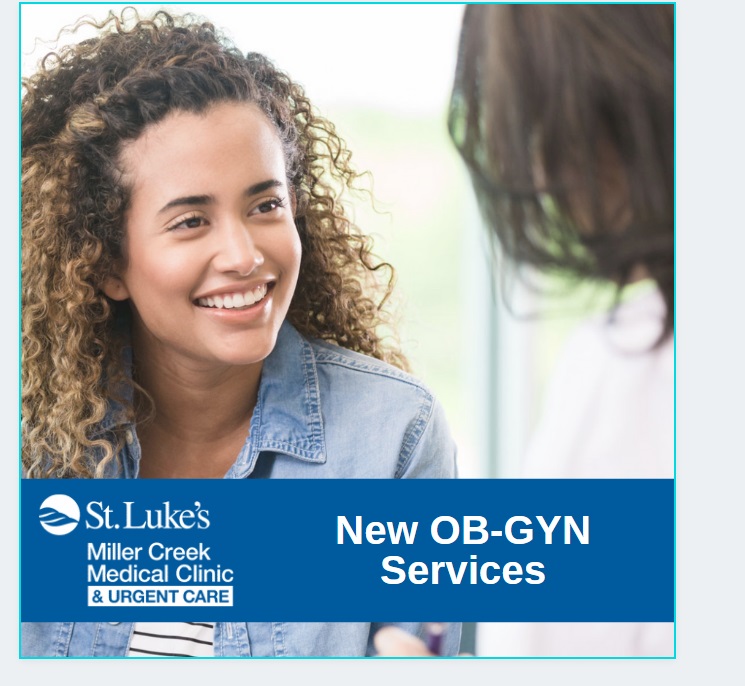 Hermantown native Dr. Maria Kolojeski, and Nurse Practitioners Jeanette Dohnansky-Frank and Julie Highmark, see patients for all OB-GYN-related services. Appointments can be scheduled for a wide variety of reasons, including annual exams, routine OB appointments, consults, medication checks, infection checks, IUDs, Nexplanon, breast exams, hormone replacement therapy, menopause concerns, and more.
Want to schedule an appointment? Call 218.249.4700 and request to schedule your visit at Miller Creek Medical Clinic in Hermantown.