St. Luke's Welcomes Hospitalist Dr. Dan Blascyk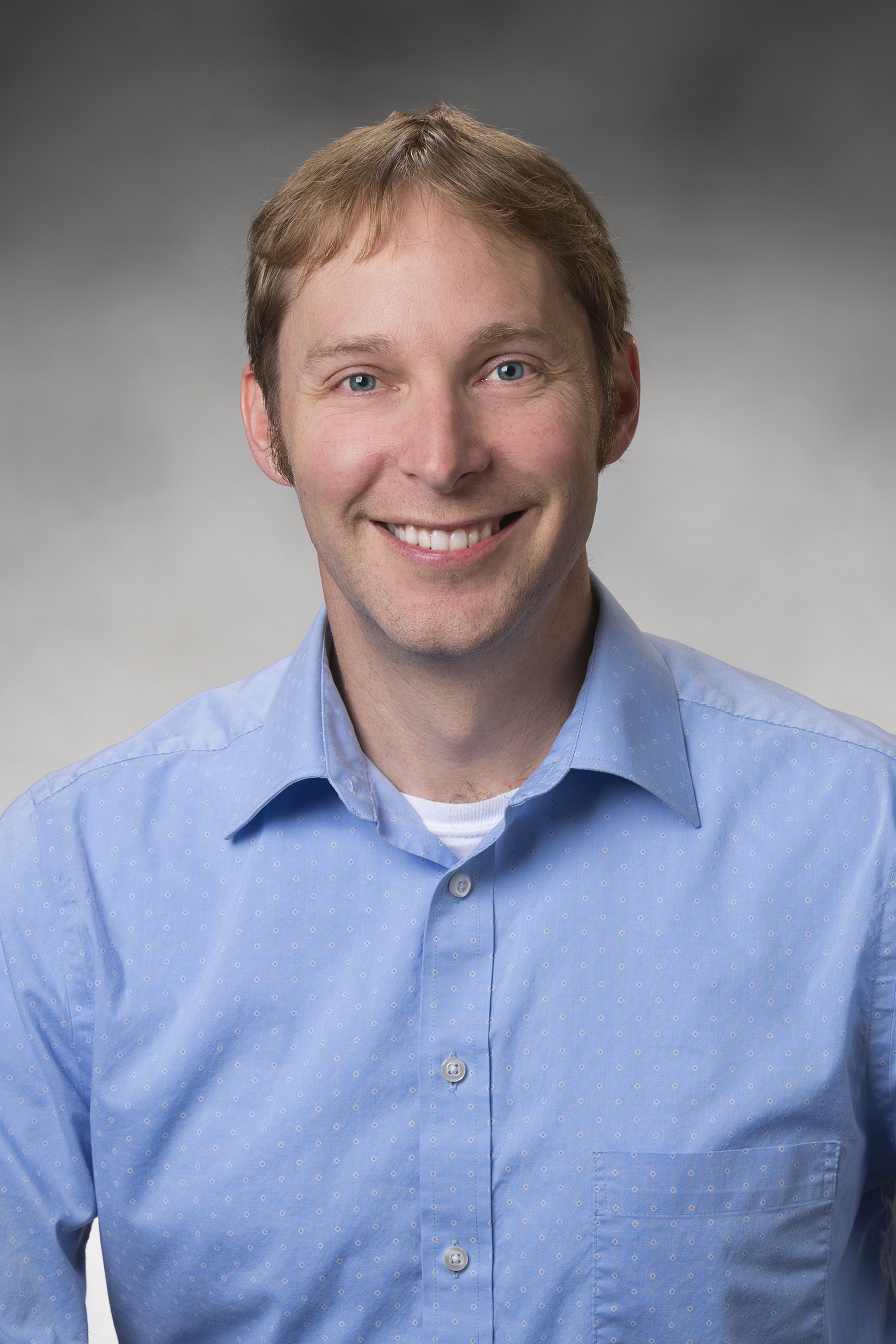 St. Luke's is pleased to welcome Hospitalist Dr. Dan Blascyk to its team.
Dr. Blascyk earned his medical degree from the University of Minnesota, Minneapolis. He completed his internal medicine and pediatric residency at the University of Illinois, College of Medicine/OSF Hospital in Peoria. He received his Bachelor of Science in Athletic Training and Exercise at Minnesota State University Moorhead.
Dr. Blascyk is board certified in internal medicine by the American Board of Internal Medicine. He is also board certified in pediatrics by the American Board of Pediatrics. In addition, he had the honor of being named Teacher of the Year twice by the University of Illinois College of Medicine at Peoria while teaching internal medicine and pediatrics residents.
Dr. Blascyk went in to medicine because it always felt like the most natural path for him. He aims to educate his patients so they can make informed decisions. His goal is to empower them to take control of their health.
Dr. Blascyk is from Cloquet and when he's not at work he enjoys running and cycling.