St. Luke's Welcomes Dr. Mahamaya Bhattacharyya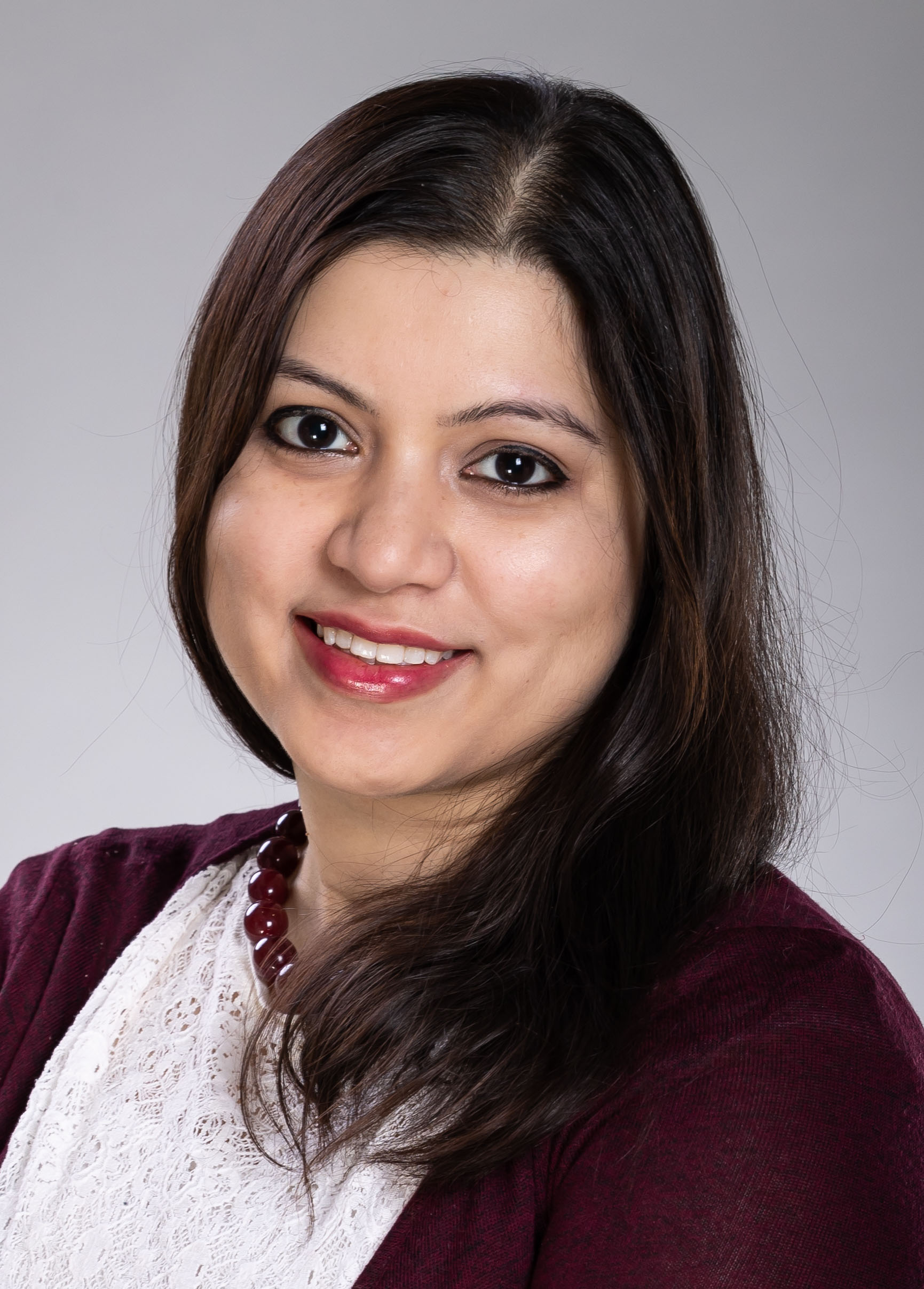 St. Luke's welcomes Psychiatrist Dr. Mahamaya Bhattacharyya.
Dr. Bhattacharyya's goal is to provide compassionate care that is evidence-based, least invasive and culturally competent. She advises her patients to have good sleep hygiene, cut down on substances, and not to stop taking medications without speaking to their doctor first. Her areas of interest are women's mental health, and scientific and evidence-based management of mental health issues. She sees patients via telehealth.
Dr. Bhattacharyya earned her medical degree from the University of Calcutta, Kolkata, India. She earned a Master of Science degree in biomedical sciences from Rutgers University in Newark, New Jersey. She completed her residency in psychiatry at Lincoln Hospital's Department of Psychiatry in Bronx, New York. Plus, she did a fellowship at Western Psychiatric Institute, University of Pittsburgh Medical Center in Pennsylvania. She also completed an internship at Virginia Tech Carilion School of Medicine in Roanoke. Dr. Bhattacharyya is board certified by the American Board of Psychiatry and Neurology.
When not at work, Dr. Bhattacharyya enjoys reading, art, dance, travel, international cuisine, movies and TV shows. She also speaks Bengali and Hindi.