St. Luke's Welcomes Dr. Abigail Hahn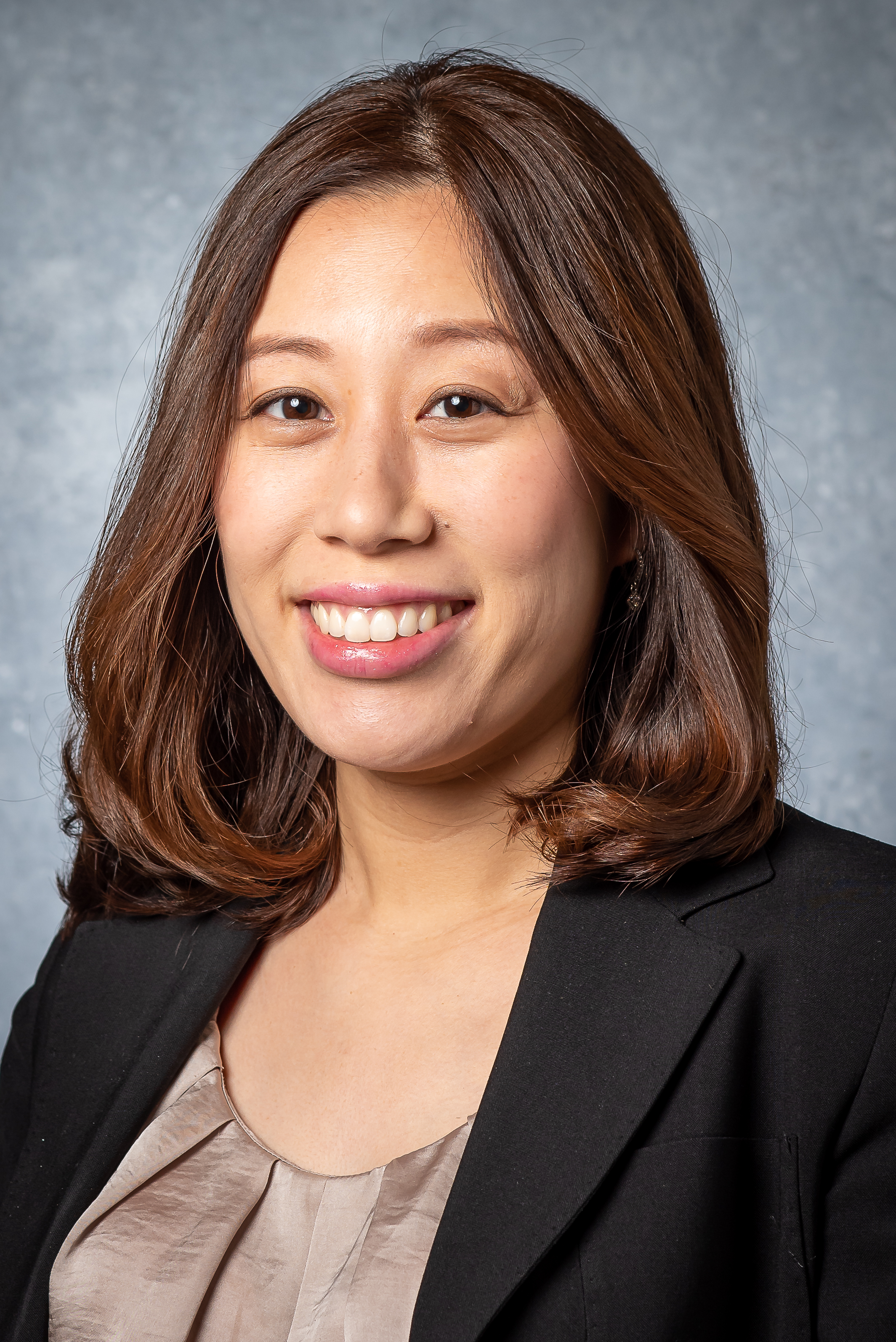 St. Luke's welcomes Psychiatrist Dr. Abigail Hahn.
Dr. Hahn went into medicine because she dreamed of having a lifelong career that allowed her to help others. Her goal is to listen to her patients and work with them to meet their needs. Dr. Hahn sees patients via telehealth.
Dr. Hahn earned her medical degree from the Medical College of Wisconsin, Milwaukee. She earned her Bachelor of Arts degree in biology from the University of Virginia, Charlottesville. She is board certified by the American Board of Psychiatry and Neurology.
Outside of work, Dr. Hahn likes to watch movies and k-dramas, travel and hang out with her family. She also speaks Korean.