St. Luke's Welcomes Dr. G. Leighton Satterfield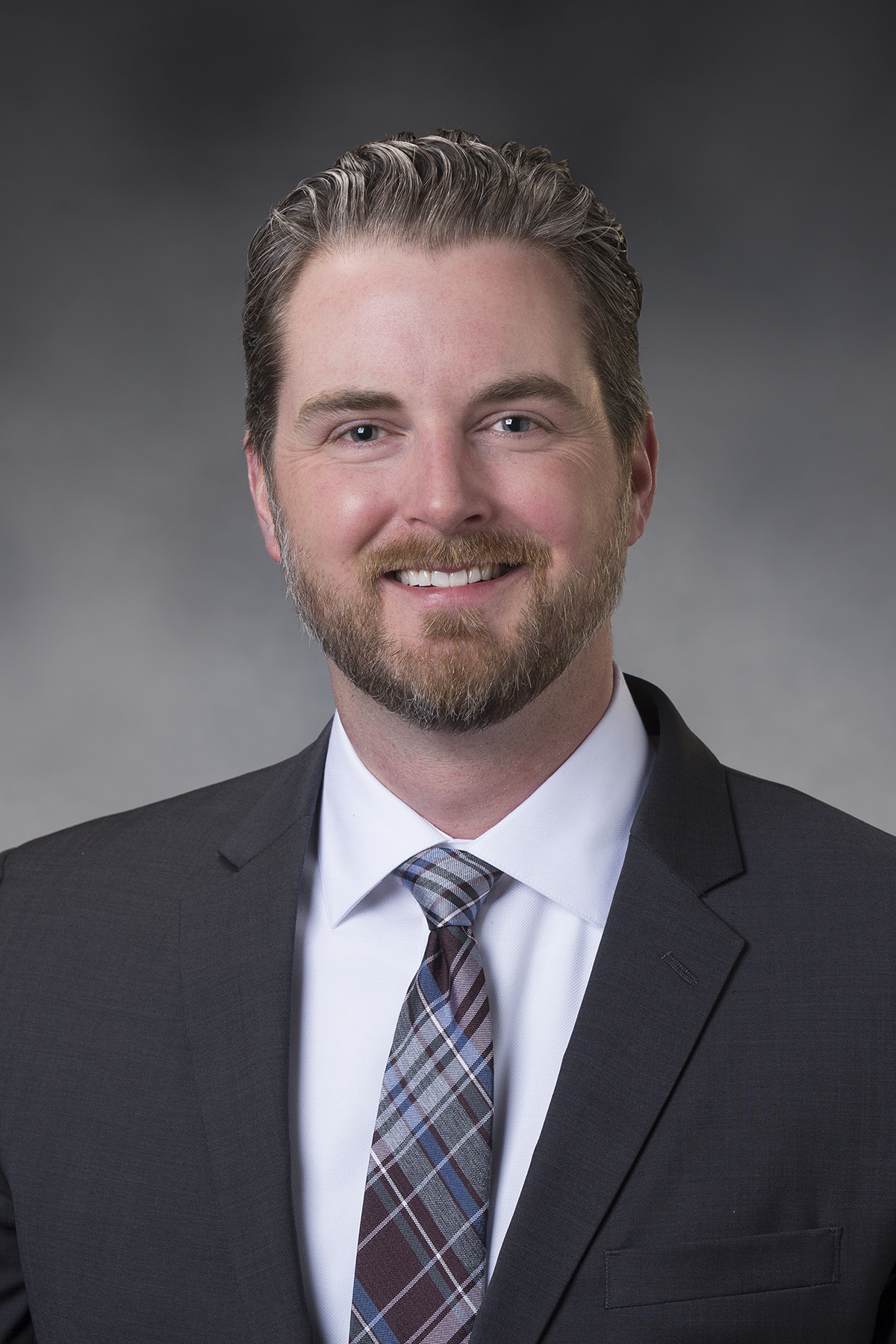 St. Luke's welcomes Hospitalist Dr. G. Leighton Satterfield.
Dr. Satterfield strives to provide comprehensive and compassionate care to all of his patients. He not only takes the time to listen to their concerns, but also helps them formulate a solution that takes into account their particular life circumstances.
Dr. Satterfield's favorite advice to share with patients is to listen to their bodies because they will usually tell you when things are going awry. His areas of interest include treating hypertension and diabetes.
Dr. Satterfield earned his medical degree from the University of Arkansas for Medical Sciences, Little Rock. He completed an internship and residency in internal medicine from the University of Colorado, Aurora. He is board certified in internal medicine by the American Board of Internal Medicine.
When not at work, Dr. Satterfield enjoys cycling, hiking, fishing, leatherworking and reading.