St. Luke's Updates Visitor Policy to Allow More Visitors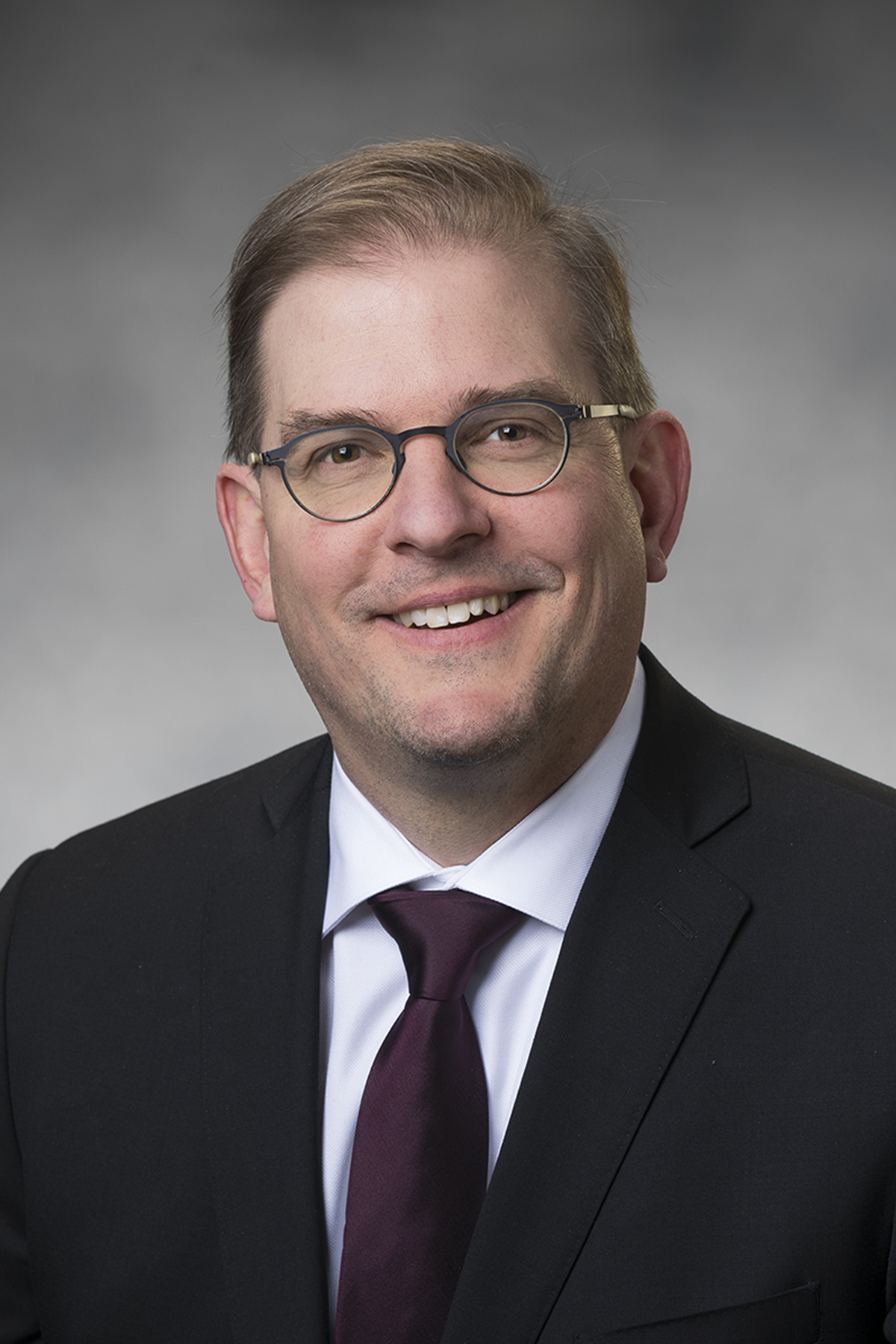 St. Luke's has updated its visitor policy so loved ones will once again be able to visit patients.
The change to allow more visitors is in response to the encouraging trend of a continuous decrease in cases of COVID-19 in our region. "This is a hopeful sign in our community's fight against COVID-19," said Dr. Nick Van Deelen, Interim Co-President/CEO & Chief Medical Officer. "We know that loved ones are integral to healing and we are so grateful to once again be able to allow many of our patients to have visitors."
Most patients will be allowed two visitors per day, with some exceptions.
While visitors will be allowed, strict rules will be in place for them to follow, for the safety of all.
The new policy takes effect today. To review the full policy, visit slhduluth.com/visitors.