St. Luke's Welcomes Dr. Amar Jaswa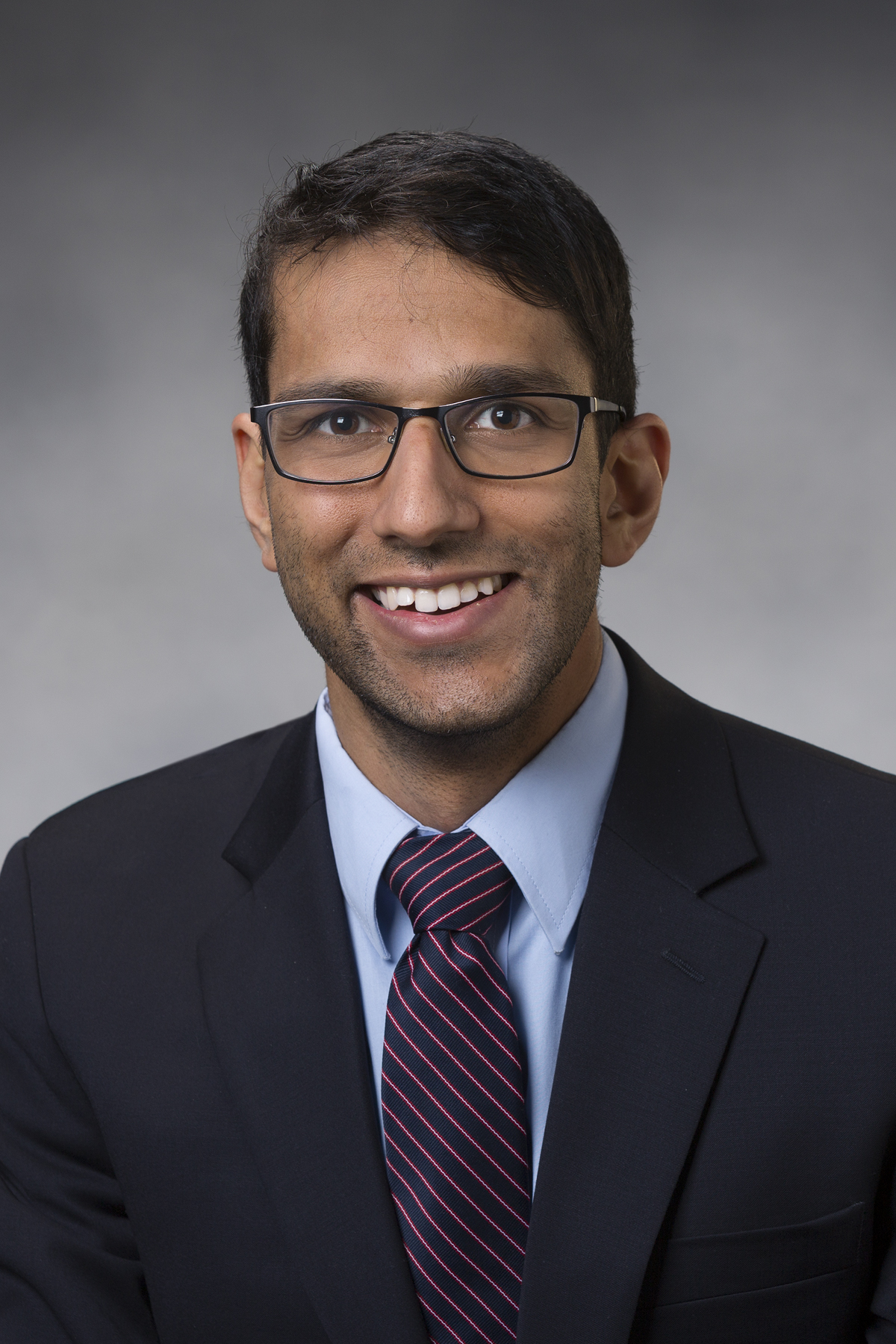 St. Luke's welcomes Hospitalist Dr. Amar Jaswa.
Dr. Jaswa went into medicine to promote health and wellness in the community, and to take care of those who are ill. His philosophy of care is to always put the patient first. He believes patients are the result of their habits and encourages them to implement good habits because the results will always be worth it.
Dr. Jaswa earned his Doctor of Osteopathic Medicine from Michigan State University College of Osteopathic Medicine, East Lansing. He completed his internal medicine residency at Western Michigan University, Home Stryker M.D. School of Medicine, Kalamazoo. He is board certified by the American Board of Internal Medicine.
When not at work, Dr. Jaswa enjoys lifting, running, hiking, swimming, skiing, woodworking, martial arts, gardening, gaming, meditating, and spending time with family and friends. He also speaks Gujrati.