St. Luke's Welcomes Dr. Dan Liao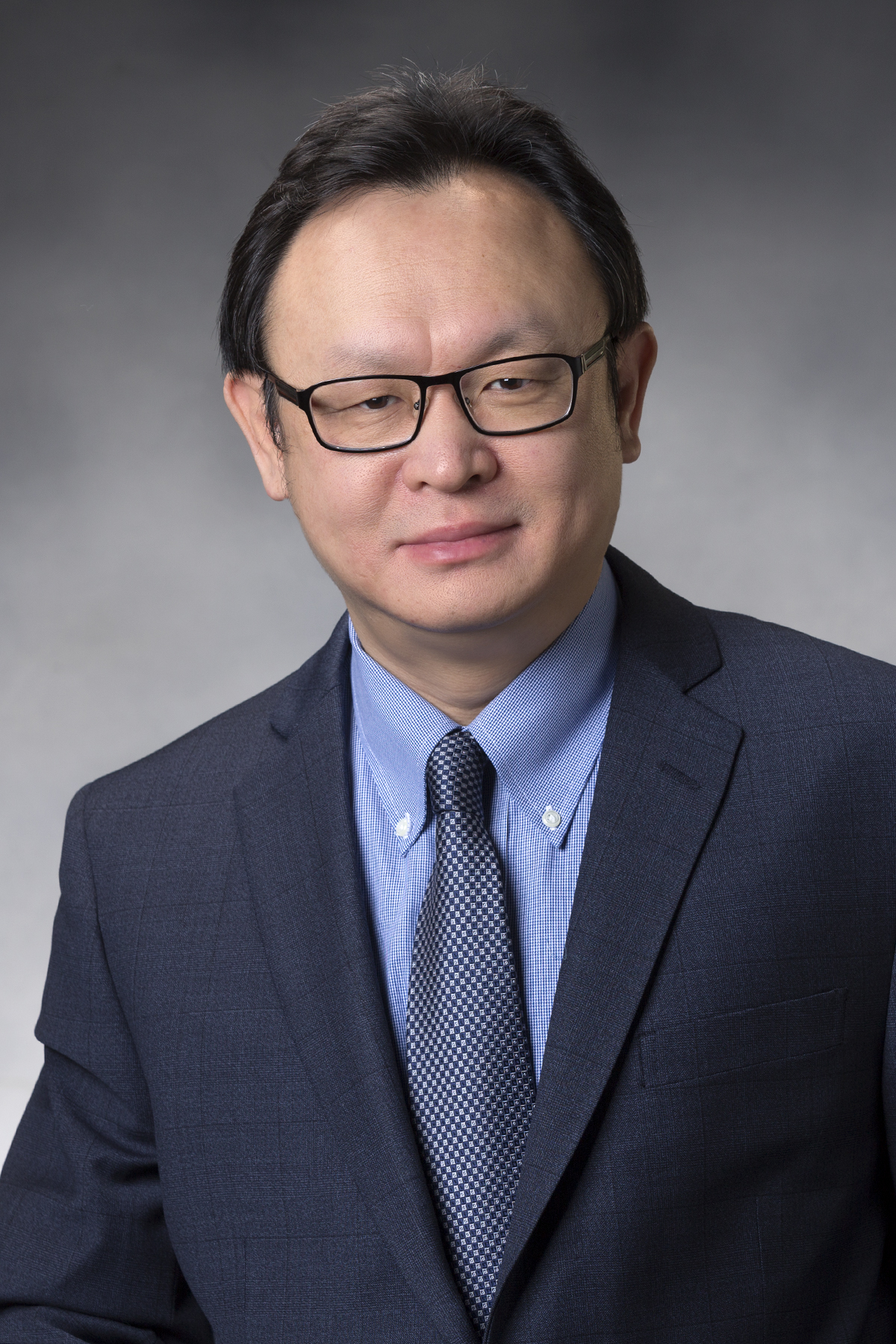 St. Luke's welcomes Hospitalist Dr. Dan Liao.
Dr. Liao chose to practice medicine because he enjoys helping people as well as solving medical challenges. His goal is to establish a respectful partnership with his patients and healthcare providers, and to provide patient-centered care. His favorite advice to give to patients is that a balanced diet, exercise and a smile are the best medicine.
Dr. Liao earned his Master of Medicine from Shanghai Second Medical University, Shanghai, China. He earned his medical degree from The Medical School of Shanghai Tiedao University. He is board certified by the American Board of Internal Medicine.
Outside of work, Dr. Liao enjoys badminton, skiing and swimming. He is also fluent in Mandarin.