St. Luke's Mariner Medical Clinic Welcomes Dr. Jody Smith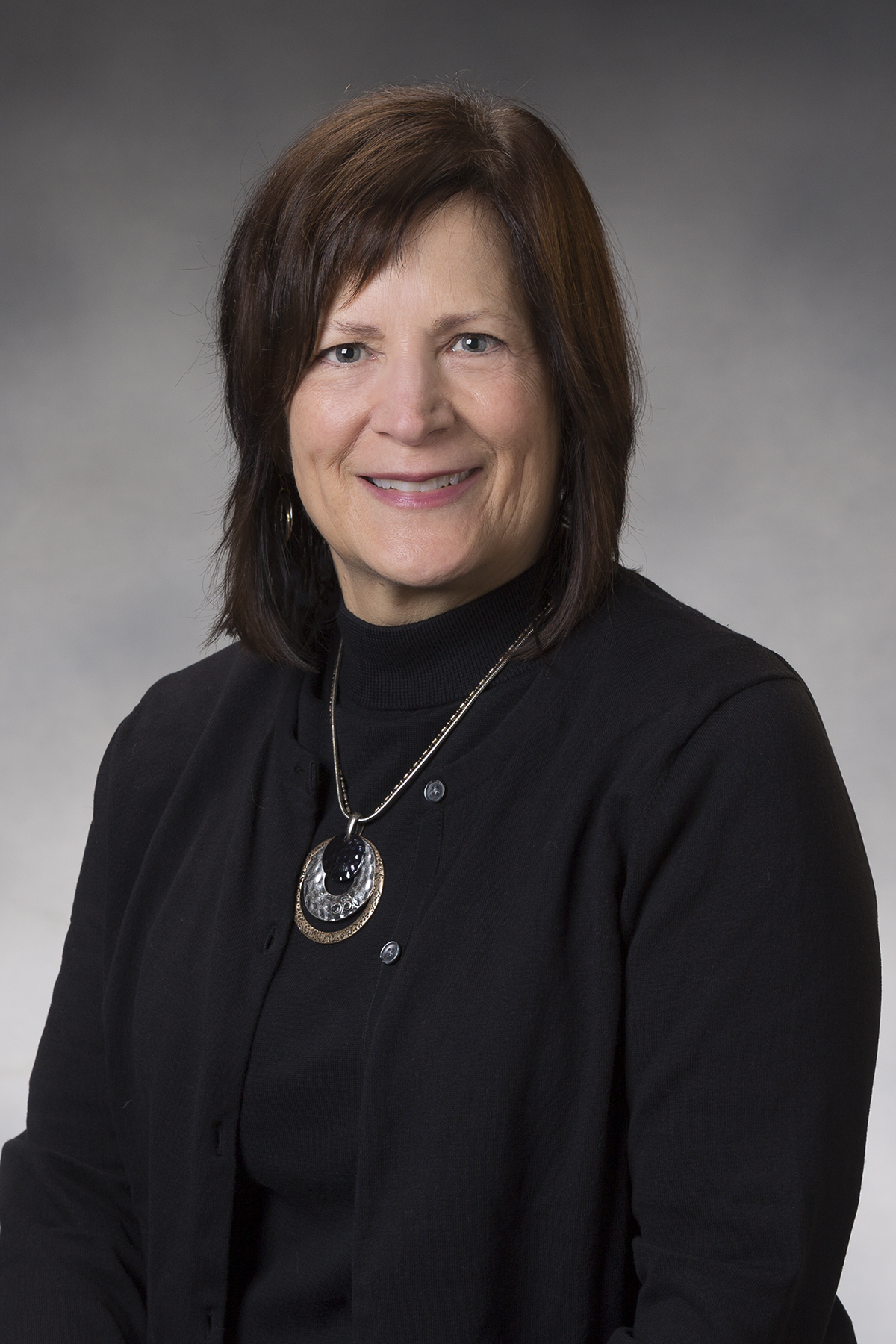 St. Luke's Mariner Medical Clinic welcomes Dr. Jody Smith.
Dr. Smith's initial interest in medicine came from watching her father who was her hometown's only doctor. Now, as a physician herself, her favorite advice to share with patients is to be their own best advocate. She also recommends that her patients take small steps towards their goals rather than making a radical change overnight.
Dr. Smith earned her Doctor of Medicine from the University of Minnesota, Duluth. She completed her family medicine residency in the Duluth Family Residency Program. She is board certified in family medicine by the American Academy of Family Physicians.
When not at work, Dr. Smith enjoys spending time with her husband and daughter, reading and doing outdoor activities like roller blading, hiking, skiing and snowshoeing.