St. Luke's Welcomes Dr. Alireza Khakbaznejad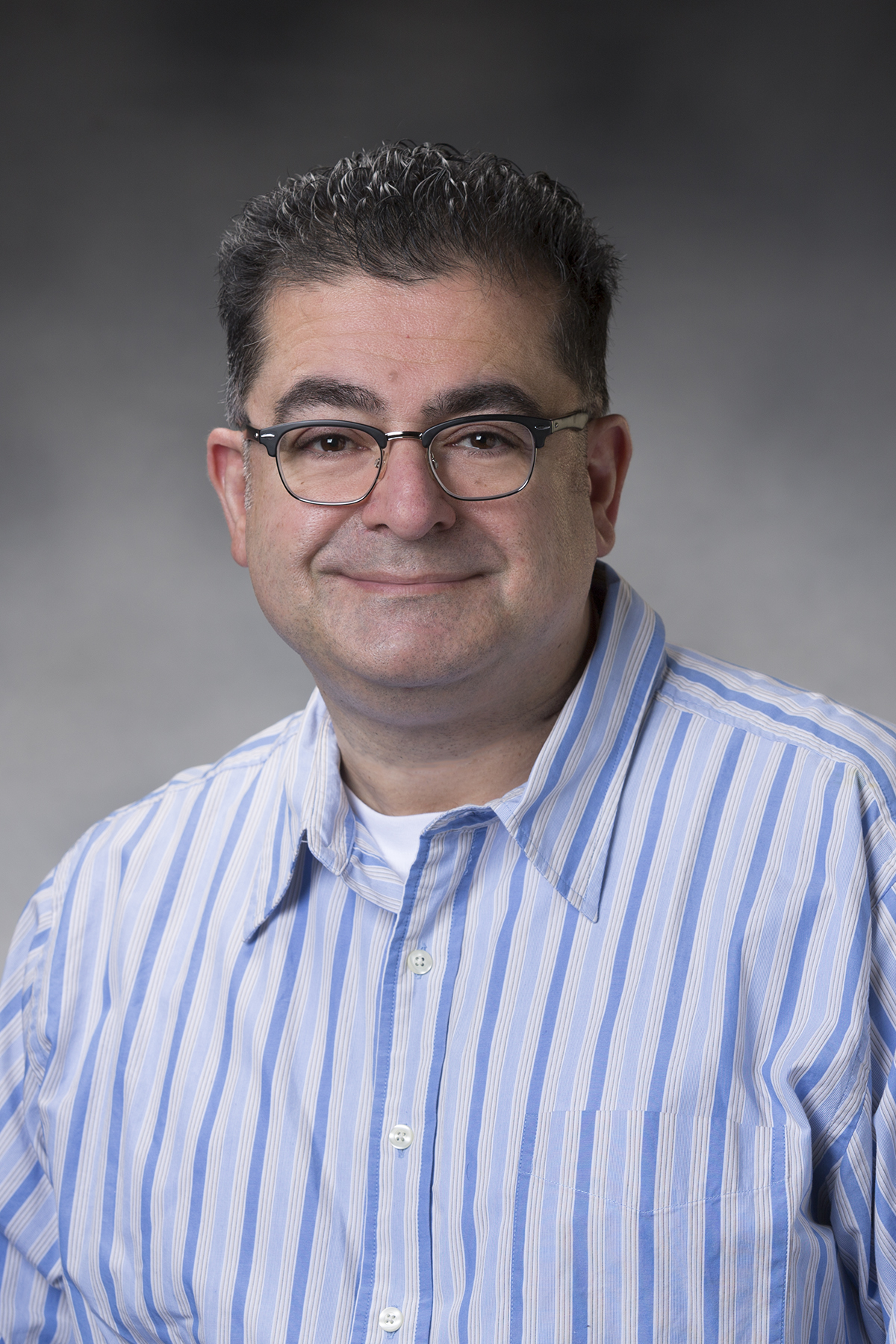 St. Luke's welcomes Hospitalist Dr. Alireza Khakbaznejad.
Dr. Khakbaznejad always wanted to become a doctor, even before he went to school. He believes his patients always come first. His favorite advice to share with his patients is that they should practice moderation in everything. His areas of interest include treating hypertension and diabetes.
Dr. Khakbaznejad earned his Masters of Science from the University of British Columbia, Vancouver. He earned his medical degree from Saba University School of Medicine, Netherlands Antilles. He completed his internal medicine residency at the University of Oklahoma, Tulsa. He is board certified by the American Board of Internal Medicine.
When not at work, Dr. Khakbaznejad enjoys movies, hockey, travelling, and collecting stamps and coins. He also speaks Farsi.