St. Luke's Welcomes Advanced Practice Registered Nurse Carmen Schroeder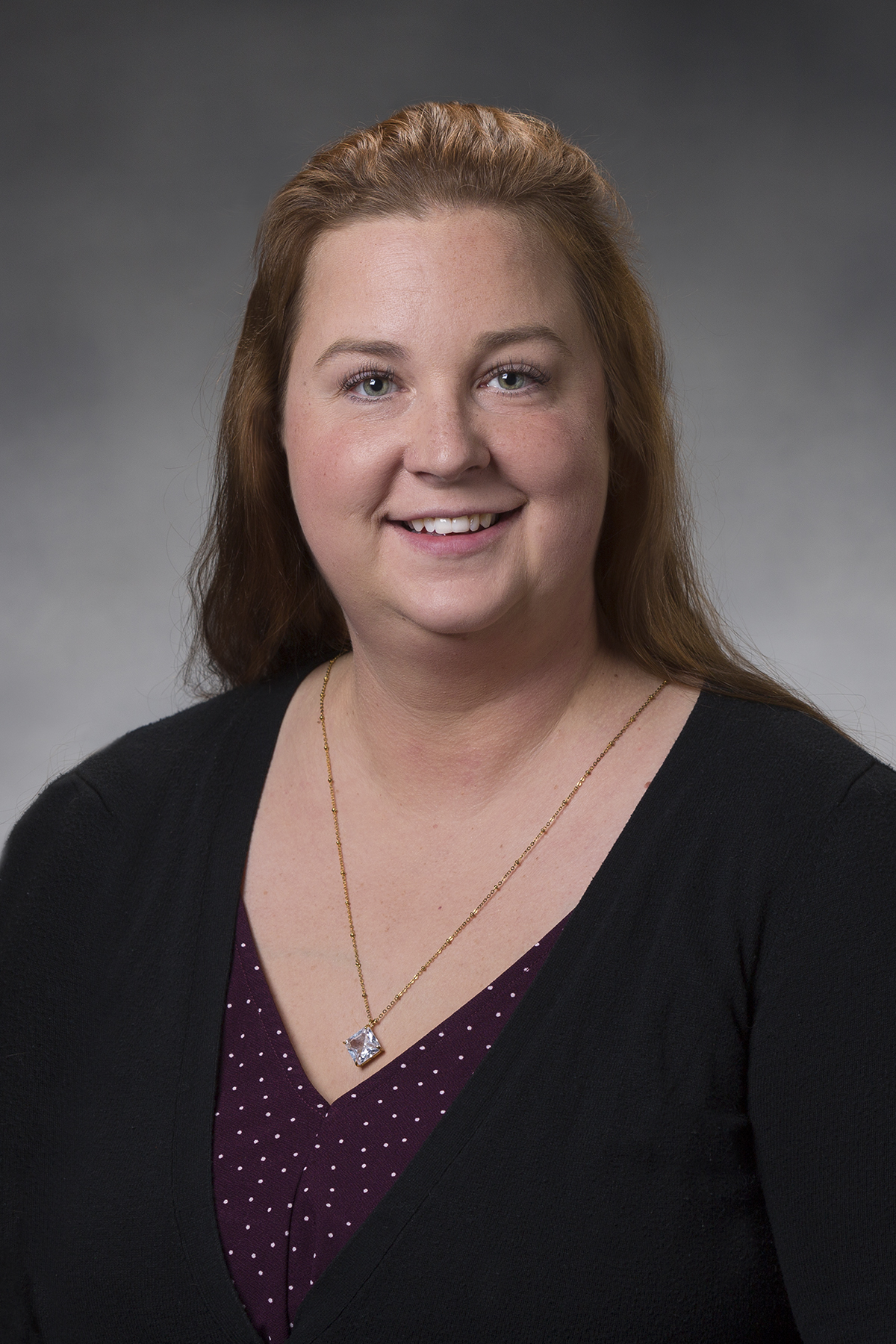 St. Luke's is pleased to welcome Carmen Schroeder, APRN, CNP, to its oncology and hematology team.
Schroeder earned her Master of Arts in Nursing from the College of St. Scholastica. She went into medicine because she enjoys caring for people and finding ways to solve problems. She strives to treat patients with kindness and grace while providing the education and support to move forward with the plan that works best for them.