St. Luke's Welcomes Physical Therapist Dani Edin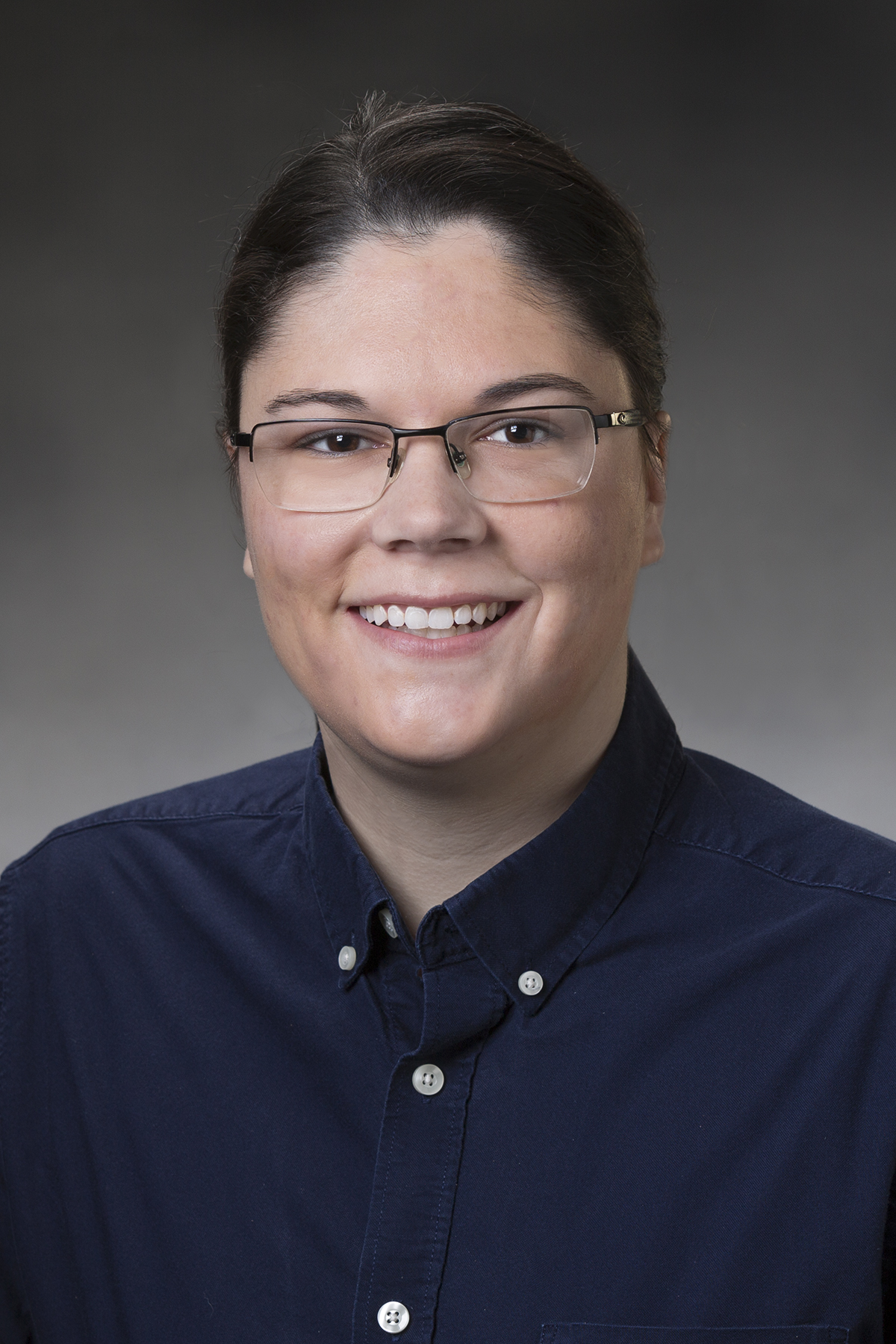 St. Luke's is pleased to welcome physical therapist Dani Edin, DPT.
Edin earned her Doctor of Physical Therapy degree from the College of St. Scholastica in Duluth. Her areas of interest include pediatrics, vestibular issues and orthopedic issues.
Edin became interested in physical therapy after experiencing a sports injury in high school. However, she didn't consider pursuing a career in the field until she was in college. Prior to pursuing her doctorate, she spent time in the rehab department of Gillette Children's Specialty Healthcare in St. Paul. While there, she quickly became captivated by the impact physical therapists have in helping patients improve their quality of life and achieve their goals.
Edin believes in combining evidence-based interventions with each patient's values and beliefs. This way she can help maximize their functional mobility so they can reach their goals.
Call 218.249.6040 to schedule an appointment. No referral is needed.