St. Luke's Welcomes Mari Olk, PA-C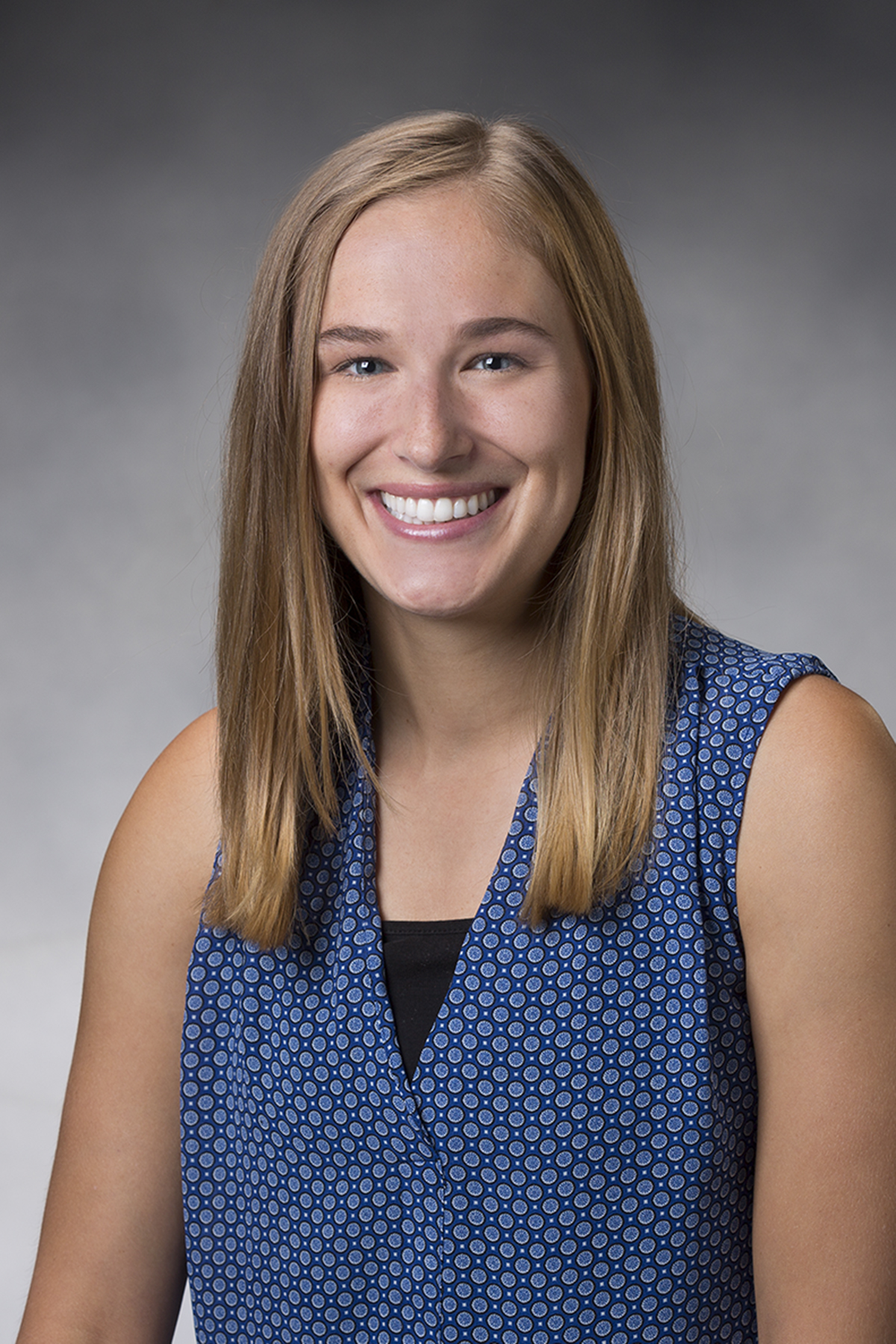 St. Luke's welcomes Mari Olk, PA-C to the vascular surgery team.
One of Olk's first introductions to health care was working as a nursing assistant at St. Luke's. After seeing the talent and compassion of the providers, she decided she wanted to further develop her skills and become a physician assistant.
Olk completed her Bachelor of Arts in biology with a minor in psychology at the College of St. Scholastica. She received her Master of Physician Assistant Studies degree from Oregon Health & Science University School of Medicine in Portland, Oregon. Prior to joining St. Luke's in the field of vascular surgery, Mari was a physician assistant at Northwest ENT & Allergy in Portland.
Outside of work, Olk loves going on outdoor adventures. Some of her favorite experiences have been backpacking the Timberline Trail to circumnavigate Mt. Hood, road cycling around Crater Lake, snorkeling with sea turtles in Mexico, practicing yoga on a palapa in Belize and, most recently, paddling the Boundary Waters with her parents.