St. Luke's Welcomes Dr. Matthew Spanier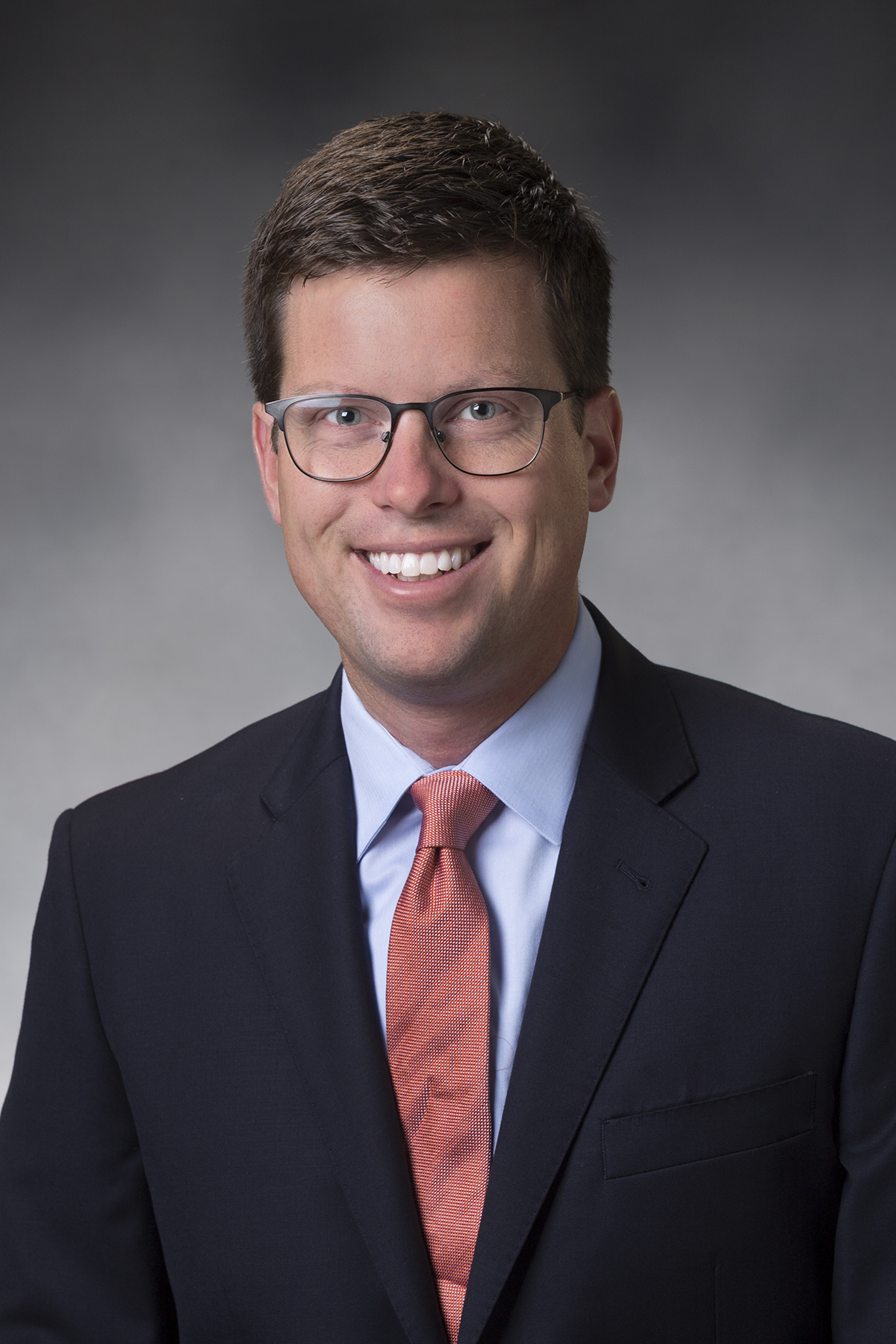 St. Luke's welcomes Dr. Matthew Spanier.
Dr. Spanier went into medicine because he enjoys applying science and physiology to improve the lives of others. He grew up in St. Cloud, Minnesota and earned his medical degree at the University of Minnesota in Minneapolis. He moved to Portland, Maine where he completed his residency in emergency medicine at Maine Medical Center, and then came back to the Midwest where he completed a two year fellowship in critical medicine at Hennepin County Medical Center in Minneapolis.
Having a career in medicine means Dr. Spanier spends each day learning and seeing new things, and for that he feels incredibly fortunate. He strives to be calm and supportive for his patients and their families, and tailors his care to their individual values, beliefs and desires. His interests include critical care ultrasound, cardiac arrest care, airway management and extracorporeal membrane oxygenation (ECMO).
Outside of work, Dr. Spanier and his wife like to hike, ski, camp and spend time off the grid at their family cabin with their rescue dog.