St. Luke's Chequamegon Clinic Makes Important Changes to Ensure Patients' Safety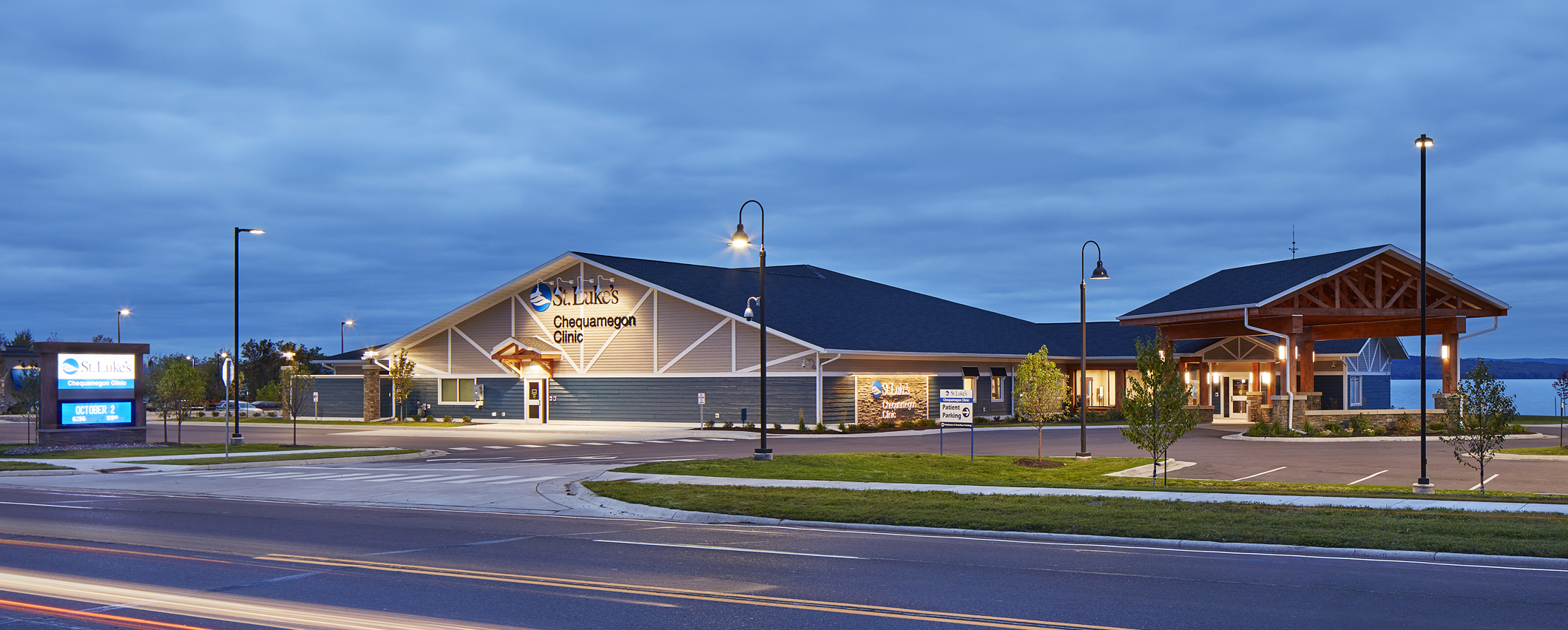 St. Luke's Chequamegon Clinic is making important changes to ensure patients' safety during the COVID-19 pandemic.
Robust measures are now in place to protect patients and staff. The clinic is diligently following infection control measures set by the Centers for Disease Control. This includes:
Practicing good social distancing at registration and waiting areas
Disinfecting patient rooms, door handles, clip boards and pens after every patient
Appropriately using masks for direct patient care and non-patient care employees
Relentlessly practicing good hand hygiene
St. Luke's Chequamegon Clinic is also reserving Monday mornings to see only obstetrics, immunocompromised, and well child visit patients. If you are part of these groups, are experiencing no symptoms, and need an in-person evaluation, you will be scheduled during this time.
St. Luke's Chequamegon Clinic is also encouraging everyone to review their will and/or Advanced Care Plan (ACP). To learn more about ACPs visit slhduluth.com/ACP. The clinic will be offering a free notary signature day onsite for anyone who wants to have their ACP notarized. Call the clinic for more information.