St. Luke's Urges Parents to Stay Current on Children's Vaccinations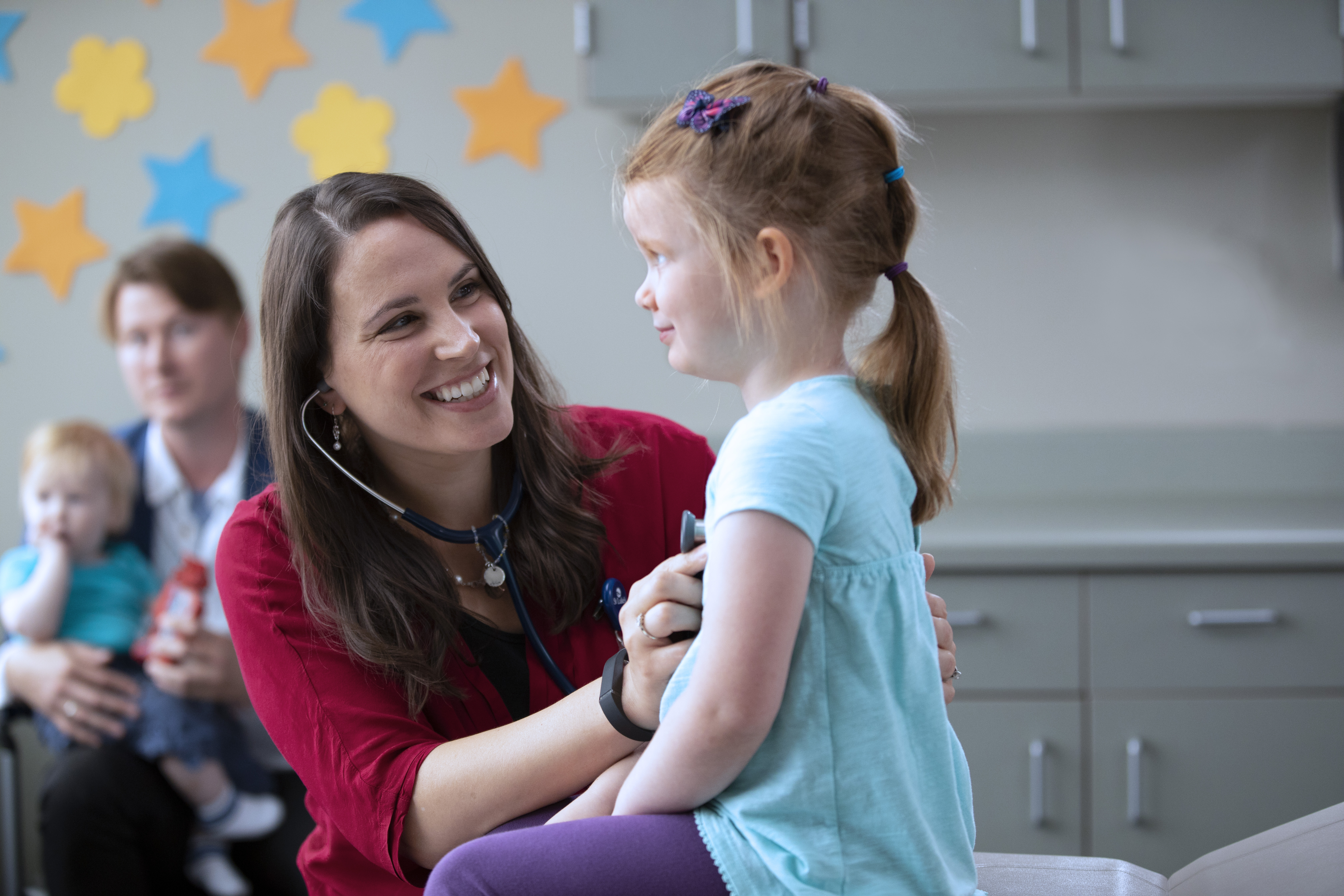 St. Luke's is encouraging parents to continue bringing their children in for key visits and vaccinations.
St. Luke's Pediatric Associates and family medicine providers want to remind parents how important it is to keep kids up-to-date on their kids' vaccinations to prevent outbreaks for diseases such as measles and whooping cough, as this area has struggled with these vaccine-preventable illnesses.
"We know this is an uncertain time and people are doing a great job staying home, but it's still important for you to stay current on your children's vaccinations," Dr. Amanda Webb with St. Luke's Pediatric Associates said. "Having all children continue their vaccinations helps lower the possibility of another outbreak of another disease down the road."
Dr. Gretchen Karstens, also with St. Luke's Pediatric Associates, adds the examination that occurs with the vaccine visit are just as important, especially for children through age two. "Infancy to age two years represents a time of vital speech, motor and emotional development. We closely track growth to ensure young minds can grow well. Our well visits in this time period let us rapidly identify and intervene on any concerns. Early intervention leads to best outcomes. These visits also continue to build our relationship of caring and shared decision making with our families."
Both doctors emphasize that all St. Luke's clinics are diligently following infection control measures set by the Centers for Disease Control to keep everyone safe. This includes:
Registering patients in their vehicle, whenever possible
Having all staff and patients wear masks
Practicing good social distancing throughout the clinic
Thoroughly disinfecting patient rooms, door handles, clip boards and pens after every patient
Relentlessly practicing good hand hygiene
The Centers for Disease Control and Prevention has guidelines for which vaccinations kids need between birth to six years old and seven to 18 years old. For more information visit slhduluth.com/vaccinations. If you're not sure if your child is due for vaccines, call your clinic. To establish care with a physician, call 218.249.4000.