St. Luke's Welcomes Stephanie Bartek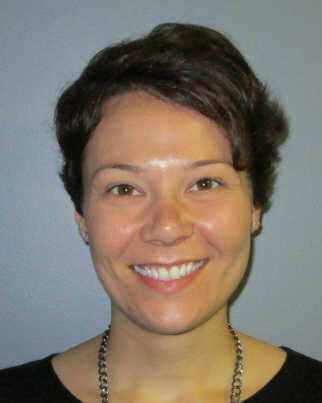 St. Luke's welcomes Stephanie Bartek as the new public relations specialist. In this role, she serves as the media contact person for the St. Luke's system and is responsible for media and community relations as well as social media.
Bartek completed her bachelor of arts in communications from Concordia College in Moorhead, MN, and her master of public administration from George Mason University in Fairfax, VA.
Prior to joining St. Luke's, Bartek worked at the Association of American Medical Colleges and the National Resident Matching Program in Washington, DC.