St. Luke's Welcomes Katy Johnson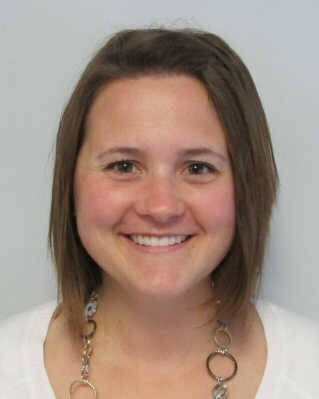 St. Luke's welcomes Katy Johnson as clinic manager at Denfeld Medical Clinic. In this role, she provides leadership and management of operations at Denfeld Medical Clinic.
Johnson completed her bachelor of science in general business administration with an emphasis in sales and marketing at the University of Wisconsin-Stout.
Prior to joining St. Luke's, Johnson worked at Target as an executive team leader in Duluth and Superior.