Savoring Halloween: Nurturing Healthy Traditions for Kids

With Halloween drawing near, many parents anticipate the impending surge of sugary treats. In no time, their little ones will gleefully spill mountains of candy across the kitchen table or living room floor, reveling in their haul after a spirited night of trick-or-treating.
Balancing the joy of the season with mindful consumption can be challenging. However, this presents a great opportunity to impart valuable lessons about maintaining a healthy relationship with food.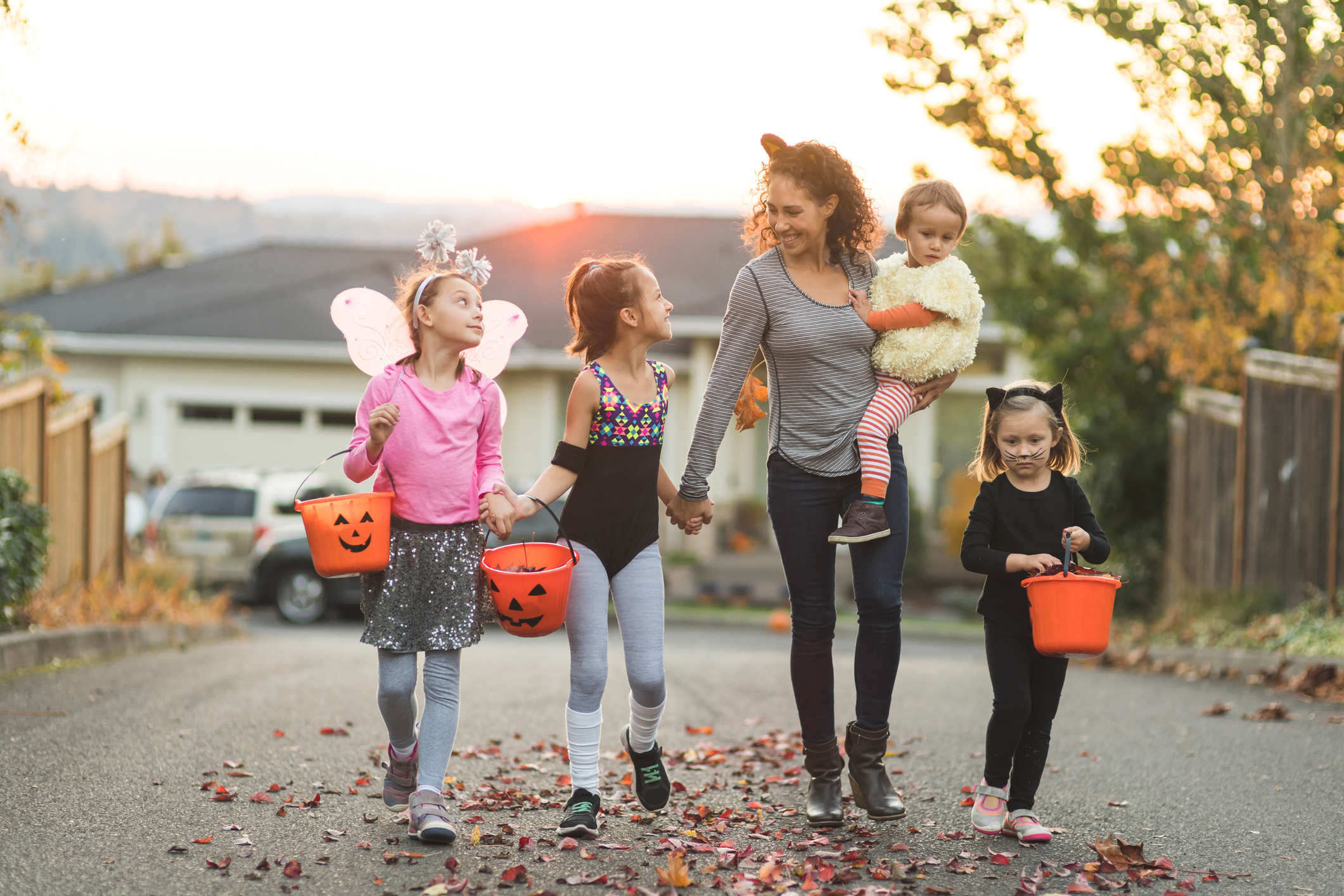 Guiding children in setting reasonable limits is key. Consider, allowing them to select few treats after each meal instead of unrestrained indulgence on an empty stomach. This fosters self-regulation that extends beyond the occasion, discouraging binge eating when treats are available.
Additionally, it's essential to redefine holidays, emphasizing more than just the treats. Here are ways to shift the focus away from candy:
Eat healthy all day.
Kickstart the day with a nourishing breakfast, like a hearty breakfast burrito with eggs and veggies or oatmeal topped with nuts and fruit. Also, ensure a well-rounded meal before embarking on trick-or-treating. Setting off with a satisfied stomach (for both kids and parents) helps curb excessive snacking. Bonus points if you pick Halloween-themed foods!
Incorporate physical fun.
Opt for walking instead of driving while trick-or-treating, promoting physical activity and bonding.
 
Engage in non-food activities.
While candy can be part of the celebration, it shouldn't be the sole focus. Arrange a costume contest, pumpkin painting or carving, house decorating, or a monster mash dance party.
 
Integrate learning with candy.
Explore math activities such as sorting, counting, graphing and making patterns with the candy.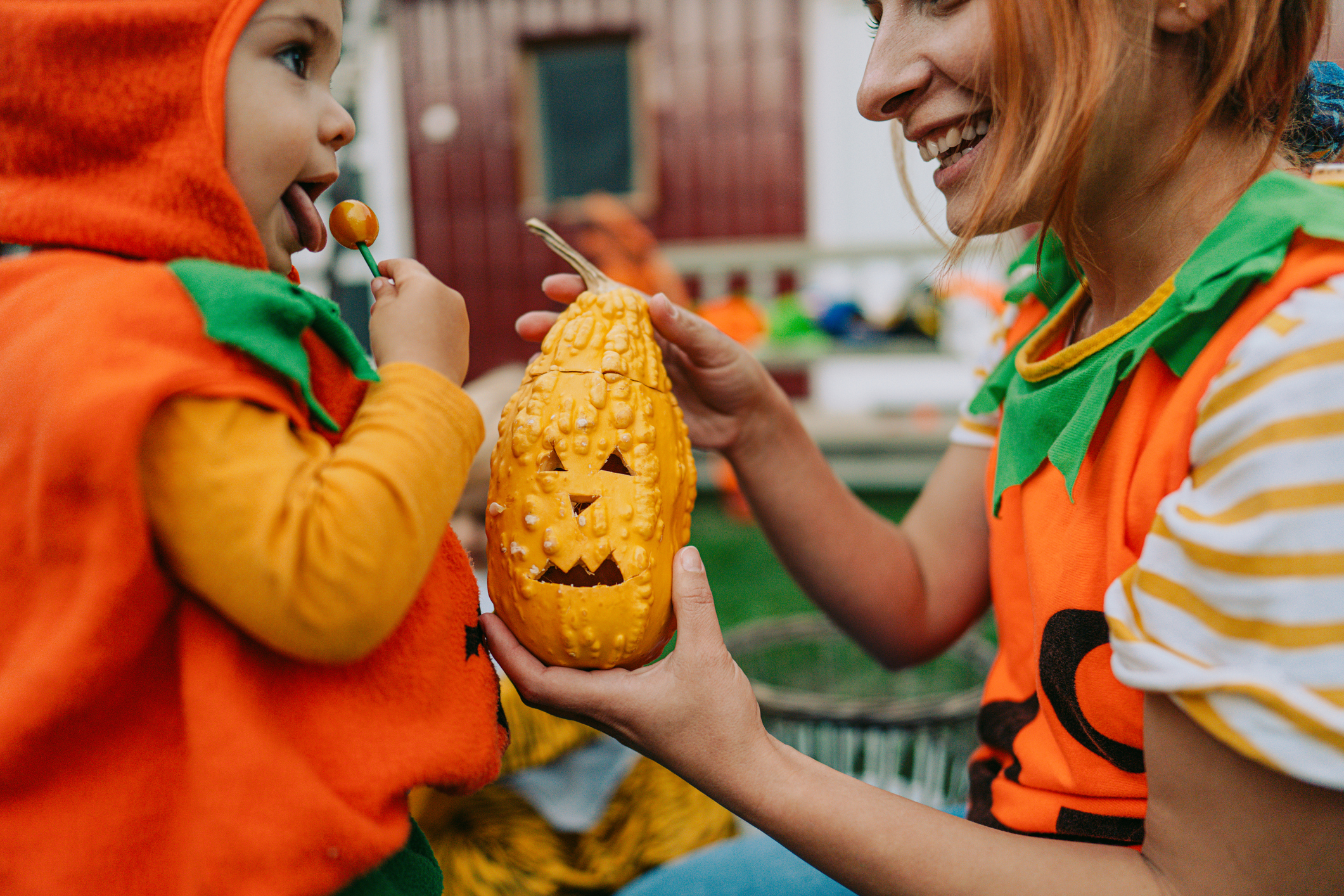 Candy judging and tasting.
Play 'candy judges' and taste-test various treats, talking about the flavors and textures, identifying favorites, and setting aside the less palatable ones.
 
Use smaller containers.
Instead of heading out with an empty pillowcase, choose smaller containers for trick-or-treating to limit the amount of candy gathered. 

Opt for non-food treats.
Consider distributing non-food items like bubbles, glow sticks, or temporary tattoos instead of candy. This reduces the temptation of leftover candy at home.

Clinical nutrition in Duluth
Remember, enjoying candy on Halloween doesn't instantly make a child's diet unhealthy. A well-rounded diet and overall health are established over time. Instilling lifelong habits of choosing nutritious foods and fostering a positive emotional relationship with food is the ultimate goal for both our children and ourselves.
If you'd like guidance with your diet, the team of registered dietitians at St. Luke's Clinical Nutrition is ready to help you be the healthiest version of yourself. A referral is required for this service. Learn more at slhduluth.com/ClinicalNutrition or call 218.249.5231.