Running Evaluations: Starting Off on the Right Foot
How St. Luke's physical therapists help Duluth runners find a pain-free course
As runners hit the pavement and trails, aches and pains are common. Maybe it's an old injury resurfacing. Or in their enthusiasm, runners push themselves too hard, too fast.
"Poor running form, an overuse injury, or lack of strength can lead to problems down the road, including stress fractures and tendon ruptures," said St. Luke's Physical Therapist Katie Kask, DPT, OCS.
These issues can also affect more than just a person's physical well-being. "Many rely on running for a quality of life that goes beyond exercise. It's a discipline that helps them stay mentally and emotionally healthy, too," Katie explained.
To help improve form and reduce the risk of injury, several St. Luke's Physical Therapists are specially trained to conduct evaluations for runners of all levels.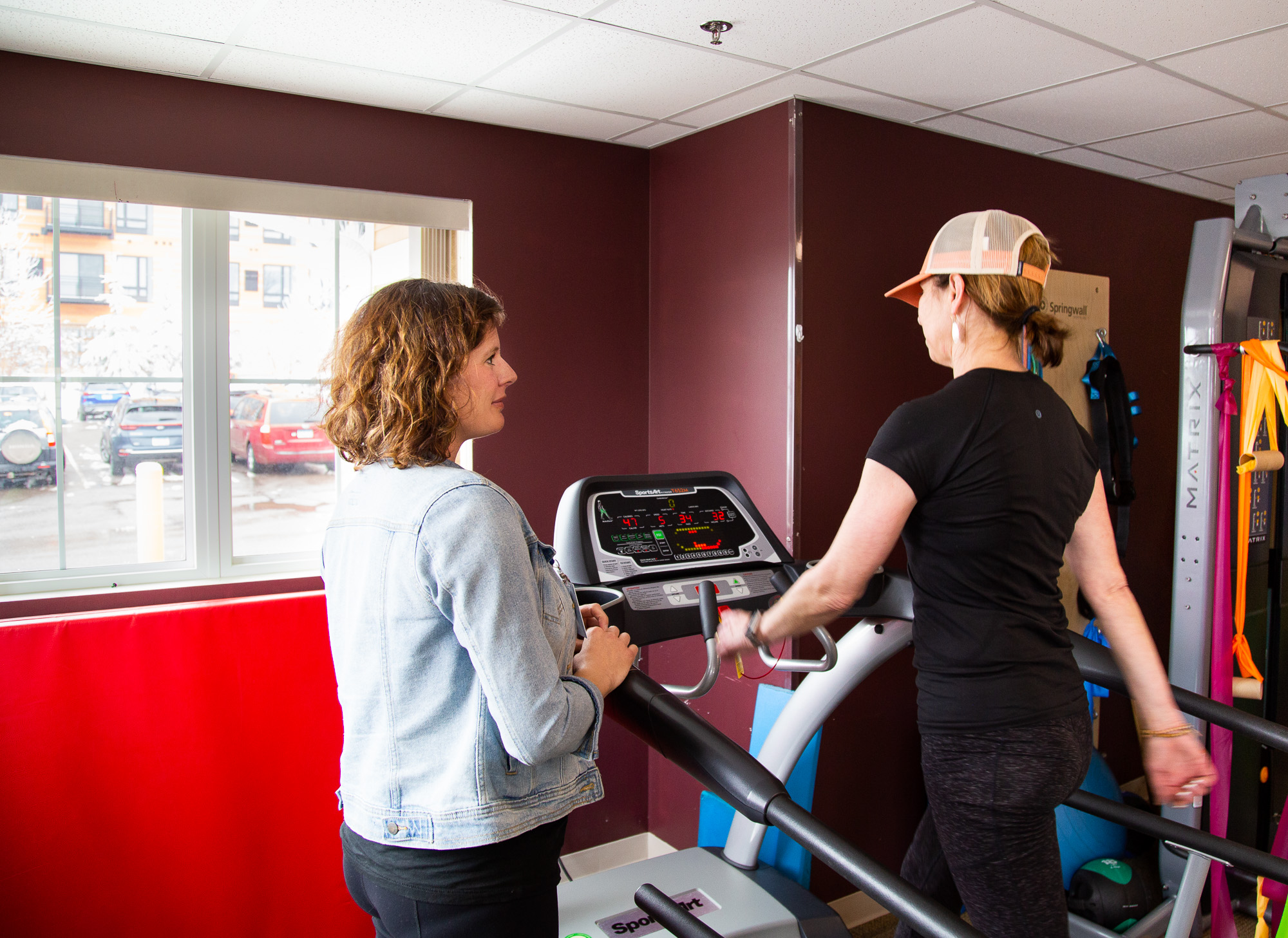 Video analysis and a thorough biomechanical assessment allow them to identify issues and work with runners to address them.
"It boils down to physics – how a runner's body is aligned during the gait cycle," said Katie.
After the running evaluation, your PT can make recommendations. This could include things like:
Strength exercises
Drills to change stride and gait
How to safely increase training load
Different shoes or orthotics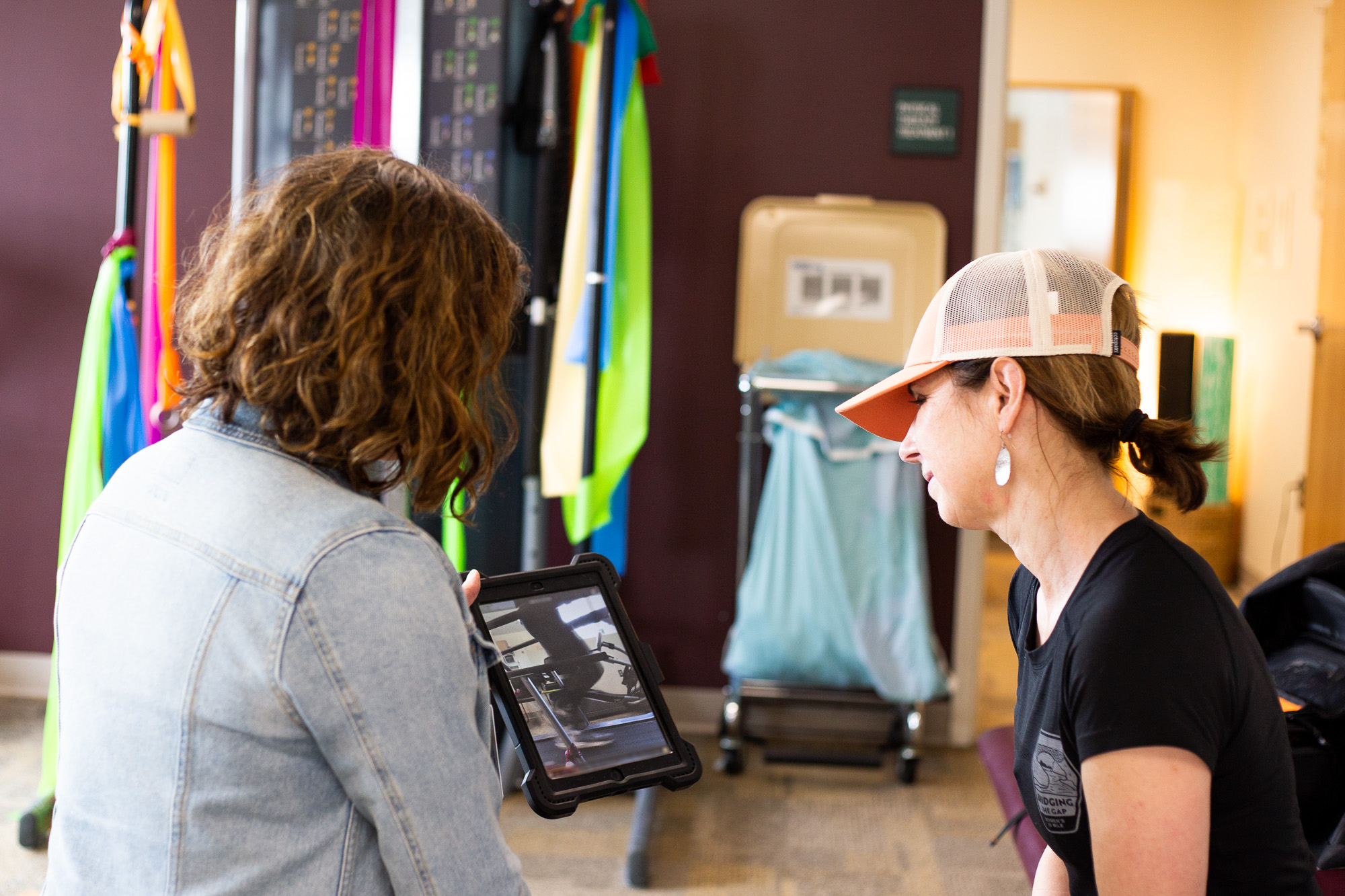 Patients often then schedule a follow-up. During this appointment, your PT can assess results and modify their recommendations to meet your future goals.
As a runner herself, Katie relates to the struggle pain brings to patients. "Runners are really hard workers – we're motivated," she said. "It brings me joy when I can help someone out of that pain phase, and they can return to what they love."
A referral is not required. To schedule an appointment, call 218.249.6040 or request an appointment online!