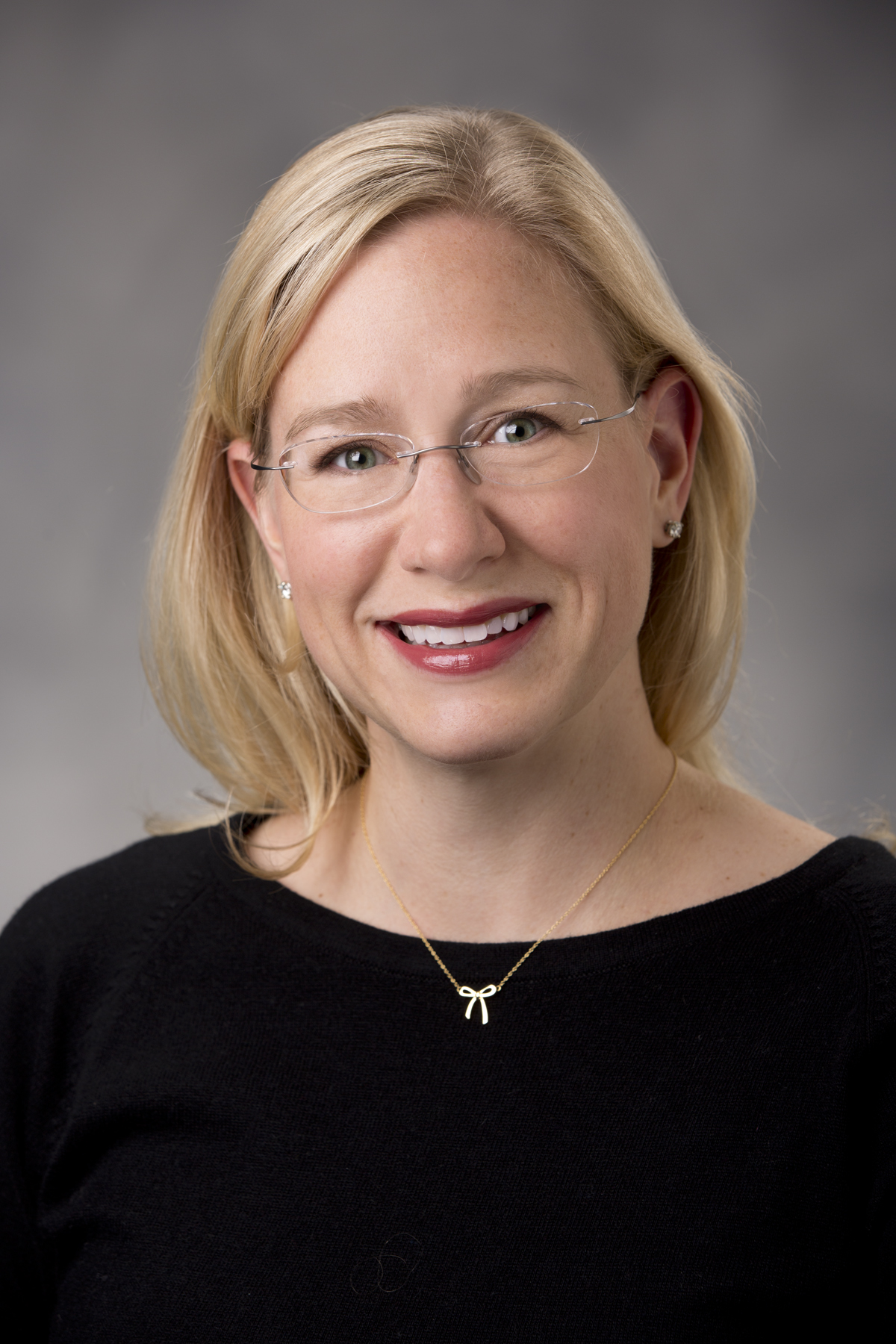 September is Women in Medicine Month, a designation by the American Medical Association to celebrate female physicians and to recognize those who support women making this career choice. From clinics to classrooms, women lead with purpose, and many inspire those around them daily.
Women who practice medicine are a dedicated group. I am surrounded every day by women who have made being a physician look much easier than it is. 
As a woman, when I reflect on my path to becoming a physician, I think of my own mother, Lorraine Hustad. She encouraged me to reach and stretch beyond the boundaries defined by traditional female gender roles. Her passion for feminism was bright and contagious. 
At St. Olaf College, I obtained a concentration in women's studies. This empowered me to seek medical education with an expectation of equal opportunity. When I entered residency at the Mayo Clinic, I was surprised to find I was only one of three women in a class of 19. At that time, I was in my early 30s. Family planning was a far more time-sensitive issue for me than for my male peers. This was the first of many obvious differences that female physicians must navigate.  
After residency, I entered a pediatric anesthesia fellowship. However, after having my youngest daughter, I was told that breastfeeding women were not allowed in fellowship. Again, let me point out that this was a challenge unique to being a woman. 
I made the choice to leave fellowship and join the St. Luke's anesthesiology practice in my hometown of Duluth. I clearly remember my first day. My new partner, Dr. Stacy Coffin, knew I was a nursing mother, and he graciously offered to cover my pager demand while I balanced work and life (i.e., pumped). I will always remember that his support helped me quickly feel like St. Luke's was a place in which a female physician could safely grow career roots. 
We women in medicine have come a long way during my career of 20 years. As a mother to three girls, I am pleased we have given women the opportunity to practice in an environment of greater equality. 
Women may walk a different path than male physicians, but we all face unique challenges. Acknowledging that these differences exist is a source of strength. As we learn about and celebrate our differences, I hope we apply these lessons of success when engaging with other marginalized groups. 
I am happy to report that medical-school classes are now 50% women. May we remember that this is a more recent accomplishment and that there are other groups who could use our support while making their way down the bumpy road of becoming a physician. 
As chief of staff at St. Luke's, I would like to share my gratitude for what has been a broad and empowered career opportunity. This month we recognize all of the women physicians, residents, and medical students. Thank you to those who have offered time, wisdom, and support to women who chose this path. And, of course, let's appreciate the trailblazers who got us here!
Happy Women in Medicine Month.
I am grateful to be a woman in medicine.
Dr. Andrea Benson, St. Luke's Hospital Chief of Staff