St. Luke's Welcomes New Board Members Rick Revoir, EdD, Anna Sackette-Urness, Jack Seiler & Phil Strom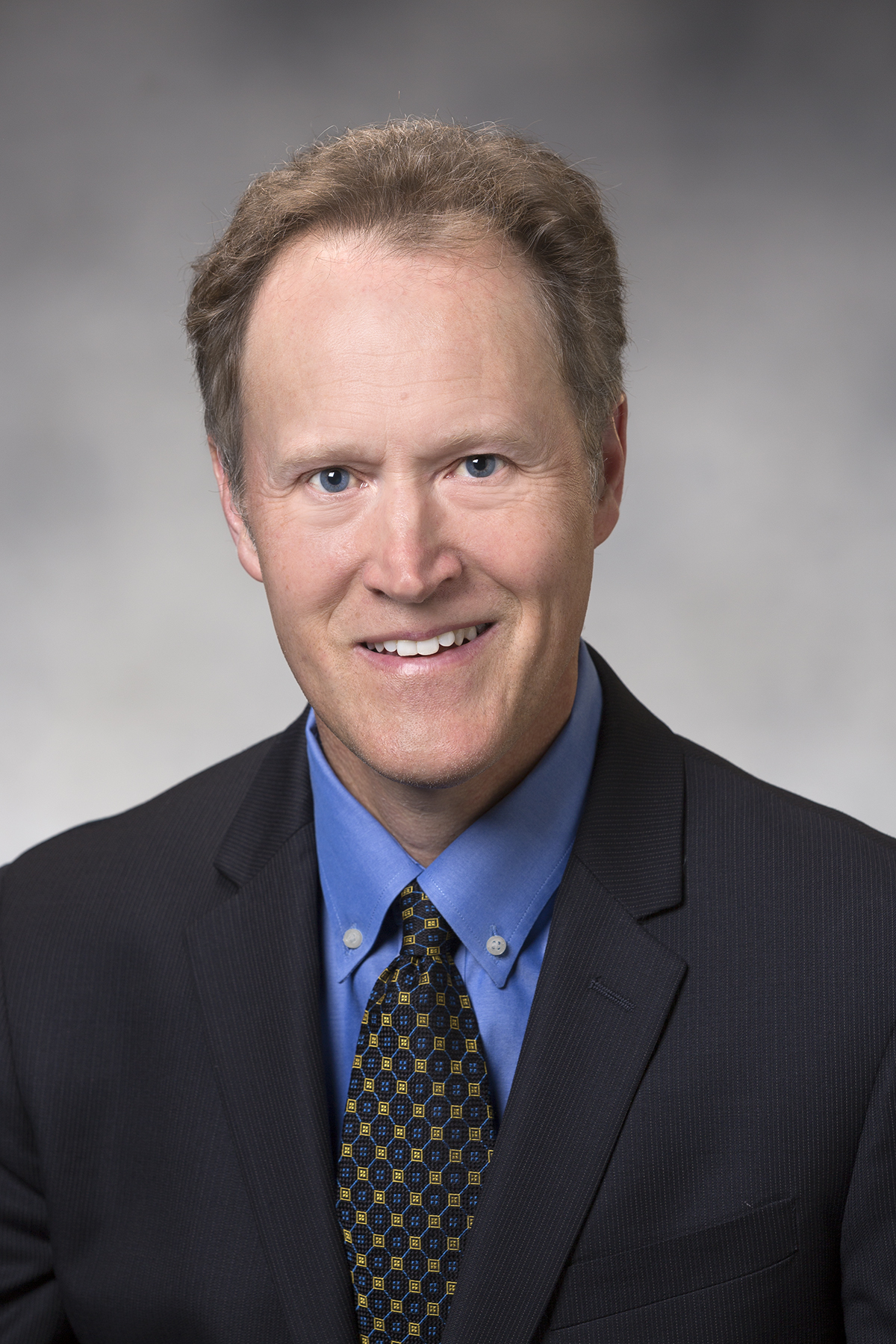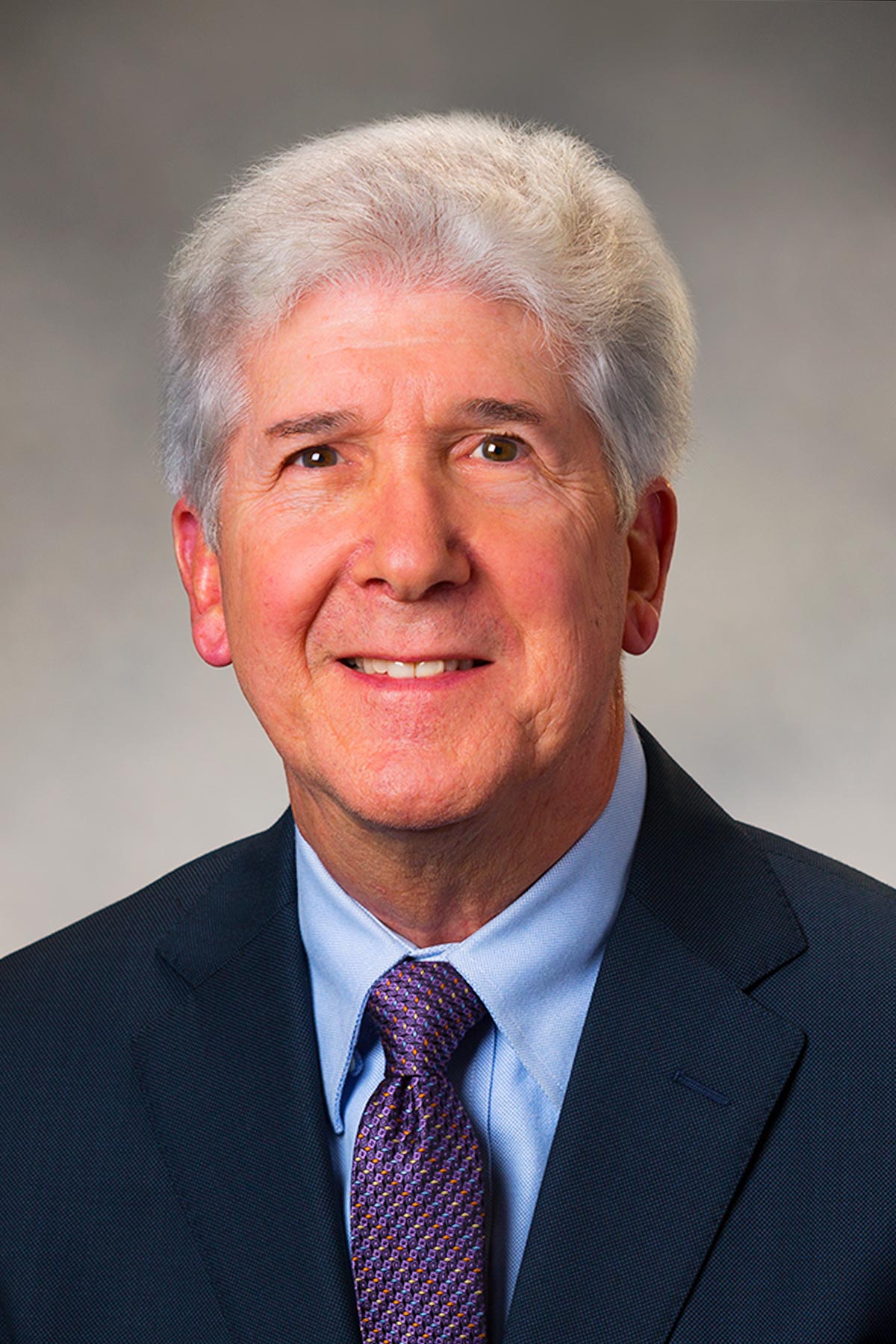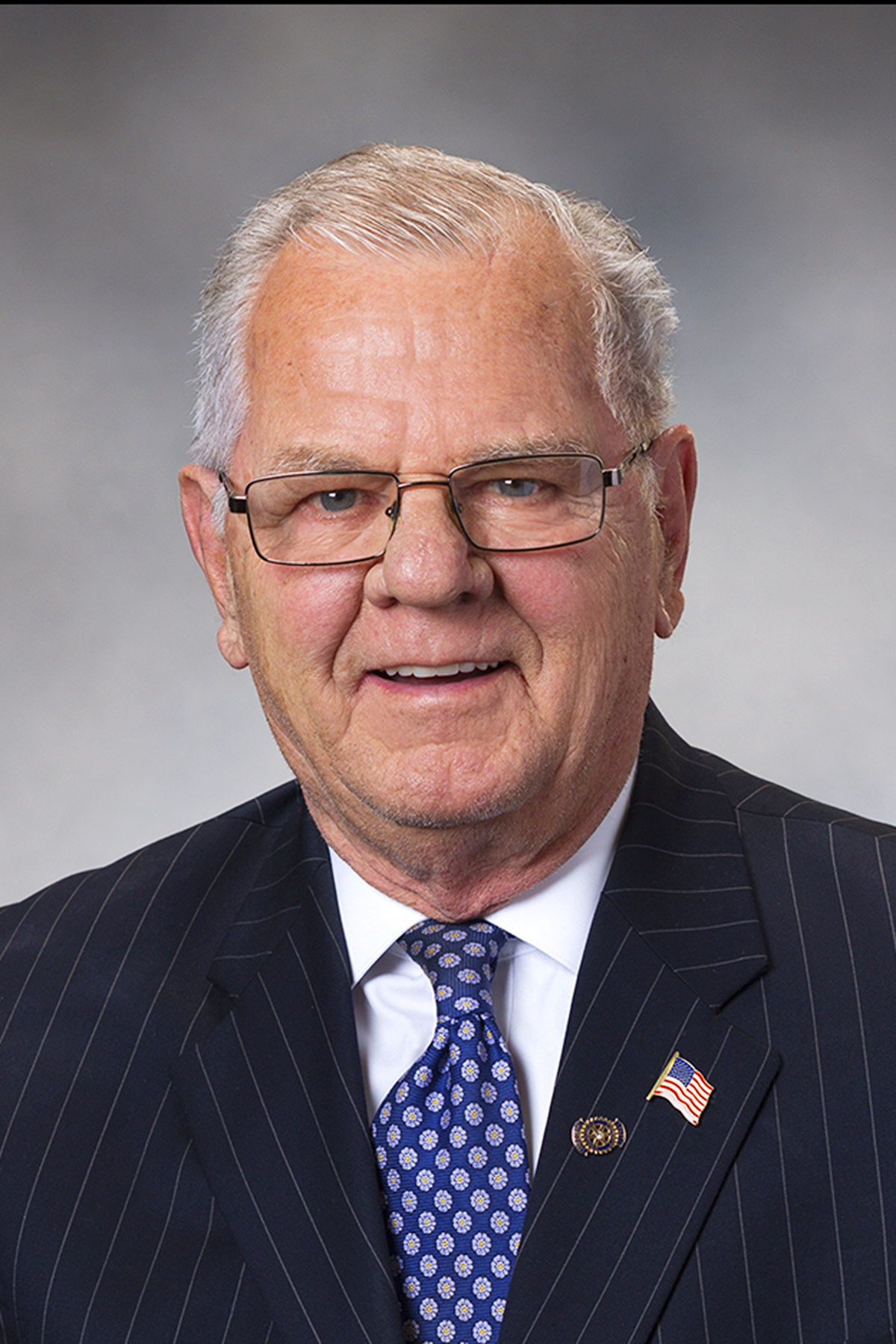 St. Luke's is pleased to welcome Rick Revoir, EdD, Anna Sackette-Urness, Jack Seiler and Phil Strom to its Board of Directors.
Revoir serves as Dean of Strategic Development and Professor at the College of St. Scholastica. He spent 11 years working in healthcare finance positions before joining St. Scholastica in 2004. Along with lecturing on topics in healthcare finance and business ethics, he serves as a commissioner for the Duluth Seaway Port Authority. Revoir earned a Doctor of Education degree from the University of Minnesota Duluth and a Master of Business Administration degree from Arizona State University.
Sackette-Urness started teaching for the department of nursing at Lake Superior College in 2004. She currently serves as the Dean of Allied Health and Nursing. She earned her Bachelor of Arts Nursing degree from the College of St. Scholastica. She completed her Master of Science in Nursing Education degree from the University of North Dakota in Grand Forks. In addition, she is a certified peer evaluator for the Accreditation Commission for Education in Nursing. She has been a registered nurse for more than 30 years and worked in both inpatient and outpatient cardiac areas prior to teaching.
Seiler serves as the grants committee chair for Duluth Rotary 25, is a consultant for Misquah Investments, a member of the board for Temple Israel Congregation and previously served as their board president. He is a past member of St. Luke's Foundation Board, which he served on for nine years. He also served as president of Security Jewelers for 44 years until 2018 when he sold it to Riddles Corporation. During that time, he was a registered jeweler for the American Gem Society. He earned a Bachelor of Arts Degree from St. Cloud State University.
Strom is a retired financial manager principle of Ascential Wealth Advisor. He has served on a number of boards for community and regional organizations. That includes being president of Duluth Rotary Club, assistant governor of Rotary District 5580, past director of Duluth Rotary Foundation, director of The Depot Foundation, and president and long-term director of Woodland Hills. He has also served in a number of offices at French River Lutheran Church, including several years as president. Additionally, he is a co-founder of the North Shore Community School and has been passionately active in the successful K-6 Environmental Learning Charter School for more than 20 years. His post-secondary education at Mankato State College was interrupted by a call to service for the U.S. Army during the Vietnam era, by serving in Germany.
Revoir, Sackette-Urness, Seiler and Strom join the following Board members:
Kevin Beardsley, Treasurer
Andrea Benson, MD, Chief of Staff
Jennifer Boyle, MD Chief of Staff Elect
Mitch Cardwell, DO
John Cloutier
Patrick Heffernan
Rick Hogenson
Amanda Imes
Pakou Ly
Herb Minke, Chair
Brian Murphy, Past Chair
Yvonne Prettner Solon, Vice Chair
Rene Settergren
Nyasa Spears, MD
Aimee VanStraaten, MD, Secretary