St. Luke's Welcomes Dr. Umar Siddiqui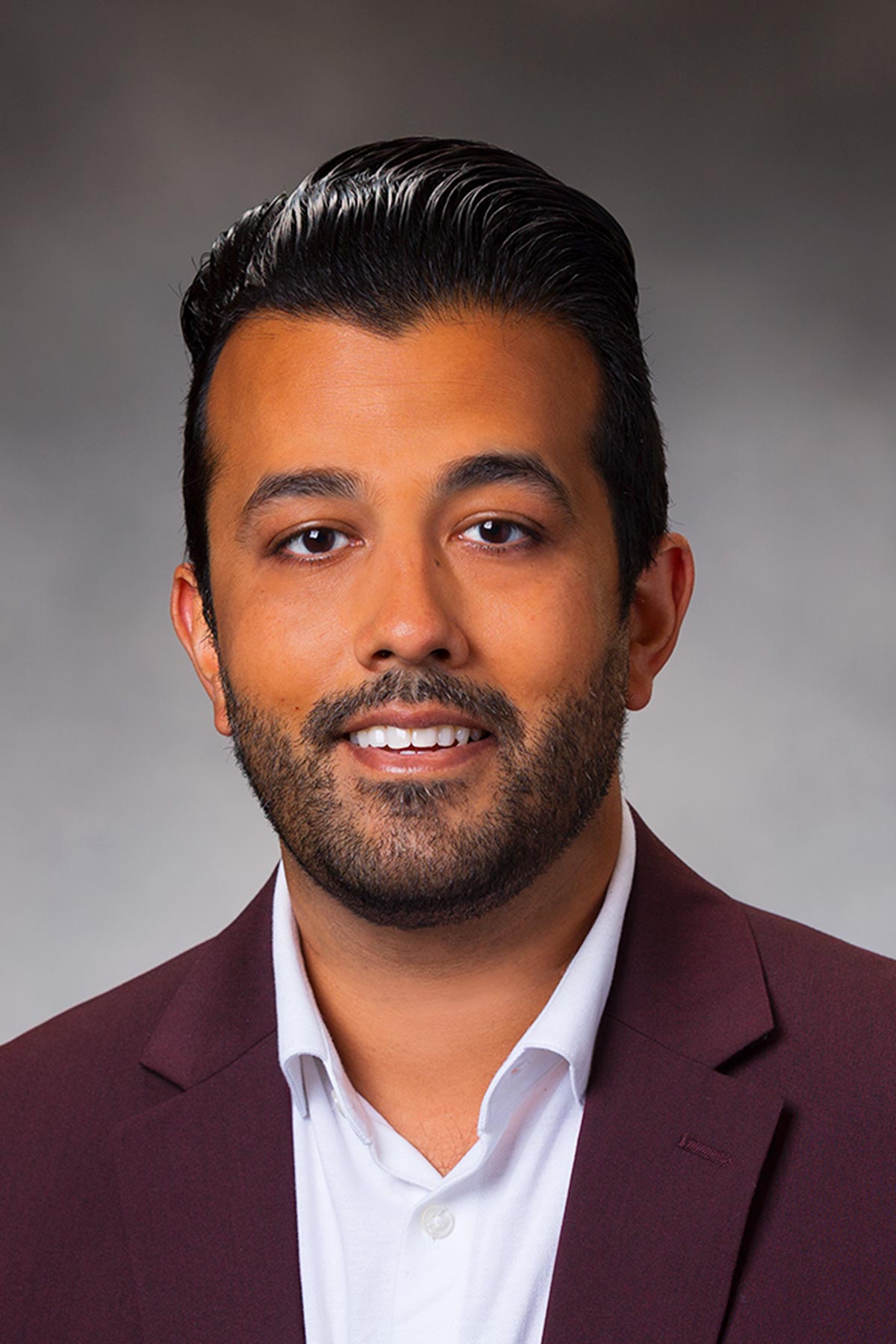 Dr. Umar Siddiqui has joined St. Luke's Internal Medicine Associates.
Dr. Siddiqui earned his medical degree from Xavier University School of Medicine, Oranjestad Aruba. He completed his Internal Medicine residency at Brookdale University Hospital and Medical Center, Brooklyn, New York. He completed a fellowship in Addiction Medicine at Rush University Medical Center, Chicago. He is board certified in internal medicine by the American Board of Internal Medicine.
To learn more about internal medicine services at St. Luke's, visit
slhduluth.com/InternalMedicine
.