St. Luke's Offers New Pfizer Bivalent COVID-19 Vaccine Booster to Kids Ages 5-12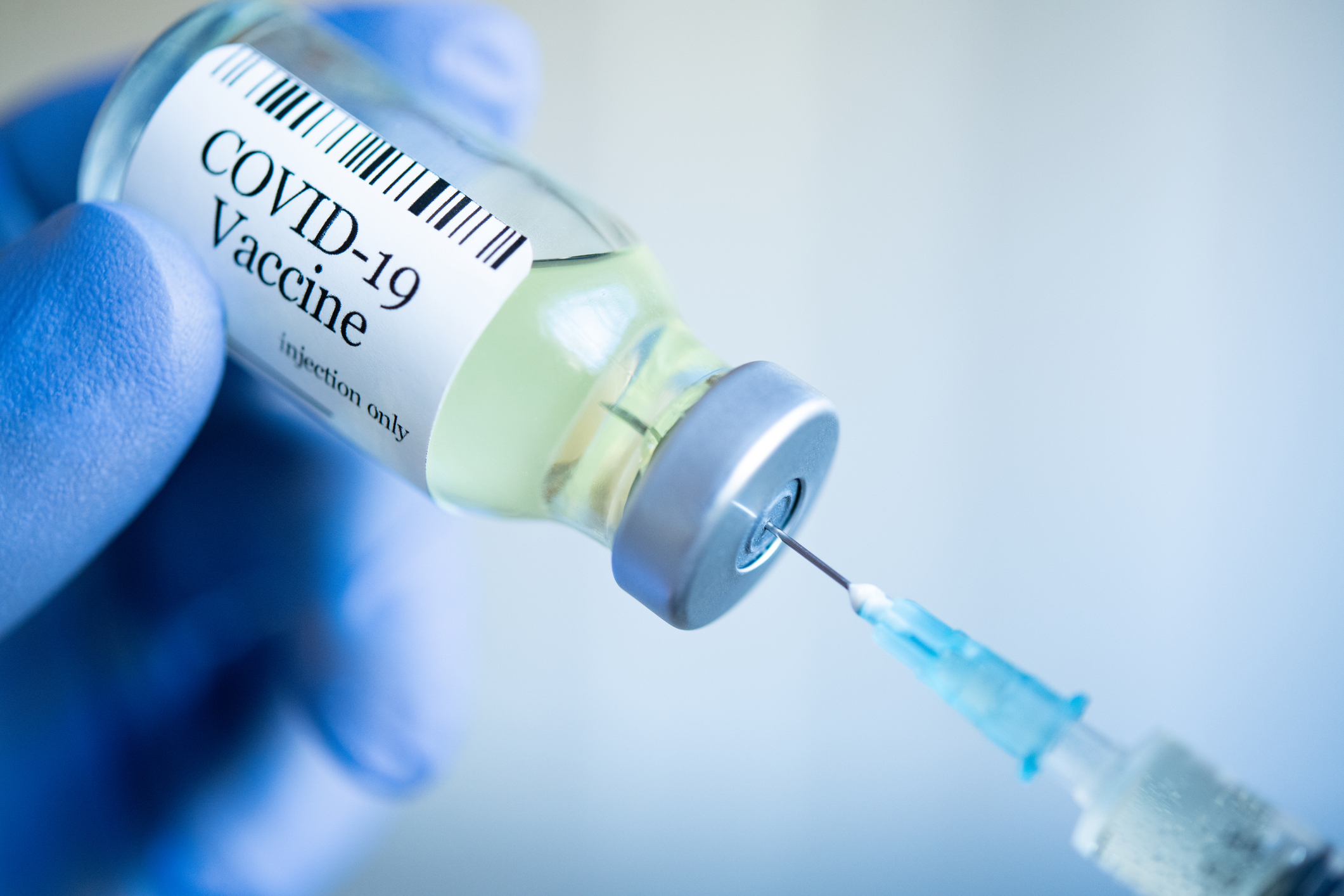 St. Luke's is offering the new Pfizer bivalent COVID-19 vaccine booster for COVID-19 to children 5 to 12 years old.
The Pfizer bivalent vaccine for everyone 12+ is also available. For all COVID-19 vaccines, patients can call 218.249.4200 to schedule an appointment.
St. Luke's follows the latest guidance from public health authorities and will continue to offer vaccines as available to eligible people.