St. Luke's Rejuvenation Center Welcomes Massage Therapist Kayla Leveille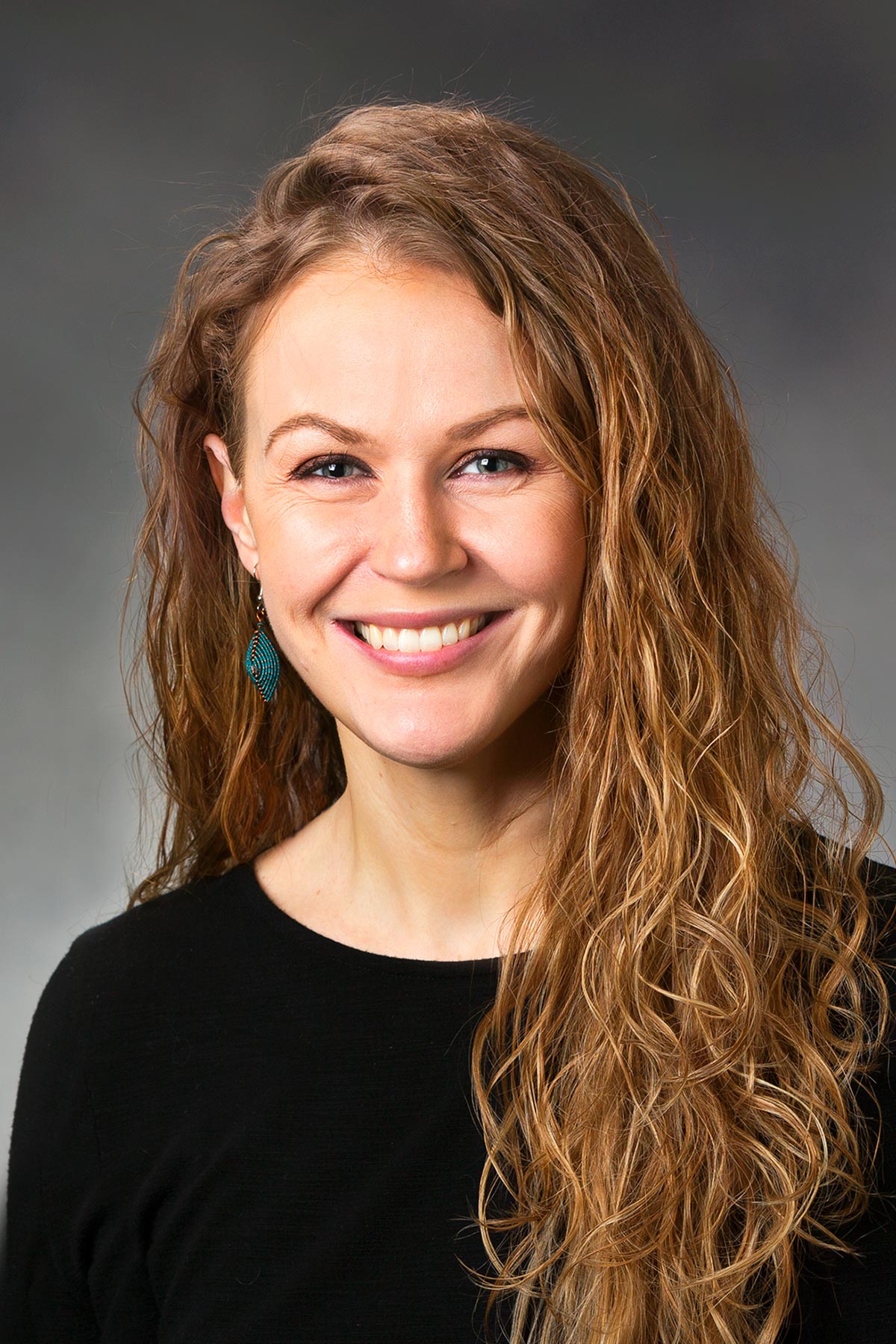 Licensed Massage Therapist Kayla Leveille joins St. Luke's Rejuvenation Center.
Leveille earned her Associate of Applied Science in Massage Therapy degree from Duluth Business University. She earned a prenatal massage certificate from Northwestern Health Sciences University in Bloomington, Minnesota. Her areas of interest include relaxation massage, prenatal massage, postpartum massage, myofascial release massage, deep tissue massage, hot stone massage and trigger point therapy.
To see the full list of medical spa services at St. Luke's Rejuvenation Center, visit slhduluth.com/Rejuvenation.