Get Ahead of the Game Schedule Your Child's School or Sports Physicals at St. Luke's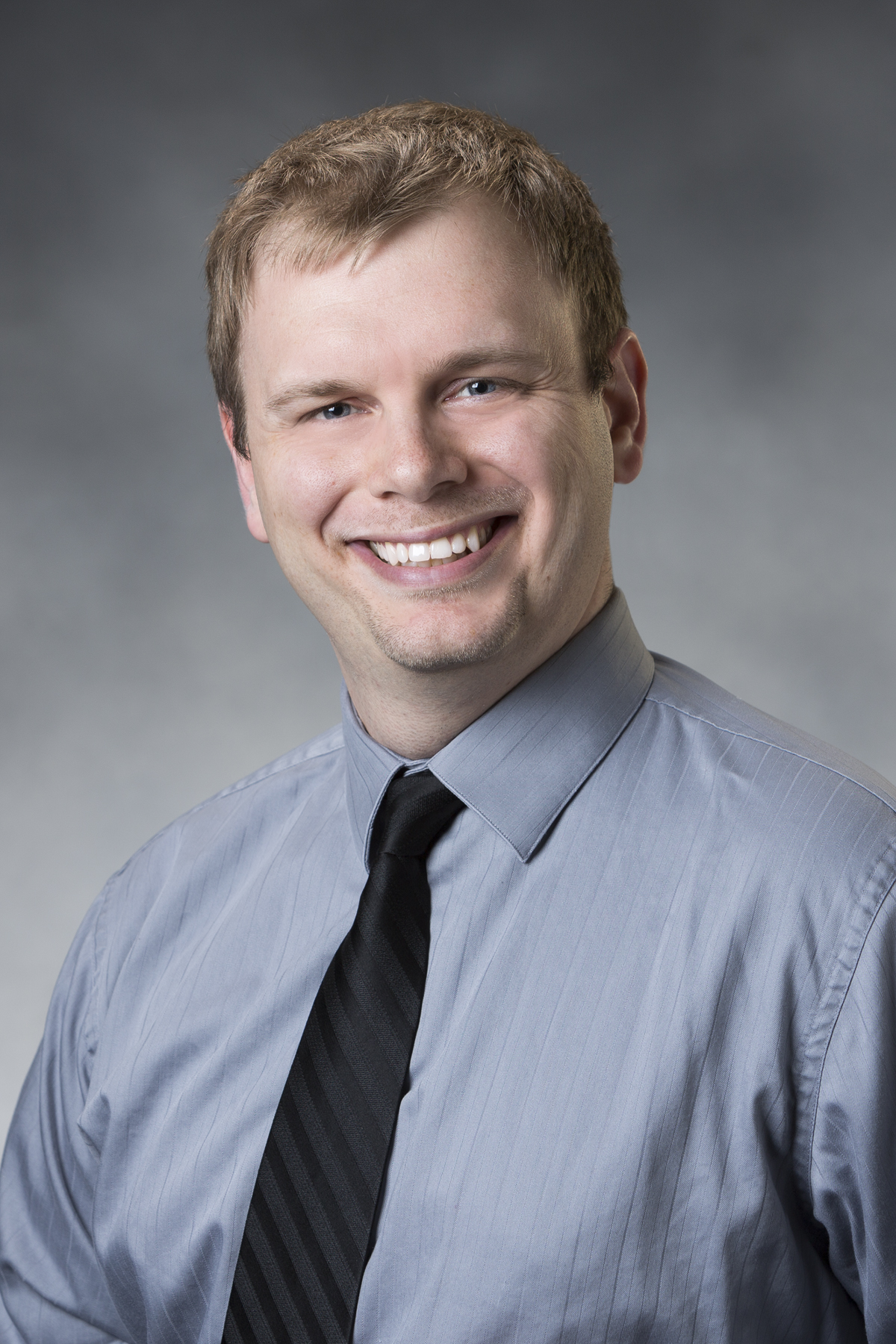 It may be summer, but St. Luke's is here to help your family be ready when the fall school and sports season arrives.
Providers at St. Luke's primary care clinics would be happy to give your children the physicals they need to go back to school or participate in their favorite sports. Sports physicals have two parts: one covers medical history and the other is a physical exam. St. Luke's can also provide any routine immunizations your child may be due for at this appointment, including the COVID-19 vaccine.
"Immunizations and sports physicals are great tools for parents to feel reassured that their kids are at their best both in the classroom and on the field," Dr. Matthew Penning with St. Luke's Mariner Medical Clinic said. "Sports physicals provide the benefit of helping to identify and address any potential health issues a student athlete may have so they can safely participate in their sport."
Call a St. Luke's clinic to schedule an appointment.
Minnesota
Denfeld Medical Clinic, Duluth, 218.249.6800
Hibbing Family Medical Clinic , Hibbing, 218.362.7100
Lake View Medical Clinic, Two Harbors, 218.834.7700
Lake View Silver Bay Medical Clinic, 218.226.4431
Laurentian Medical Clinic, Mountain Iron, 218.748.7480
Lester River Medical Clinic, Duluth, 218.249.4500
Miller Creek Medical Clinic, Hermantown, 218.249.4600
Mount Royal Medical Clinic, Duluth, 218.249.8800
P.S. Rudie Medical Clinic, Duluth, 218.249.4300
St. Luke's Pediatric Associates, Duluth, 218.249.7870
Wisconsin
Chequamegon Clinic, Ashland, 715.685.6600
Mariner Medical Clinic, Superior, 715.395.3900