COVID-19 Vaccine Appointments Now Available at St. Luke's to Anyone 6 Months & Up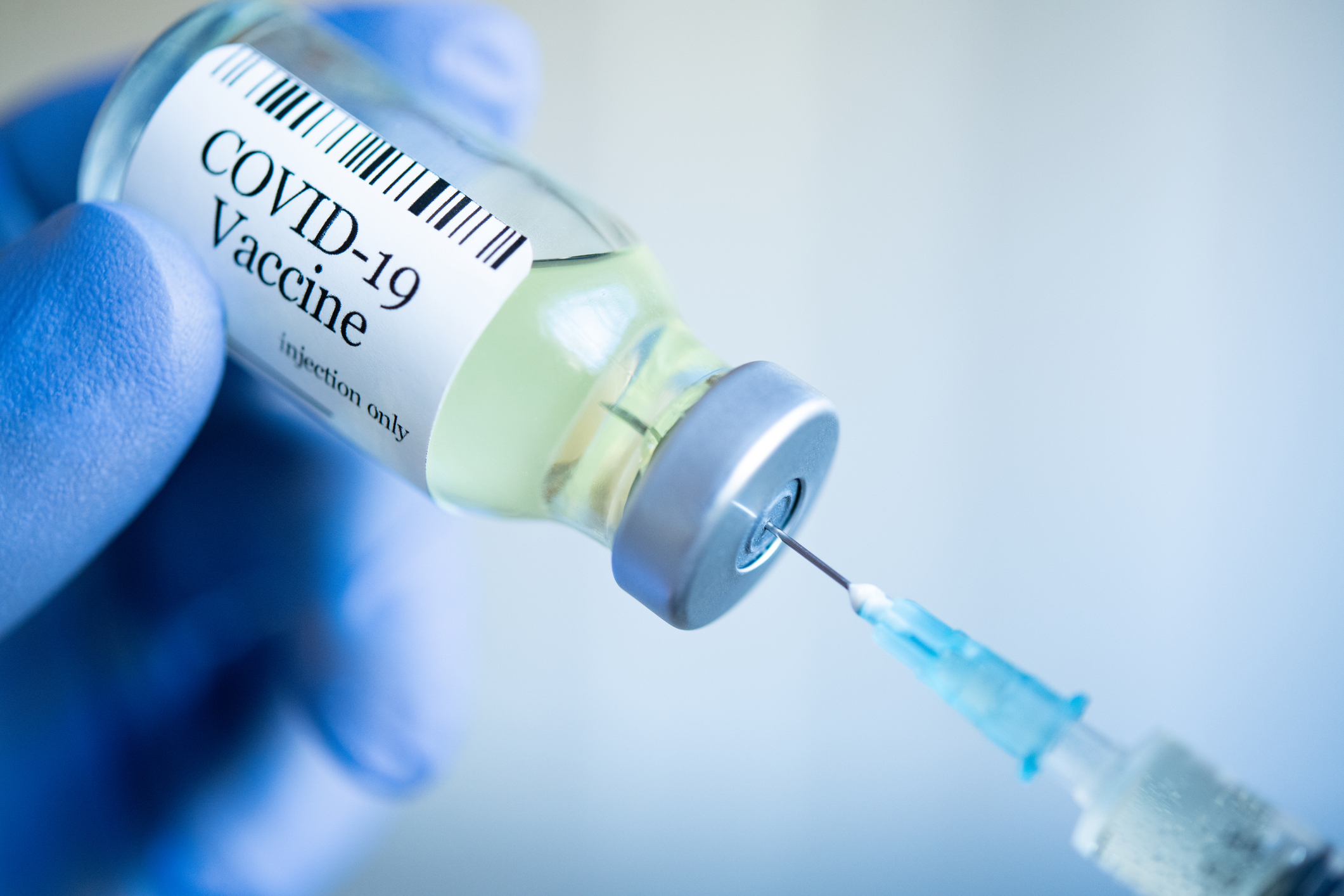 COVID-19 vaccine appointments are now available for anyone 6 months and older at St. Luke's.
You do not need to be a patient to get a COVID-19 vaccine at St. Luke's. Appointments can be made by calling 218.249.4200 in Duluth or 715.685.6600 in Ashland.
For more information, visit slhduluth.com/COVIDVaccine.