St. Luke's Offers Booster Shots of COVID-19 Vaccine to Patients 12+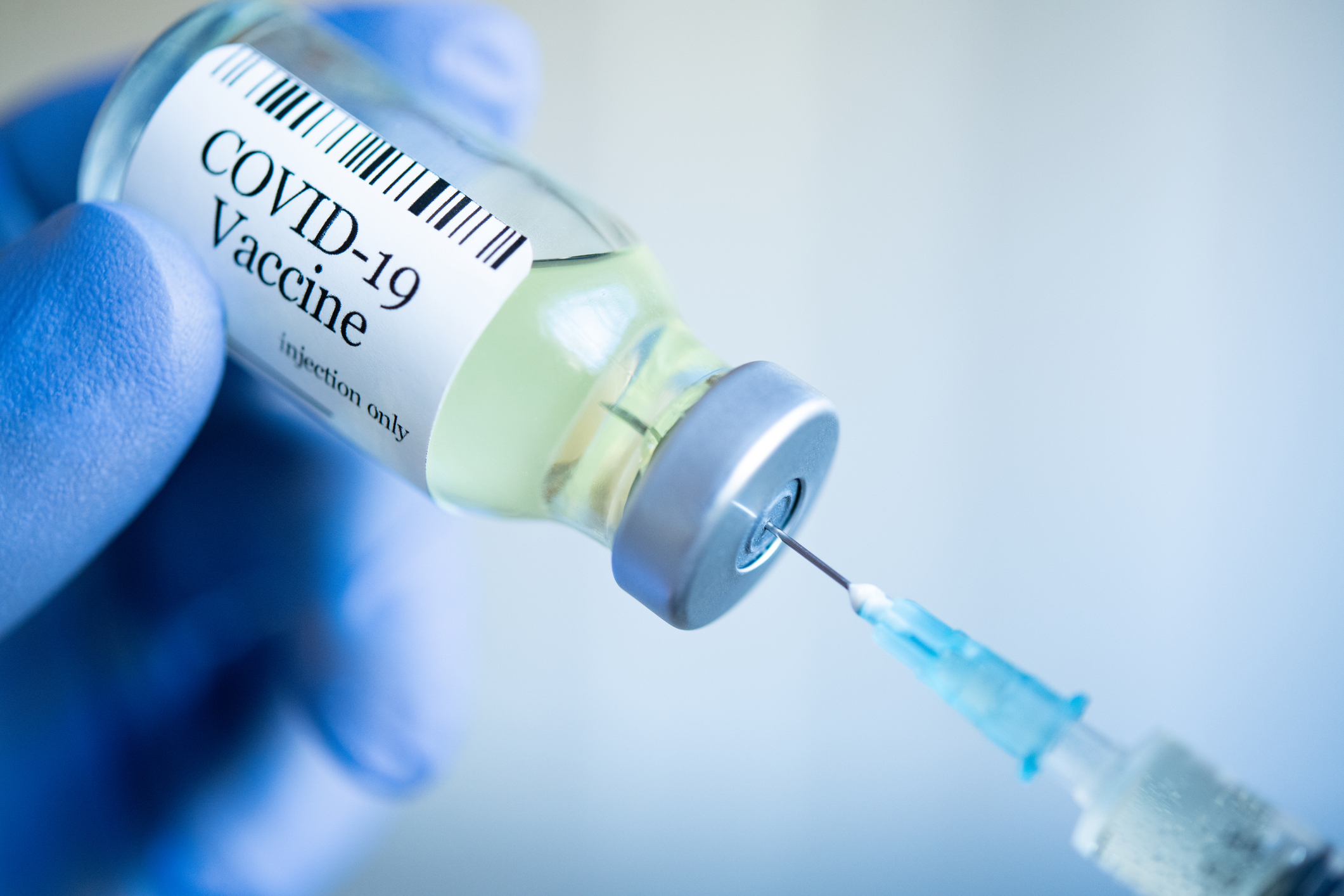 Based on approval from the CDC and FDA, St. Luke's has now expanded the age group for who can receive a COVID-19 booster dose and shortened the timeline between the initial vaccine series and the booster dose.
Children ages 12 to 15 who received the Pfizer COVID-19 vaccine are now eligible for a booster dose.
Also all people 12+ who received their initial Pfizer COVID-19 vaccine series at least five months ago are now eligible for a booster shot.
For the latest on St. Luke's COVID-19 Vaccine Clinic hours and available vaccines, visit slhduluth.com/COVIDvaccine.