St. Luke's Welcomes Physical Therapist Alicia Desmarais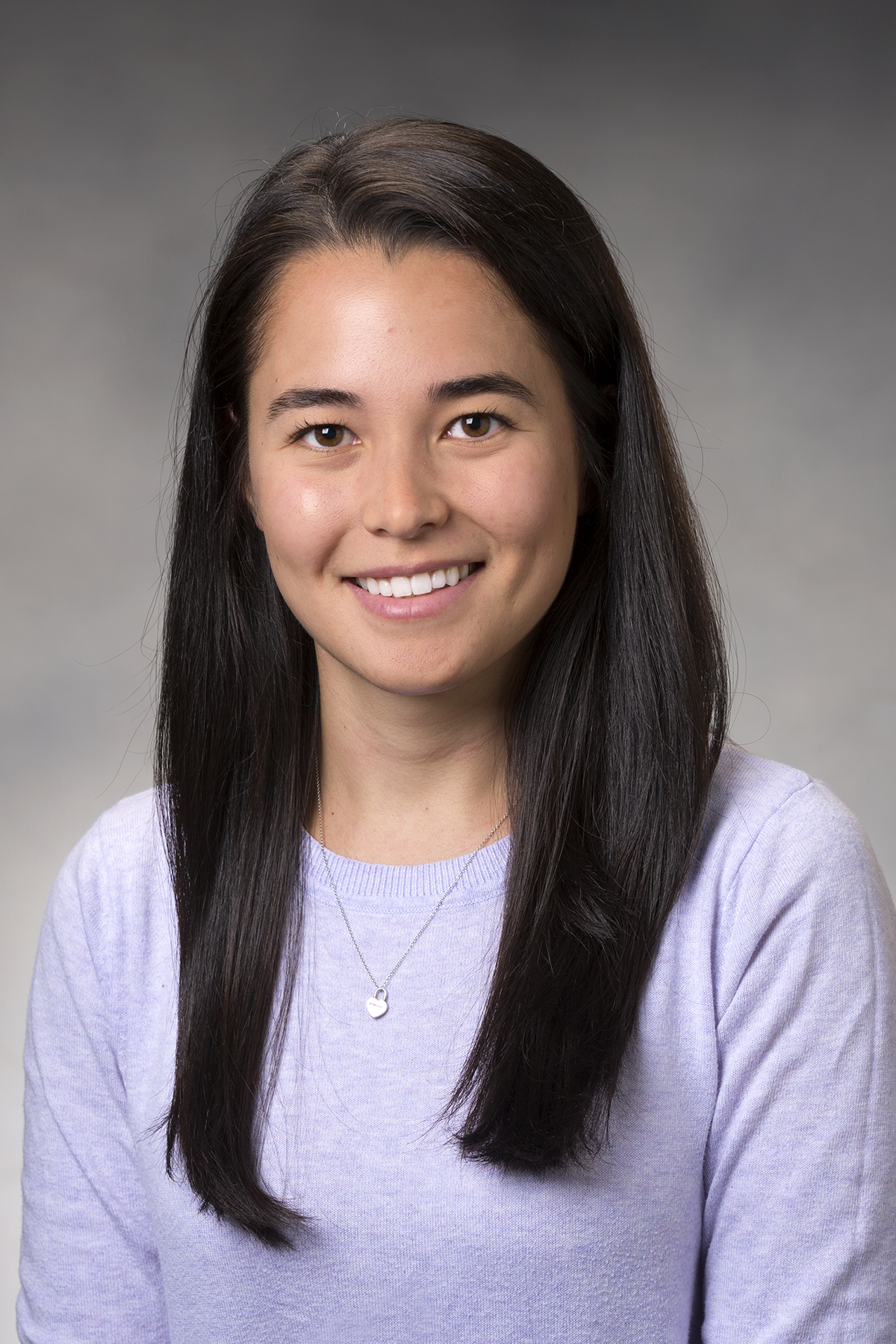 St. Luke's is pleased to welcome physical therapist Alicia Desmarais, DPT.
Desmarais earned her Doctor of Physical Therapy degree from the College of St. Scholastica in Duluth. She went into physical therapy because she has always been interested in human anatomy and the interaction of multiple systems to create movement. She wanted to pursue a career that would allow for lifelong learning of those interests. She also wanted to be able to work with members of the community to encourage health and wellness.
Call 218.249.6040 to schedule an appointment. No referral is needed.