St. Luke's Nephrology Associates Welcomes Dr. Prince Singh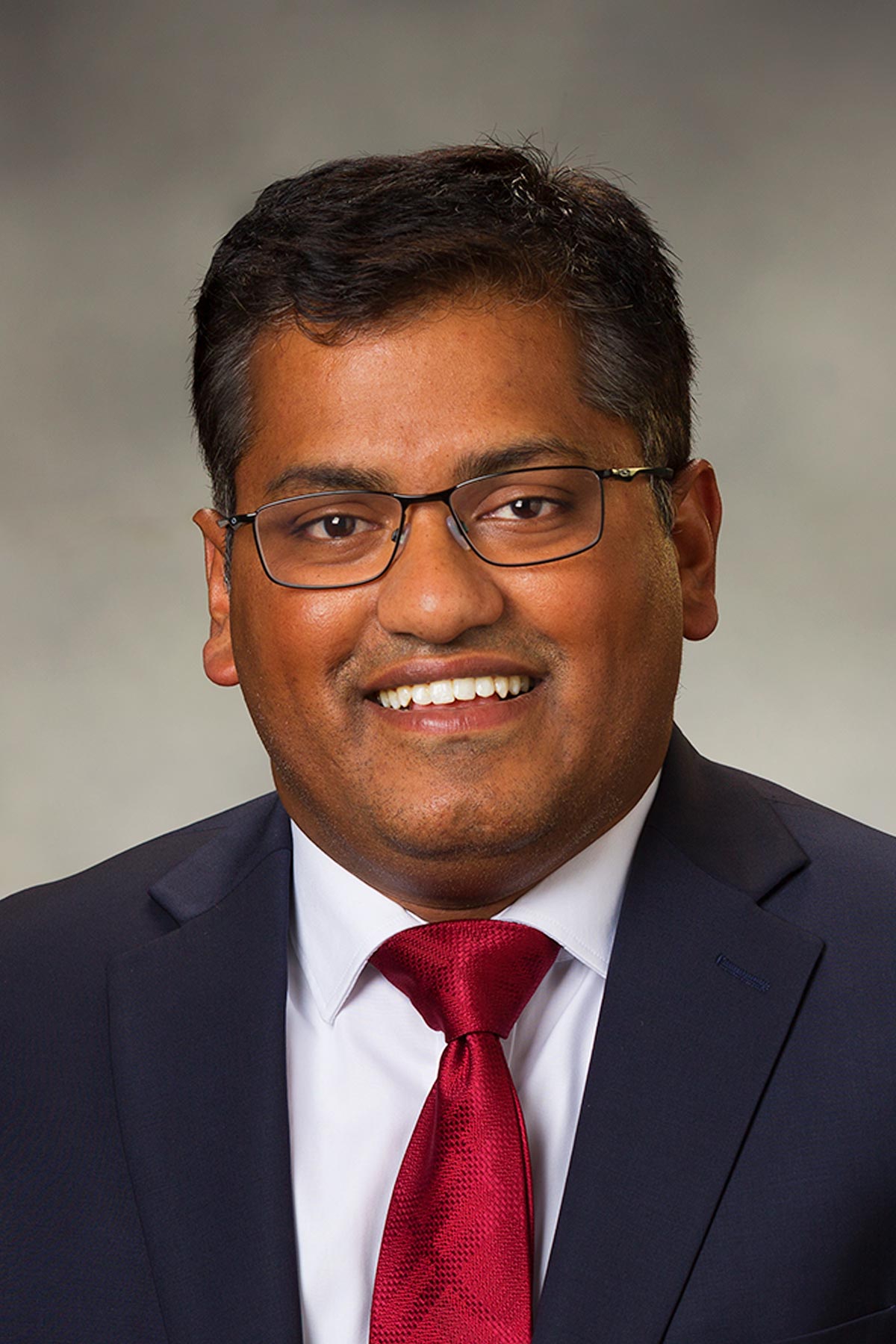 Dr. Prince Singh is joining St. Luke's Nephrology Associates.
Dr. Singh earned his medical degree from Nalanda Medical College, in Patna, Bihar, India. He completed his residency at New York University Langone Hospital – Long Island in Mineola, New York. He is fellowship trained in nephrology at the Mayo Clinic College of Medicine and Science in Rochester, Minnesota. He is also trained in transplant nephrology from Duke University in North Carolina.
Dr. Singh is board certified in internal medicine and nephrology by the American Board of Internal Medicine. He is also a certified hypertension specialist from American Hypertension Specialist Certification board. Dr. Singh holds fellowship from American Society of Nephrology and American College of Physicians. In 2013, he earned the Excellence in Teaching award at St. Martinus University in Curacao. He earned another Excellence in Teaching award at Mayo Clinic College of Medicine and Science in 2021.
Selected publications:
Singh P, Harris PC, Sas DJ, Lieske JC The genetics of kidney stone disease and nephrocalcinosis. Nat Rev Nephrol. 2022 Apr;18(4):224-240. doi: 10.1038/s41581-021-00513-4. Epub 2021 Dec 14. Review. PubMed PMID: 34907378
Singh P, Granberg CF, Harris PC, Lieske JC, Licht JH, Weiss A, Milliner DS. Primary Hyperoxaluria Type 3 Can Also Result in Kidney Failure: A Case Report. Am J Kidney Dis. 2022 Jan;79(1):125-128. doi: 10.1053/j.ajkd.2021.05.016. Epub 2021 Jul 7. PubMed PMID: 34245816; PubMed Central PMCID: PMC8692335
Singh P, Bentall AJ, Langstraat CL, Swanson AA, Deziel PJ, Huang Y, Razonable RR. A rare manifestation of CMV disease in a kidney transplant recipient. Transpl Infect Dis. 2021 Jun;23(3):e13527. doi: 10.1111/tid.13527. Epub 2021 Feb 18. PubMed PMID: 33237608
Link to bibliography: https://www.ncbi.nlm.nih.gov/myncbi/collections/mybibliography/
To learn more about St. Luke's Nephrology Associates, visit slhduluth.com/Nephrology.