St. Luke's to Offer COVID-19 Vaccine Booster Doses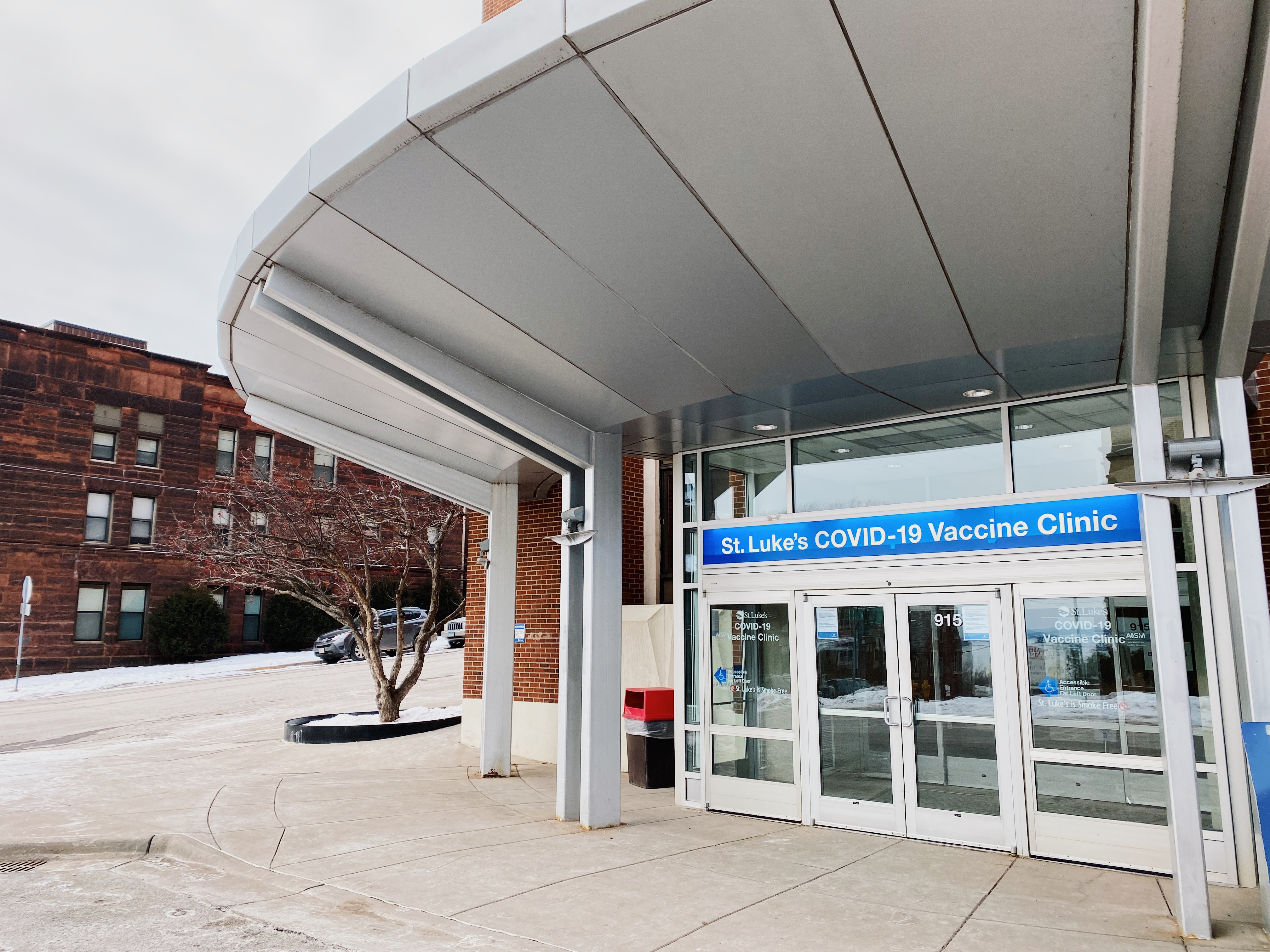 St. Luke's will be giving COVID-19 booster doses to those who are eligible starting next week.
Vaccines will be given at St. Luke's COVID-19 Clinic and an appointment will be required. Appointments are now available to schedule. The best way to schedule is via the St. Luke's myCare patient portal, but people can also call the Vaccine Clinic at 218.249.4200.
The CDC's recent recommendations for COVID-19 boosters allow for certain people who received the initial series of the Pfizer-BioNTech COVID-19 Vaccine/COMIRNATY vaccine to get a booster shot 6 months after completing their last dose. These recommendations include people 65+ or those who are otherwise at high risk of exposure or severe disease. No authorizations or recommendations on a booster dose were made for those who received Moderna or Johnson & Johnson (Janssen) vaccine for their primary series at this time.
The CDC has recommended the following groups should get a booster dose of Pfizer COVID-19 vaccine at least six months after their second dose:
The CDC also stated the following groups may get a booster dose of Pfizer's COVID-19 vaccine at least six months after the second dose, if the personal benefits for them outweigh the personal risks:
People ages 18 to 49 who are at high risk for severe COVID-19 due to certain underlying medical conditions (refer toCDC: People with Certain Medical Conditions).
People ages 18 to 64 who are at increased risk for COVID-19 exposure and transmission because of where they live or work.
Once at their appointment at St. Luke's, those getting the vaccine will be required to attest to the fact that they meet the above criteria and are eligible to receive a booster dose.
The Vaccine Clinic also continues to provide initial vaccine series or third doses for people who are immunocompromised, offering either the Pfizer or the Moderna vaccine.
St. Luke's COVID-19 Vaccine Clinic is located at 915 E. First Street, Duluth. For more information and clinic hours, visit slhduluth.com/COVIDVaccine.