St. Luke's Chequamegon Clinic Now Offers Occupational Therapy, Welcomes Monica Kutz, OTR/L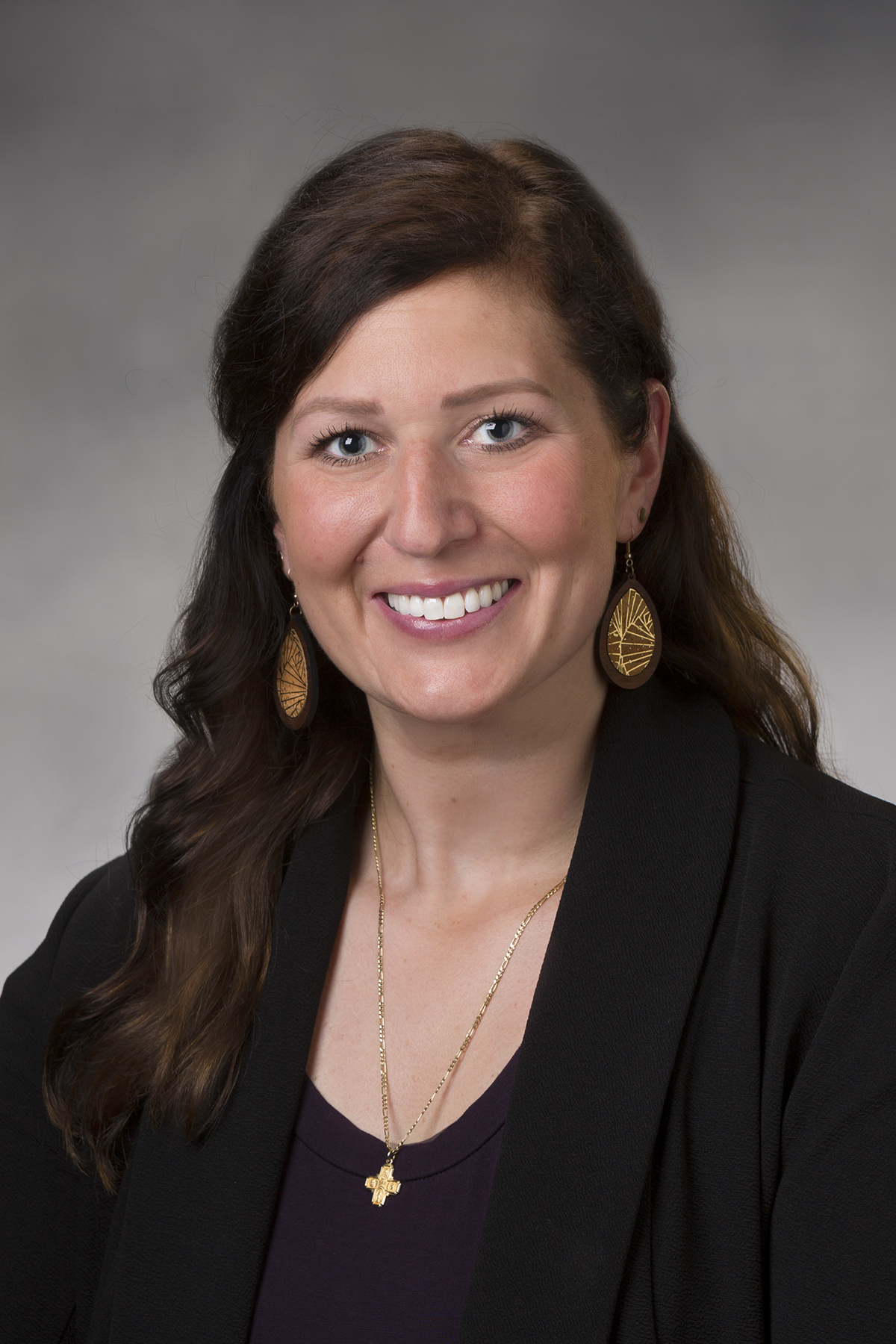 St. Luke's Chequamegon Clinic in Ashland is pleased to start offering patients occupational therapy.
St. Luke's Chequamegon Clinic recently welcomed Occupational Therapist and Hurley, Wisconsin native Monica Kutz, OTR/L. She earned her Master of Science degree in occupational therapy from the College of St. Scholastica in Duluth, and is board certified.
Kutz enjoys helping people of all ages and treating a variety of illnesses and injuries including:
Arthritis education and treatment
Autism
Brain injury
Carpal tunnel syndrome and release
COPD
Developmental delay
Fine motor delay
Medial and lateral epicondylitis
Orthopedic conditions like recovery from total hip, knee or shoulder surgeries
Parkinson's
Post-COVID-19 conditions
Sensory processing disorder
Spinal cord injury
Stroke and other neurologic conditions.
Kutz is dedicated to building a good relationship with each patient, learning about the whole person and understanding what motivates them. She believes that people can accomplish anything they set their minds to. She loves to give encouragement as she helps her patients reach their goals.
Learn more at slhduluth.com/OccupationalTherapy.