St. Luke's Welcomes Oncologist Dr. Krishna Kolandaivel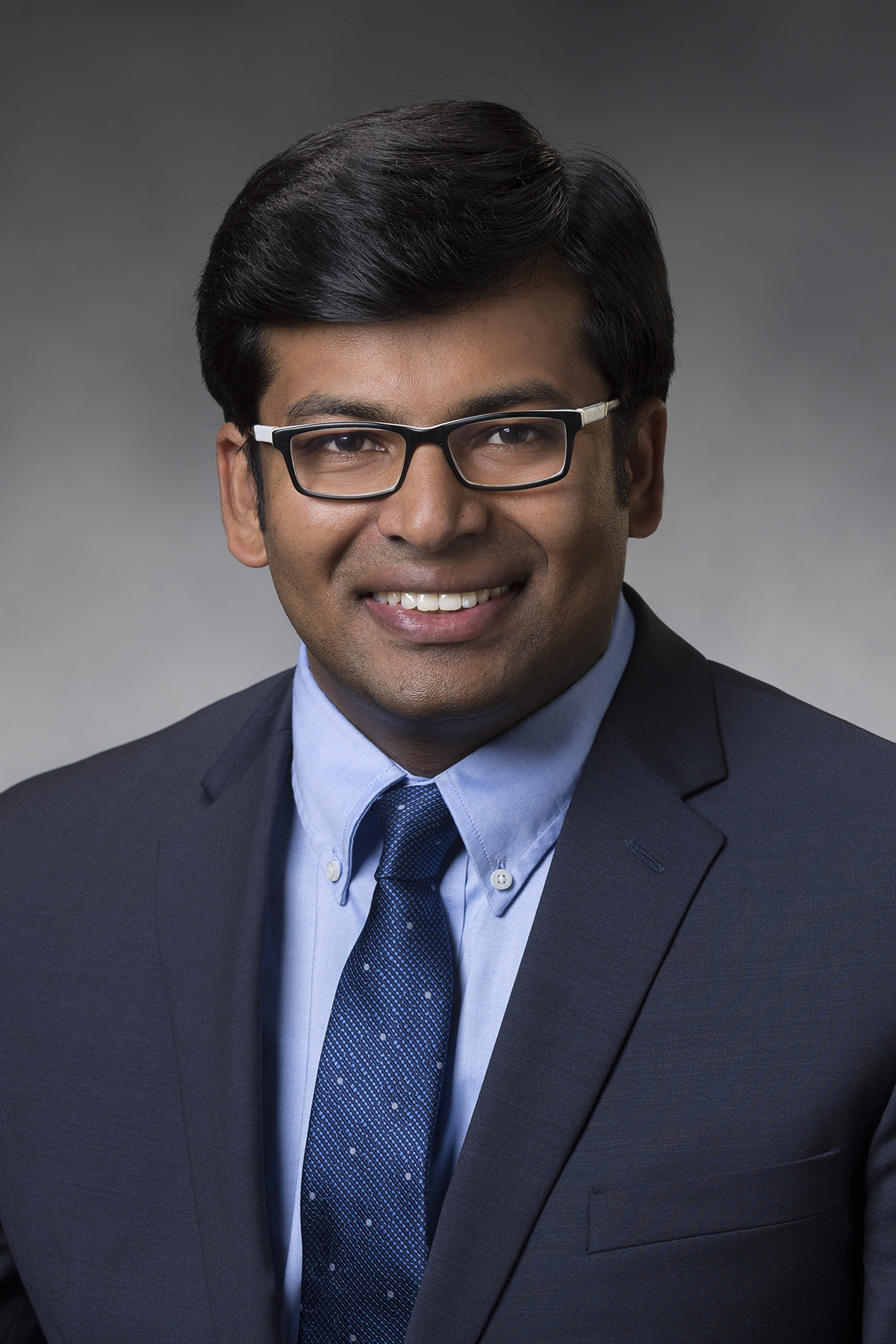 St. Luke's is pleased to welcome Oncologist Dr. Krishna Kolandaivel.
Dr. Kolandaivel earned his Bachelor of Medicine and Surgery degree from Stanley Medical College in Chennai, India. He completed his residency and fellowship at New York Medical College, Westchester, Medical Center, Valhalla, New York. He is board certified in hematology, oncology and internal medicine by the American Board of Internal Medicine. His areas of interest are lymphomas, multiple myeloma and clinical trials.
Dr. Kolandaivel went into medicine because he wants to alleviate suffering by helping and supporting people in their fight against illnesses. He says that cancer is a tough disease without an easy fix. That is why he believes in using a team approach to tackle cancer and provide support to patients in any way possible. He strives to use the best scientific evidence and latest treatment principles to achieve the best results for his patients.