St. Luke's Names Theresa Hannu, MSN, RN, NEA-BC, Chief Nursing Officer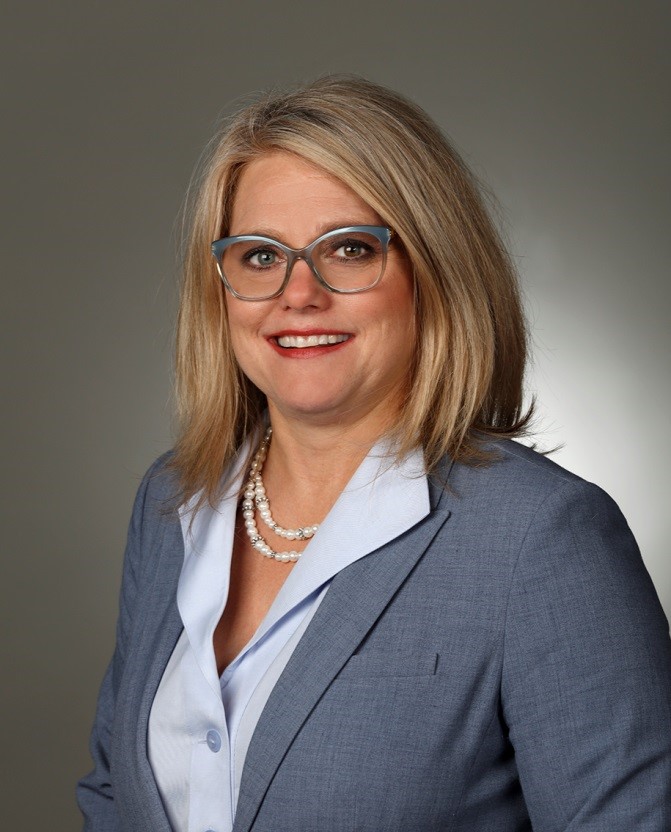 St. Luke's is pleased to announce Theresa Hannu (ha-NEW), MSN, RN, NEA-BC, has been named St. Luke's Vice President & Chief Nursing Officer.
Hannu had been with The MetroHealth System in Cleveland, Ohio for more than 20 years in a variety of roles. For the past five years, she has served as Associate Chief Nursing Officer. In that role, she supported 1,500 employees across four hospital campuses, leading all aspects of operations related to inpatient nursing and respiratory care.
Hannu began her career as a registered nurse in the Twin Cities in the early '90s at Hennepin County Medical Center. Then she relocated to Cleveland to work at The MetroHealth System.
"Theresa's high energy, positivity and strong advocacy for nurses is quite impressive," St. Luke's Co-President/CEO & CMO Nick Van Deelen, MD, said. "It's vital to have a dedicated nurse leader like her. We deeply value Theresa's skills and look forward to bringing them to St. Luke's."